Today's featured senior session comes to you from Leanne Vice Photography, located in Nashville, TN!
Describe this session for us:
"The handsome guy featured in this senior session is Courtland.
Courtland lives in Alabama and is an awesome fisherman and athlete. For his senior session he wanted classic photos that would stand the test of time, while still showcasing his style. His sister came along to help him relax and have fun, and it really was great having her there to crack jokes. These photos were all taken in and around his small, rural hometown and were shot 100% on film. Courtland hopes to go to Auburn University next year."
What inspired this session?
"This session was inspired a lot by the locations we shot at. There aren't very many places in this area for photos and most people end up getting their senior photos in the same few places, but Courtland wanted to be different. So finding new spots was inspiring in and of itself, and I tried to use the lines and spaces we found to create interesting images.
Courtland's clothing definitely has a clean-cut, jock, country boy vibe and that is exactly him."
What gear did you use?
Hasselblad H1 + 100mm f2.2 lens
Portra 400 film
Scanned/developed by Photovision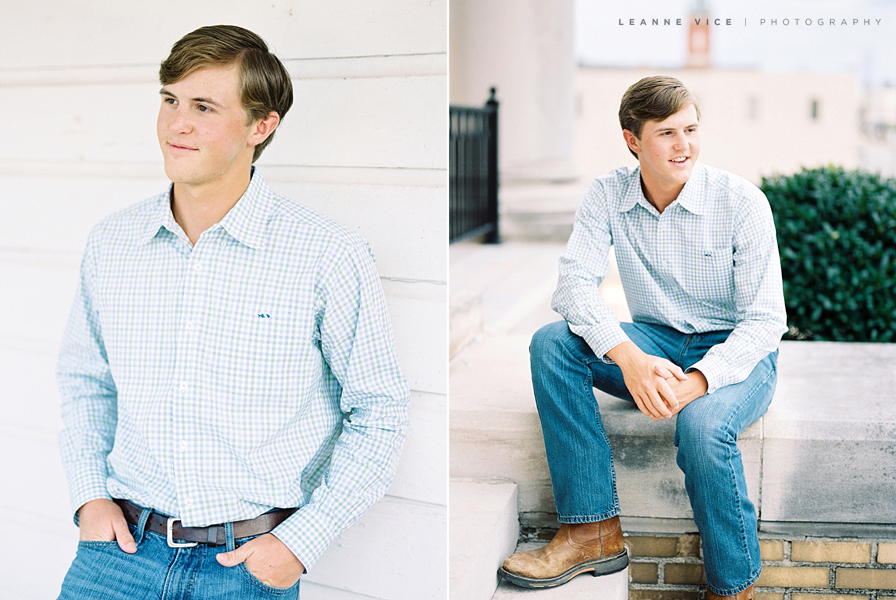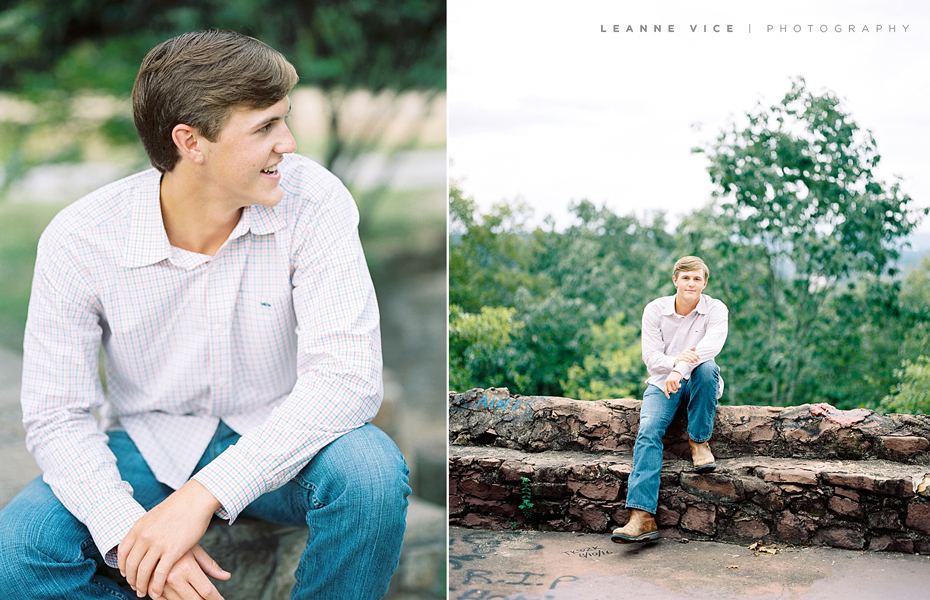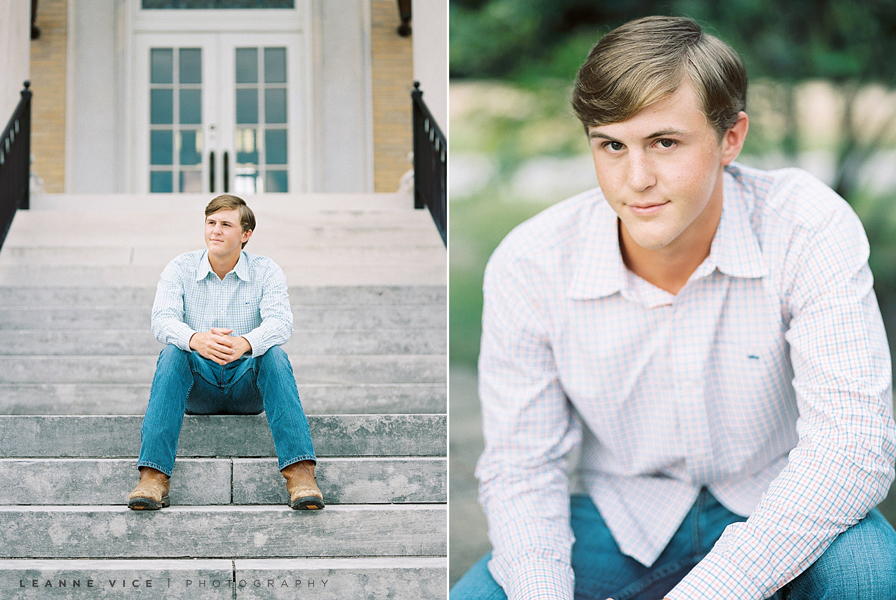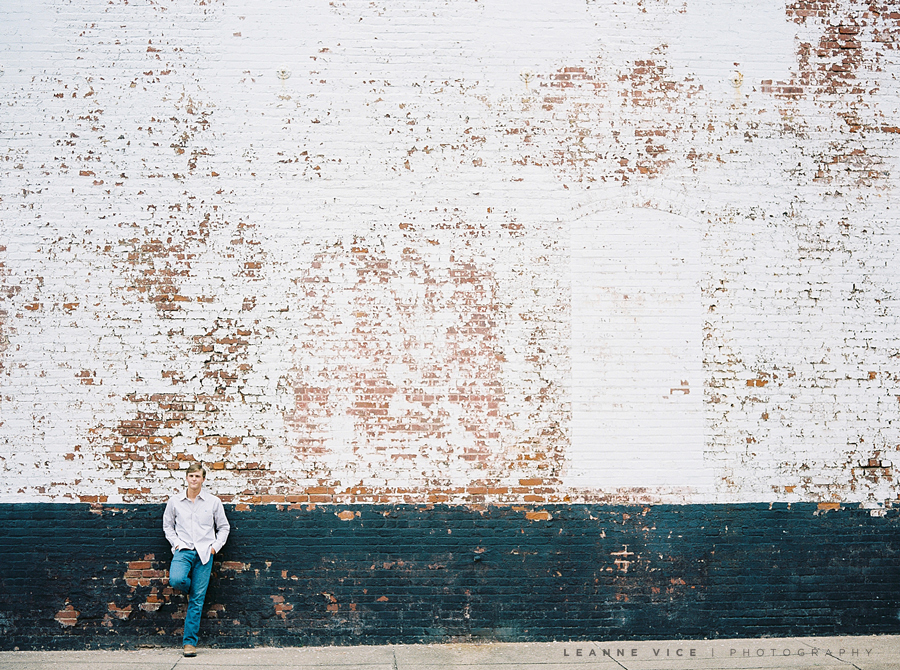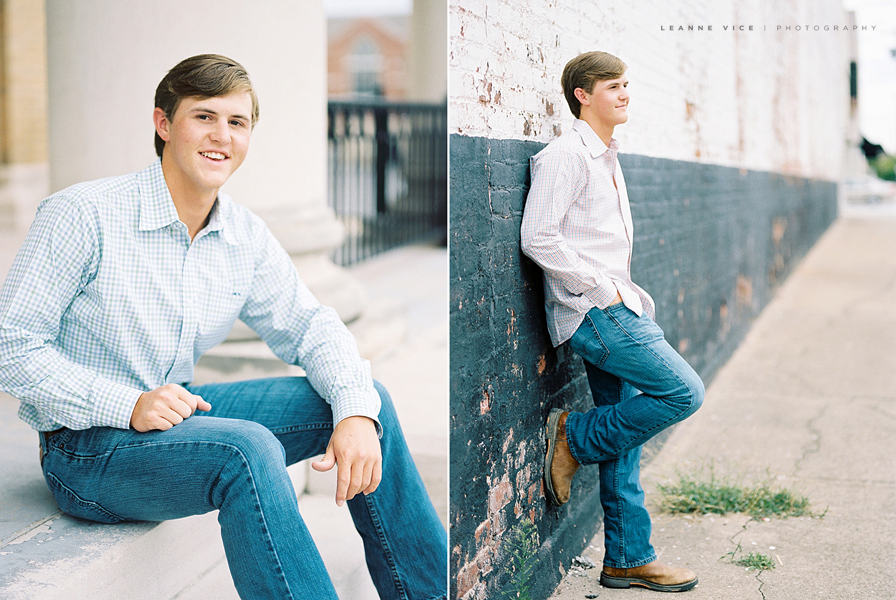 A very classic session, indeed! Thanks so much for sharing with us!
You can find more of Leanne's work on Facebook and Instagram!
Thanks for reading SSG!
Megan