I'm not a big fan of winter. But I do love seeing winter photos!! When I saw this one, I was in awe of the styling. SO enchanted-like!
Congrats to this week's stunner photographer, Kia Bondurant!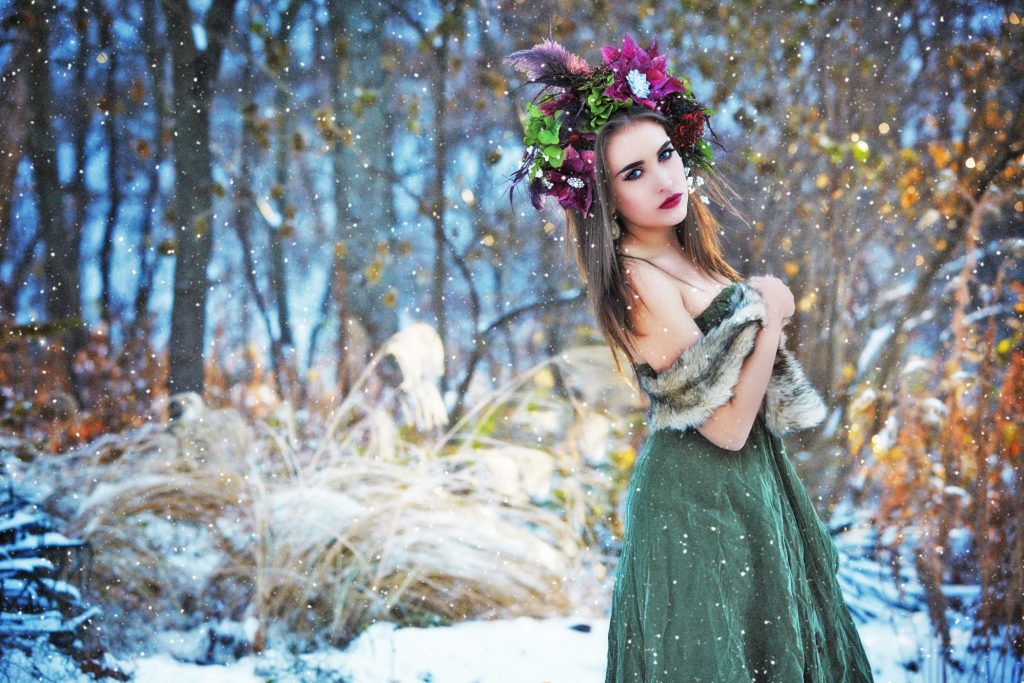 We are checking out our Facebook wall and Instagram for our senior stunner searches. Will your image be featured next? Be sure to #seniorstunner and tag us @seniorstyleguide!