Can I just say that I love perusing the amazing talent of senior photographers out there?! I was scrolling through Instagram looking for this week's stunner image and yall just never cease to amaze me!
This week's stunner was just like "ohhhhhh" when I saw it. I love the lighting, the movement, the emotion it evokes.
Congrats to this week's senior stunner photographer, Sarah McAffry!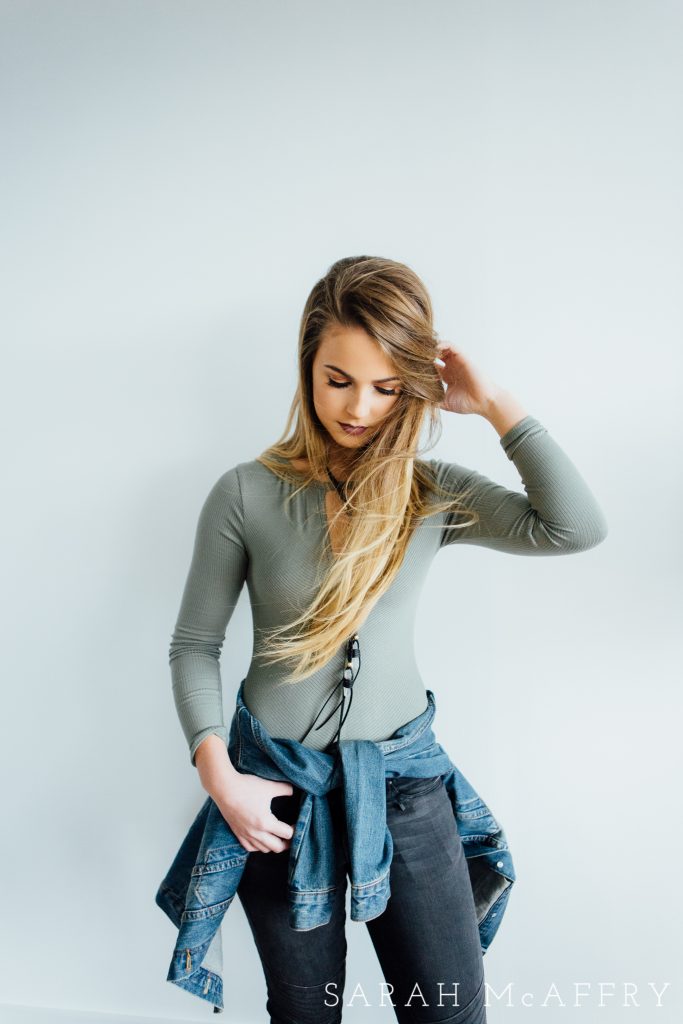 We are checking out our Facebook wall and Instagram for our senior stunner searches. Will your image be featured next? Be sure to #seniorstunner and tag us @seniorstyleguide!