Today's featured senior session comes to you from T Austin Photography!
Describe this session for us:
"Alex is our favorite type of senior guy! He's tall and handsome, has all kinds of looks and styles, and tops it all off with being a great athlete. Any time we photograph guys we love getting a handful of great styles but also really enjoy getting some dramatic action shots with any hobbies they might be interested in. In this case Alex was just about to start football season and so I knew we had to get him to bring some of his gear and incorporate that at the end."
What inspired this session?
"Anytime I can get an outgoing guy with a great smile and football gear I instantly start thinking of The Bachelor. Yes I said that! I know he's in highschool, but the style and looks I'm usually out to capture are something I can see being on par with the next bachelor lol!"
What gear did you use?
Nikon D750
Nikon 60mm
Nikon 24-70 2.8
Nikon 70-200 2.8 ED VR II
Nikon SB-900
2 Nikon SB-800's
Silver/White Reflector
Phottix Odin trans/receivers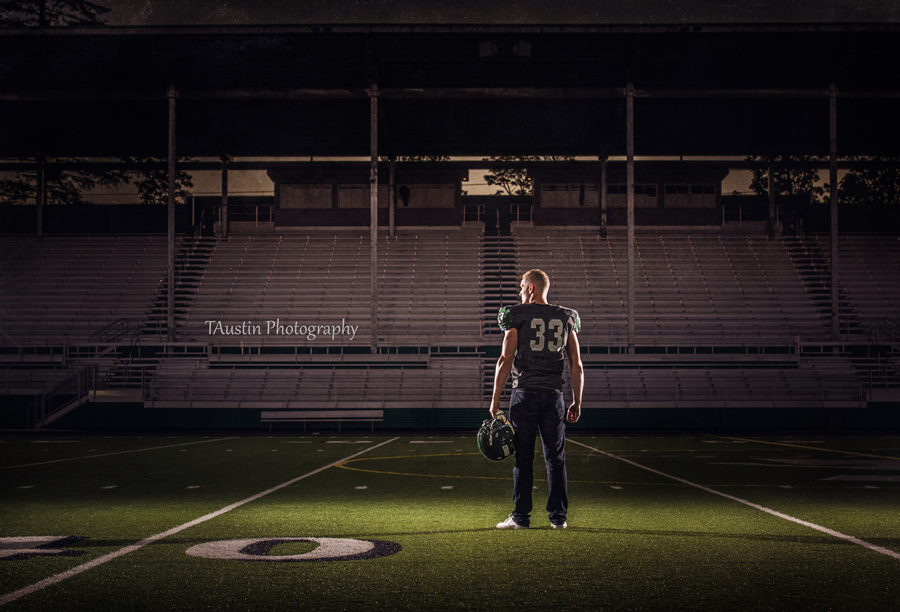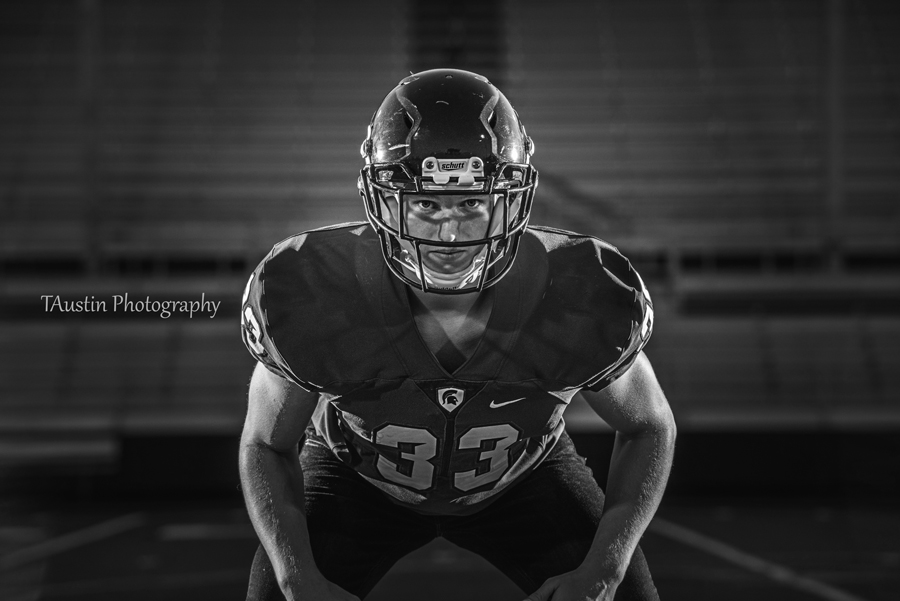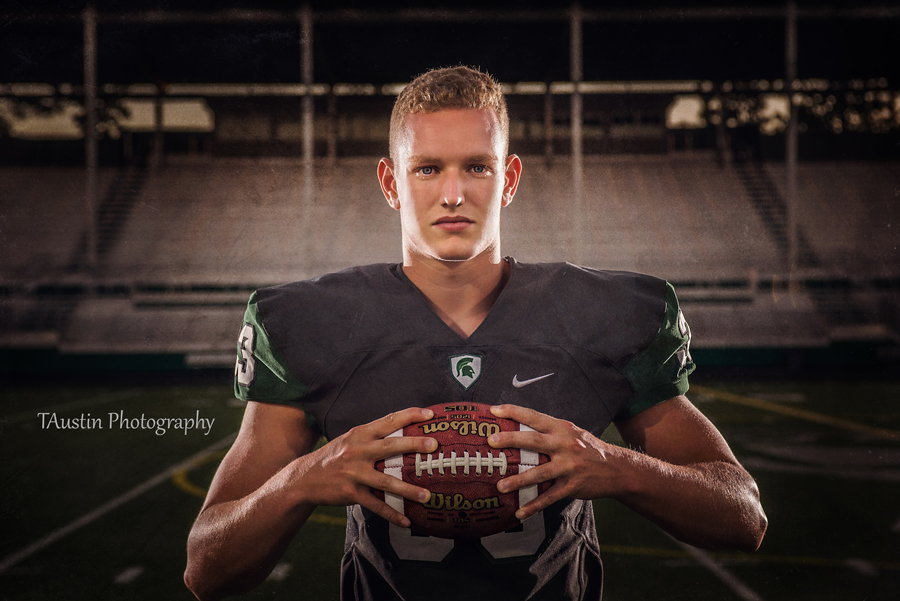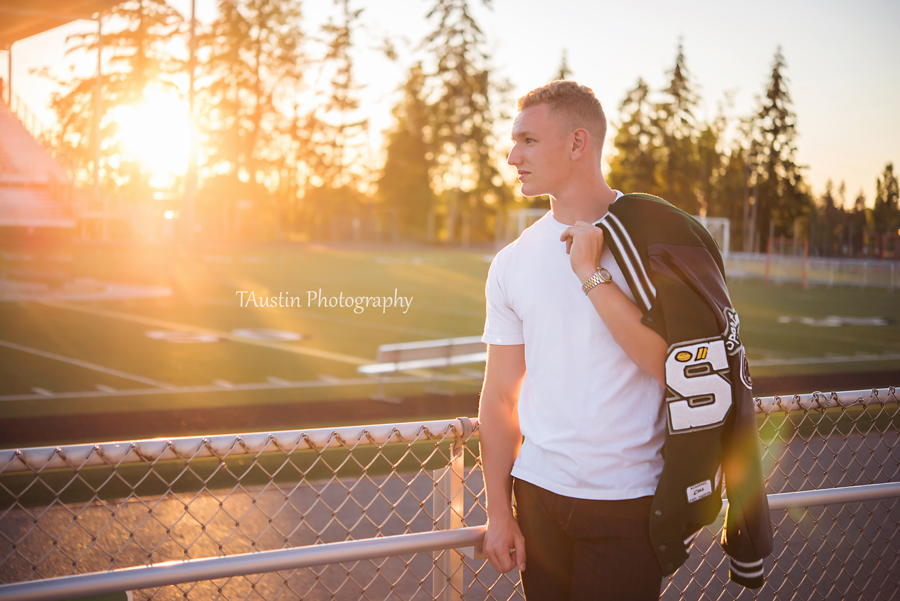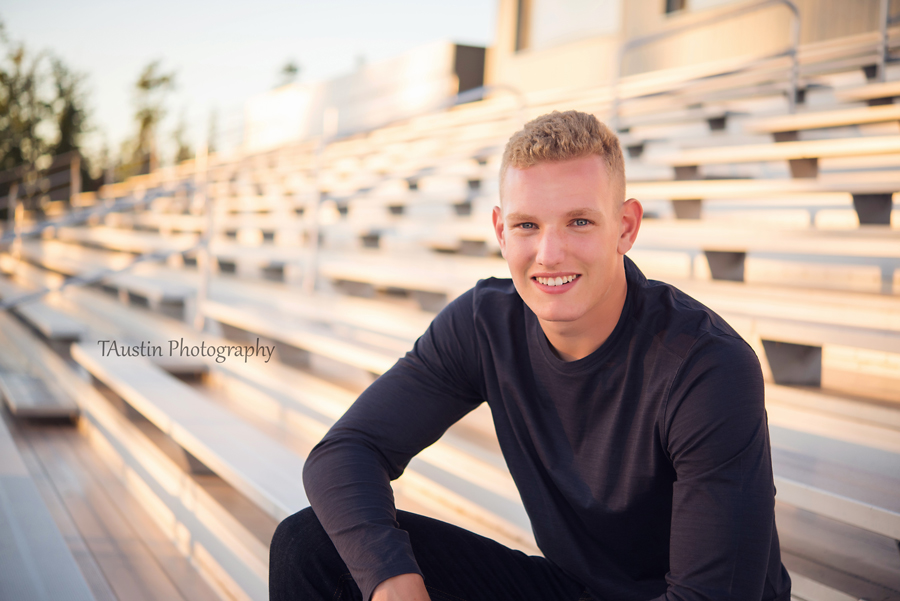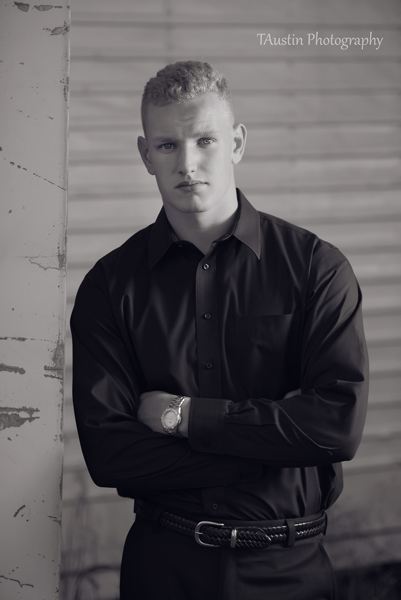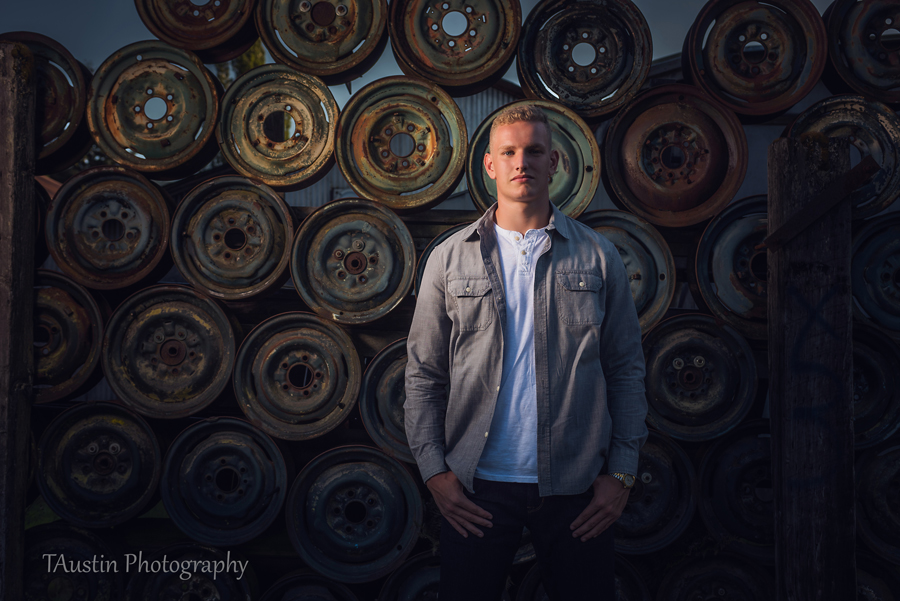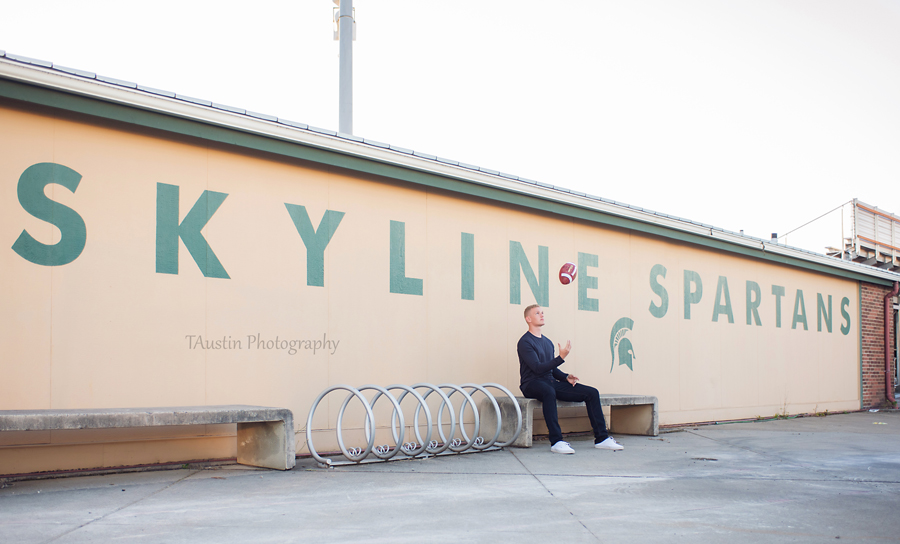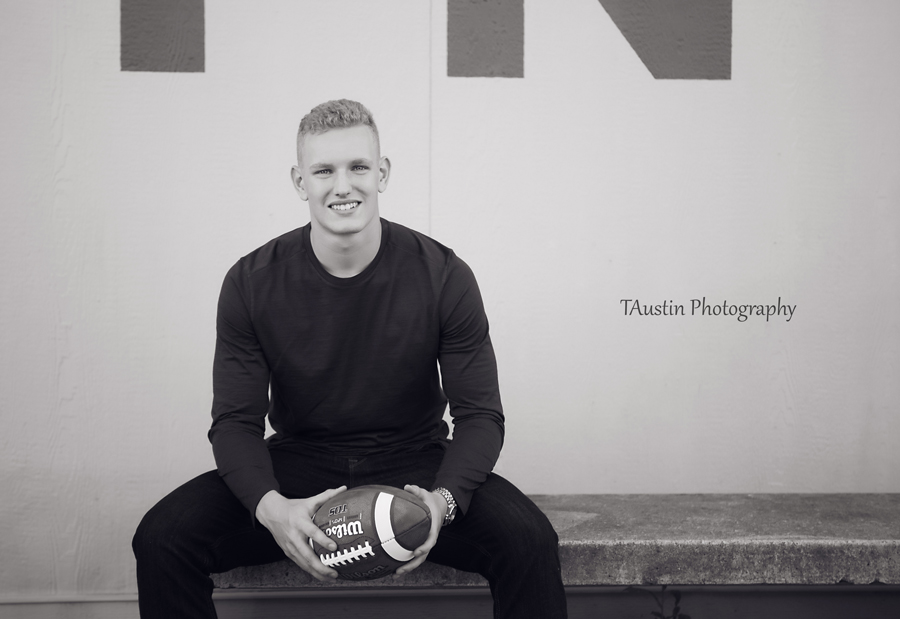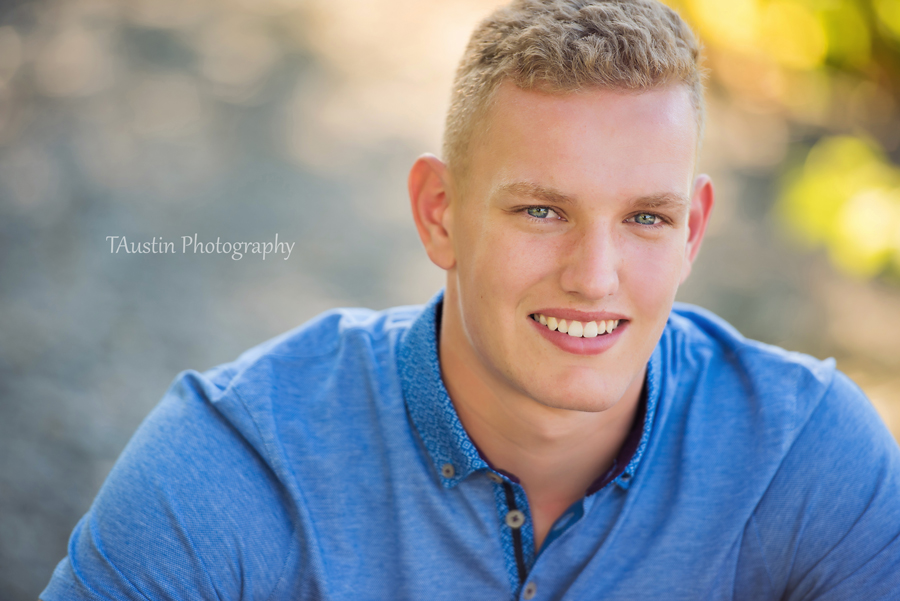 I love the different looks and styles! Thanks so much for sharing this session with us!
You can find more work on Facebook and Instagram!
Thanks for reading SSG!
Megan