Today's featured senior session comes to you from Ashlee Murr Photography, located in Hillsboro, Oregon!
Describe this session for us: 
"Kate's senior session on Sauvie Island."
What inspired this session?
"Kate loves the outdoors and while they didn't want to go all the way out to the coast they did want some sort of "beach" and a country chic location. When I found out Kate also loves sunflowers I knew we had to go shoot out at Sauvie Island where there are lots of farms, natural areas and beaches along the river."
What gear did you use?
"Canon 5D Mark III, canon 50mm 1.8 lens, omega reflector"
Hair & MUA?
Aryka C. of Vivid Chromatics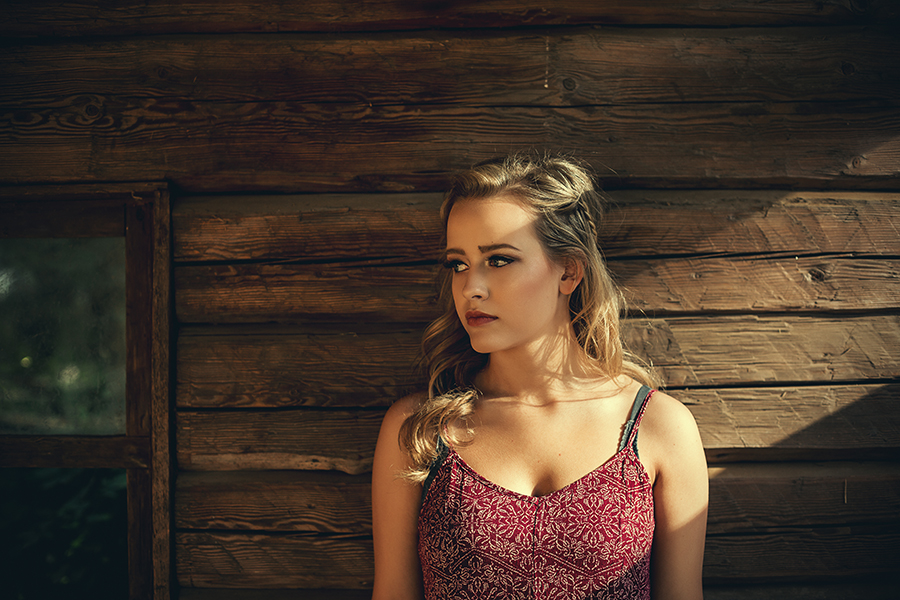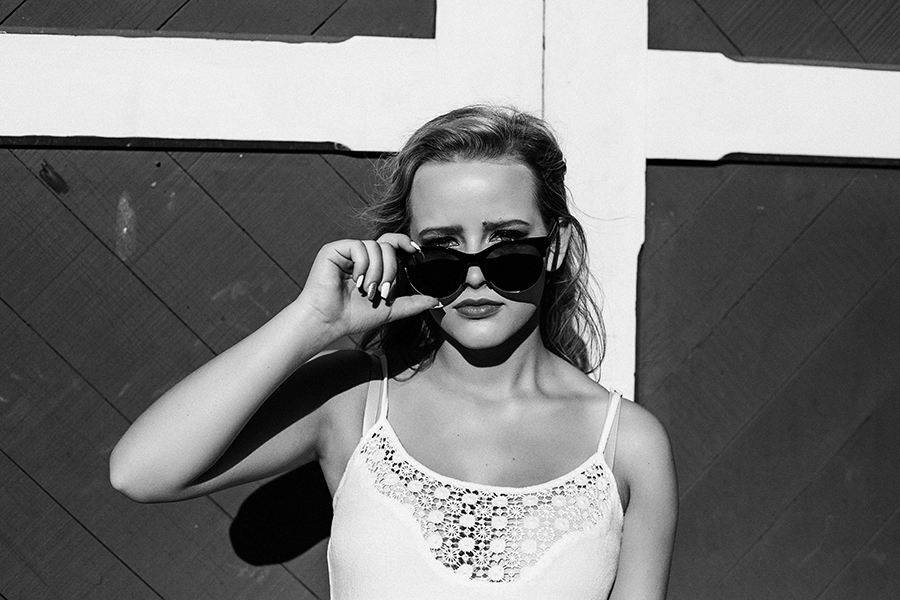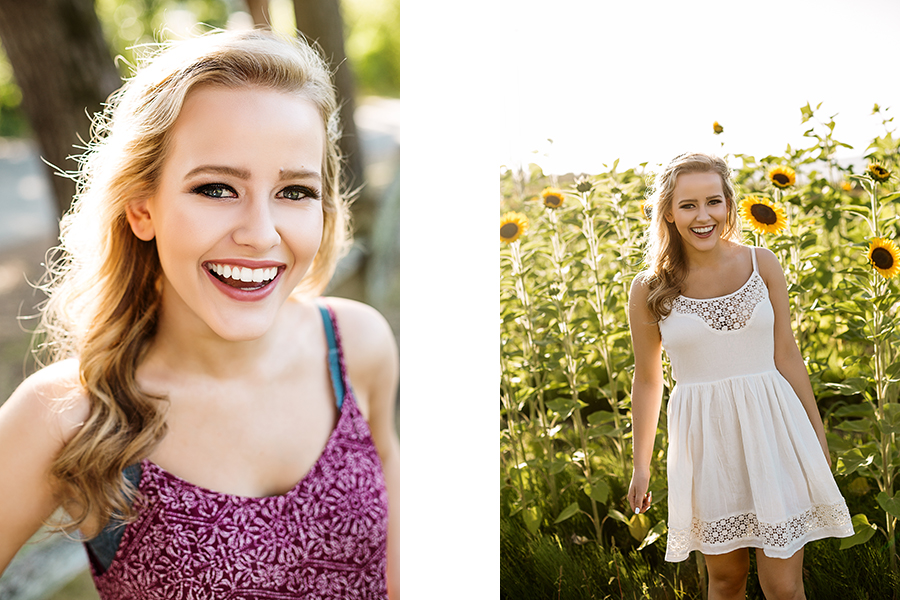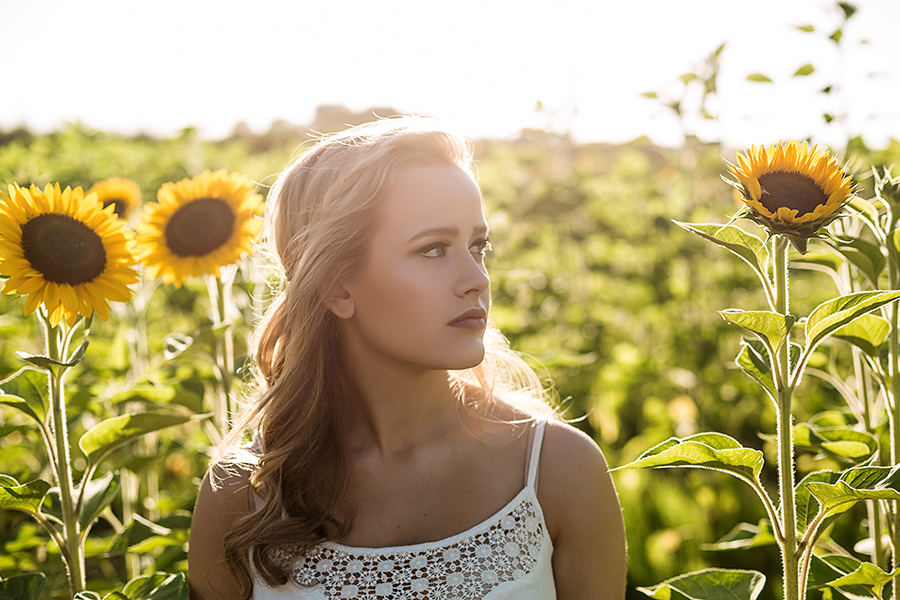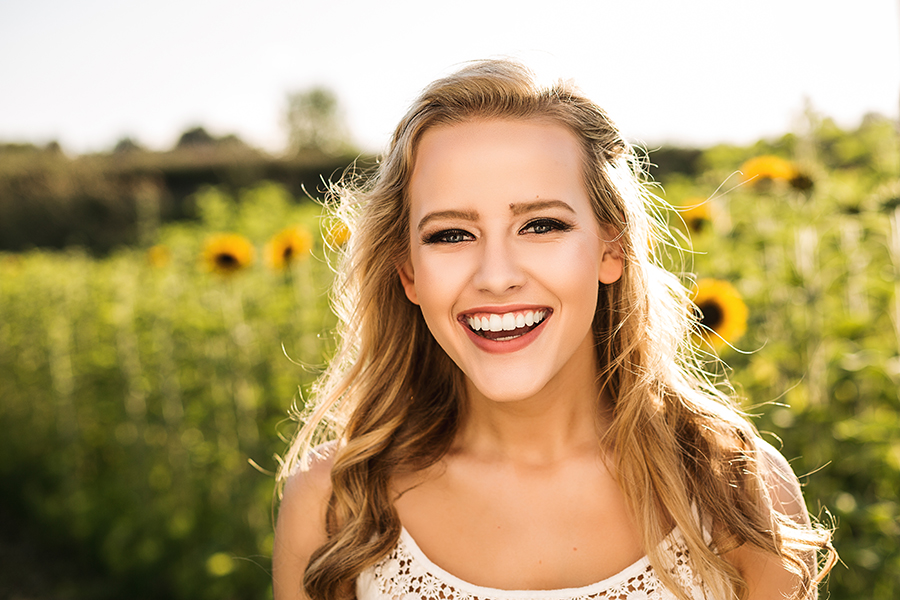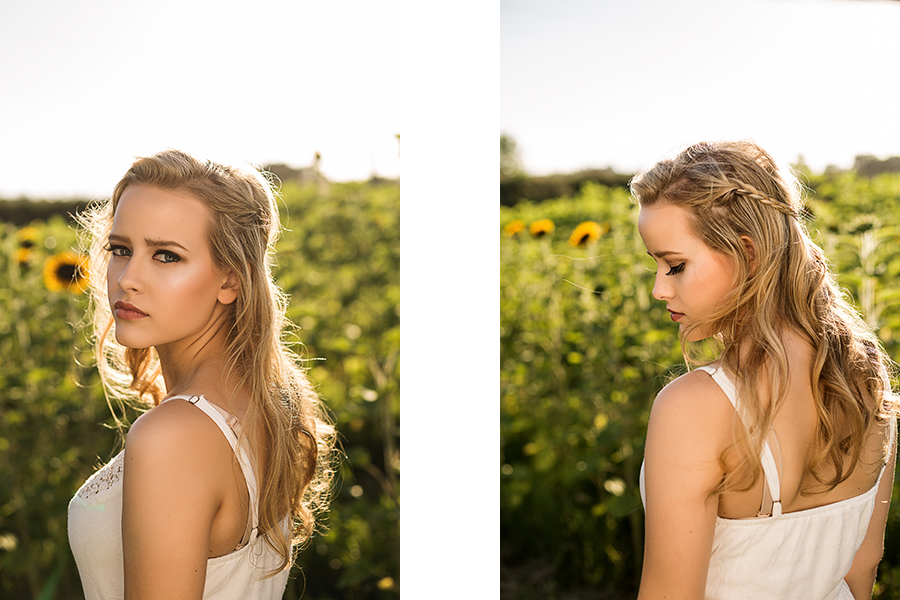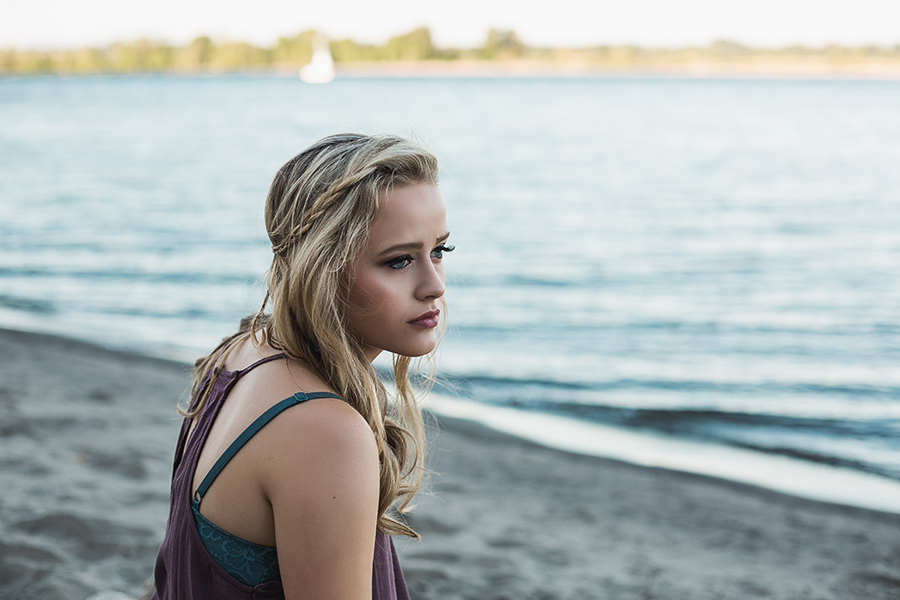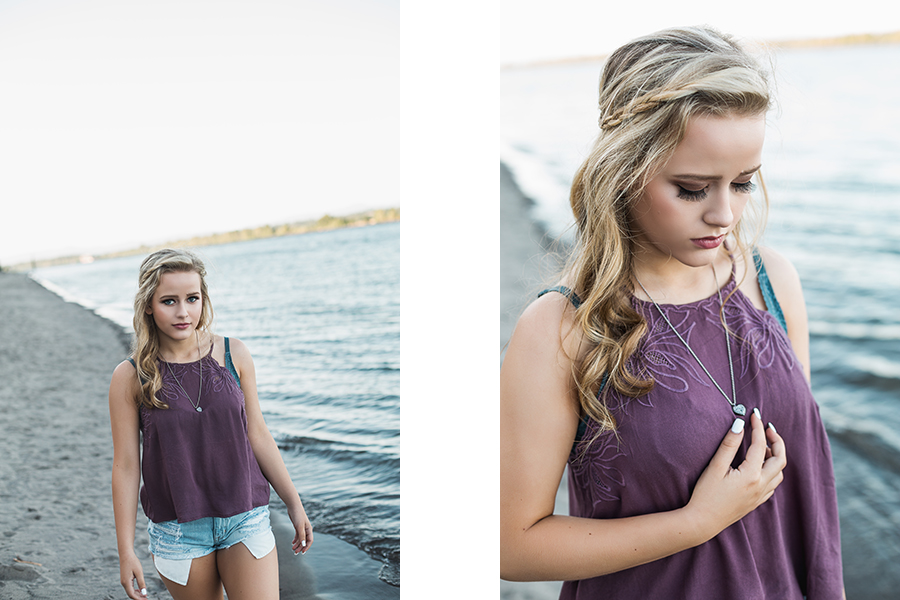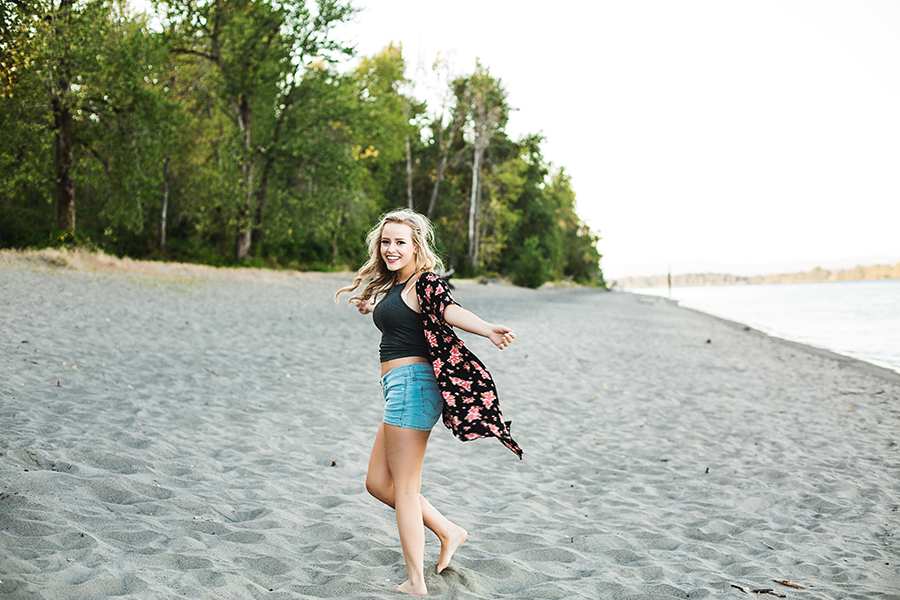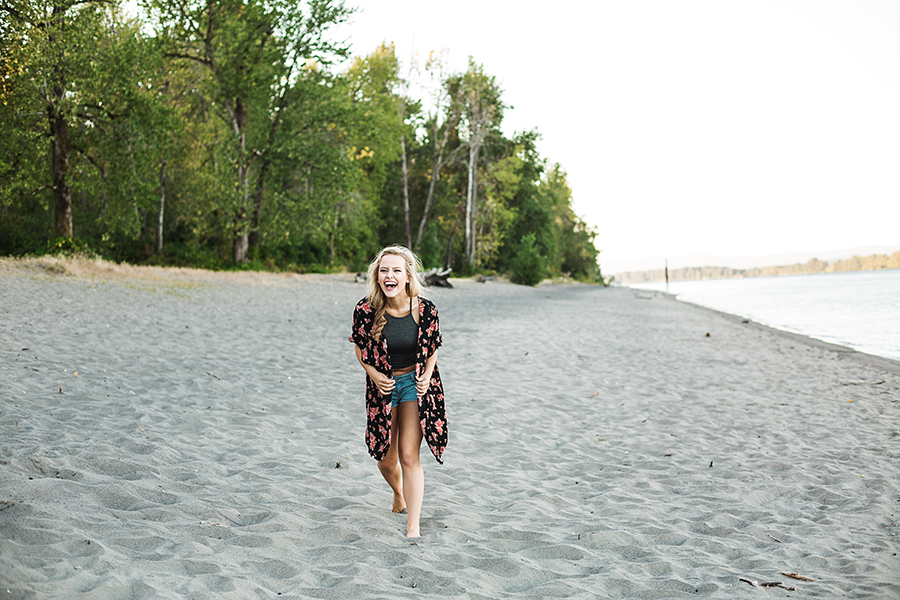 I love these! Her smile is infectious! Looks like y'all had so much fun:)) Thanks so much for sharing this session with us!
You can find more of Ashlee's work on Facebook and Instagram!
Thanks for reading SSG!
Megan