Today's featured senior session comes to you from Melinda Brookshire Photography, located in Hinton, OK!
Describe this session:
"I had the pleasure of photographing Lindsey at 16-years-old (believe-it-or-not, just last year!). It was during that session that I learned of her love for travel and adventure. I knew immediately how I wanted to capture her senior year.
I put together a style/inspiration board and emailed it to Lindsey and her mom to see if they would be on board with my ideas. Fortunately, I have some of the most amazing clients that let me live out my daydreams during their sessions. They were so for the concept, that they took the style board and went shopping for outfits that fit the looks I was aiming for.
In the end, everything came together just as I had envisioned. We traveled around western Oklahoma and then into Oklahoma City for the perfect backdrops for her session. Almost an entire Saturday was devoted to this session and it was completely and totally worth it!
Lindsey killed this session!"
What inspired this session?
"Lindsey and her love for travel and fashion ultimately inspired my vision for this session. The style board I put together for Lindsey and her mom worked wonders in pulling the vision together and getting us all on the same page."
What gear did you use?
Nikon d750
70-200 f/2.8
85 f/1.4
and a reflector when needed
Hair & MUA?
Megan Ferrell of Beauty by Megan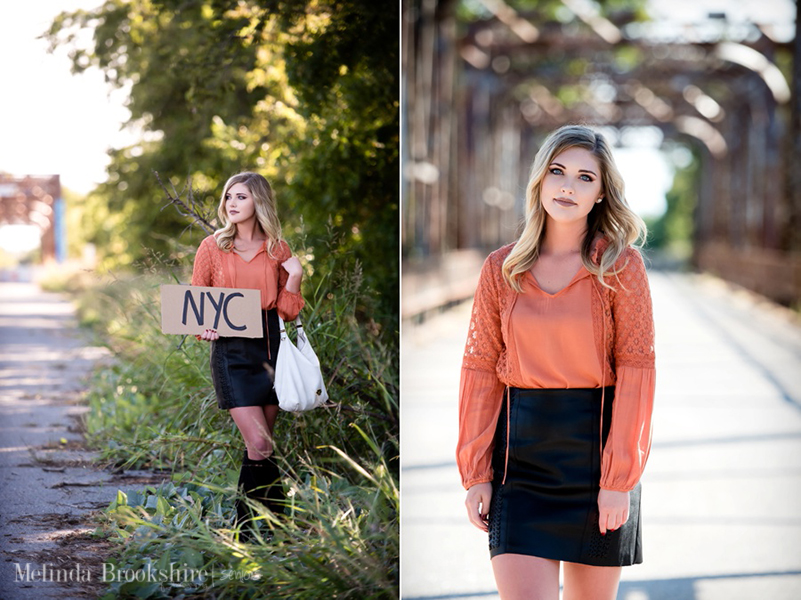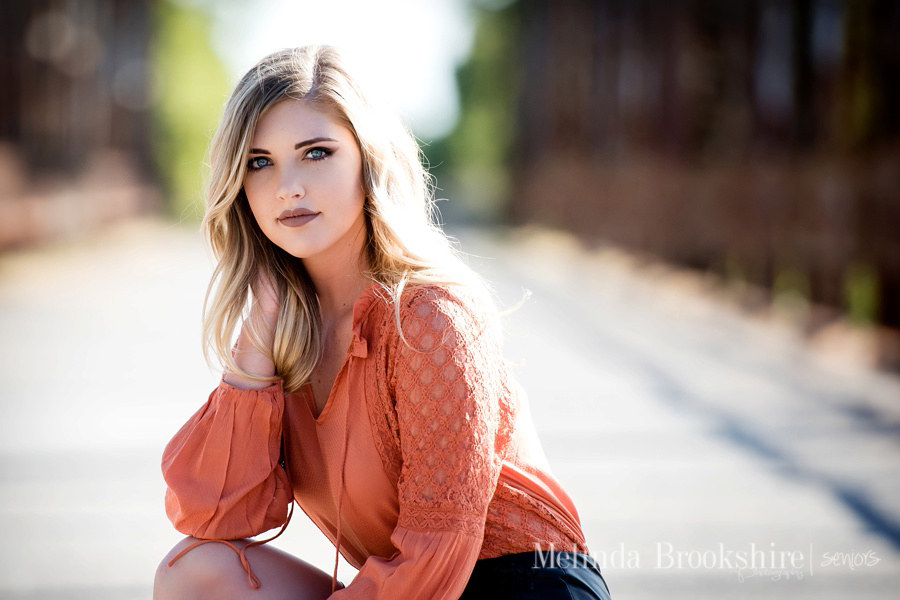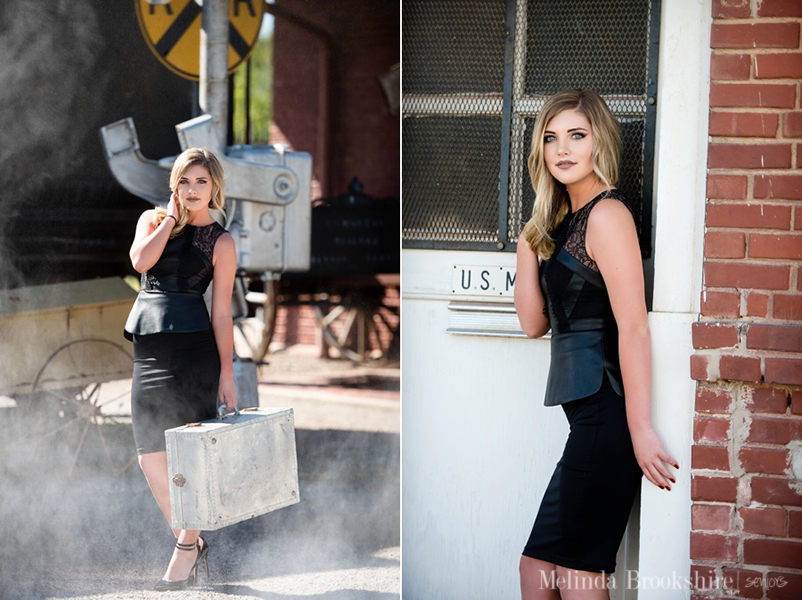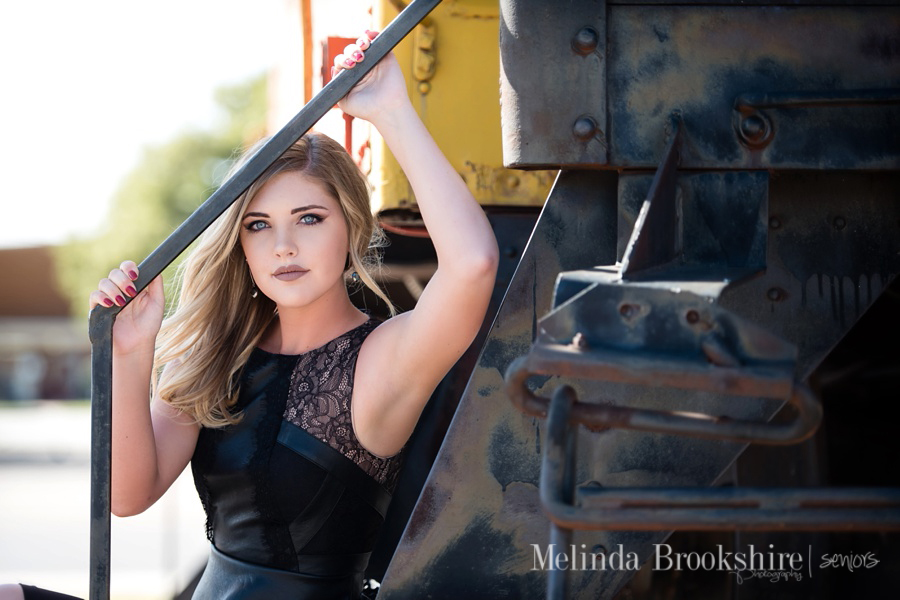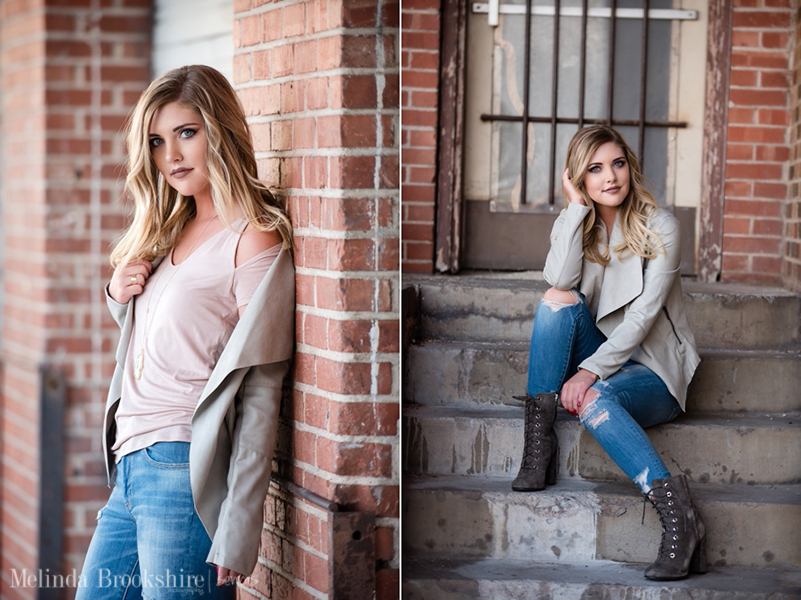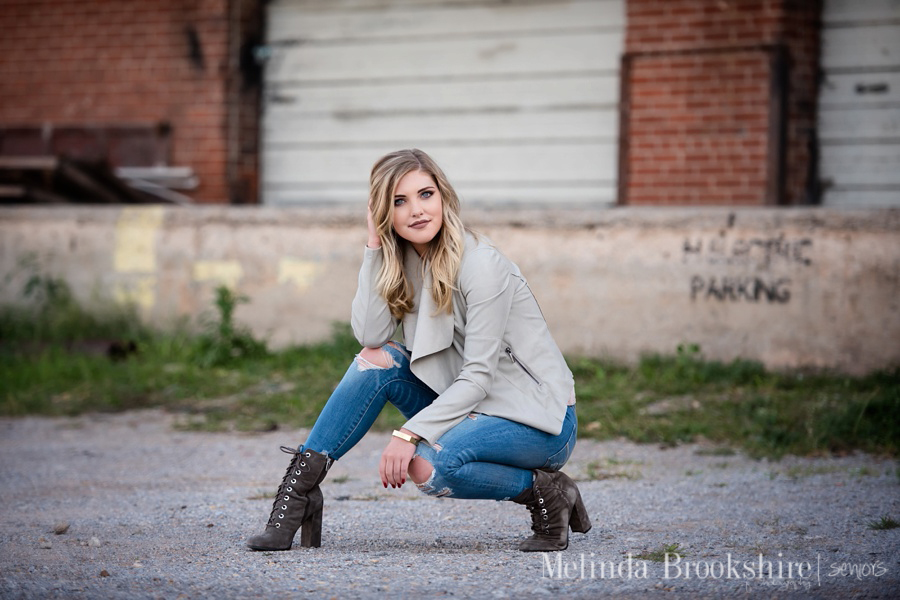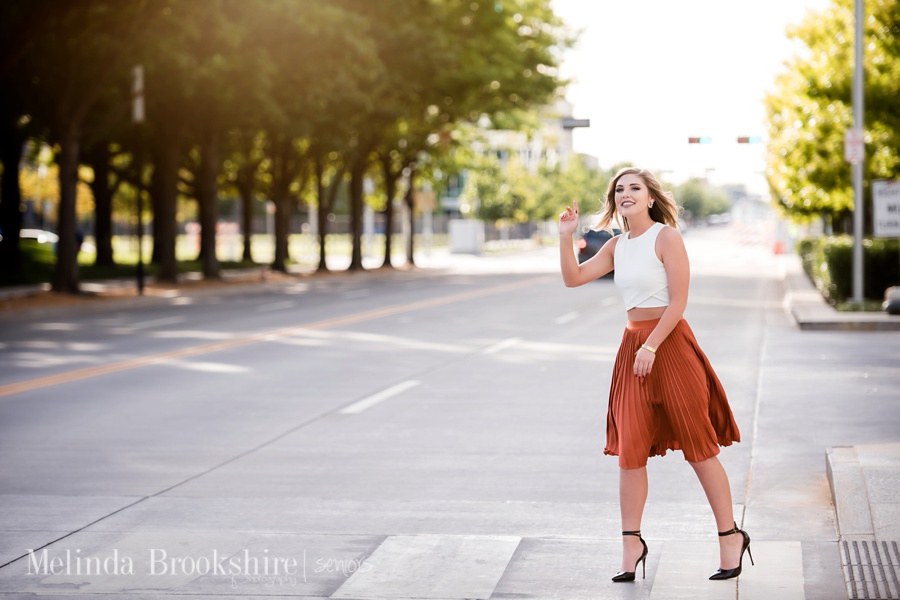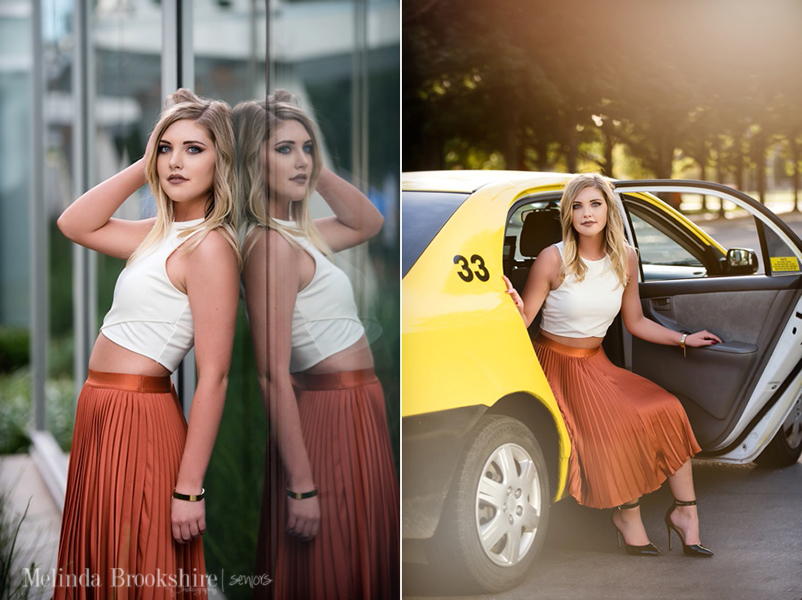 Such a fab session!! I'm in love with her wardrobe and her lip color! Thanks so much for sharing this session with us:)
You can find more of Melinda's work on Facebook and Instagram!
Thanks for reading SSG!
Megan