Today's featured senior session comes to you from Urban Chic Photography, located in Medina, Ohio!
Describe this session for us: 
"Our senior Gabriella was looking to capture her session from evening to night. She wanted some fun sunset city vibes in her hometown."
What inspired this session?
"Gabriella's hometown inspired us. A small town in Ohio (Wadsworth Ohio) The flow of the traffic and the sunset right in the middle of town. We stood in a island in the middle of the road to soak up every movement we could."
What gear did you use?
"Nikon d600
Off camera flash sb910 (2 lights)
Nikon 35mm and 85mm 1.4
Bose bluetooth speaker (because we like to jam to tunes at every session)"
Hair & MUA?
"Hair and makeup was all done by our senior. She is an inspiring makeup artist and also attending collage for fashion."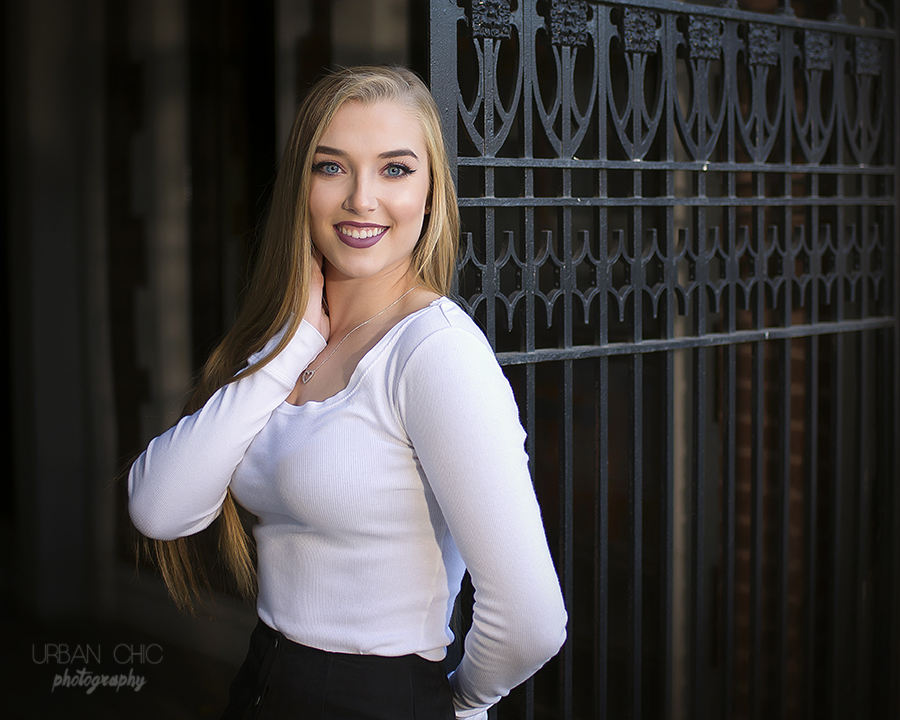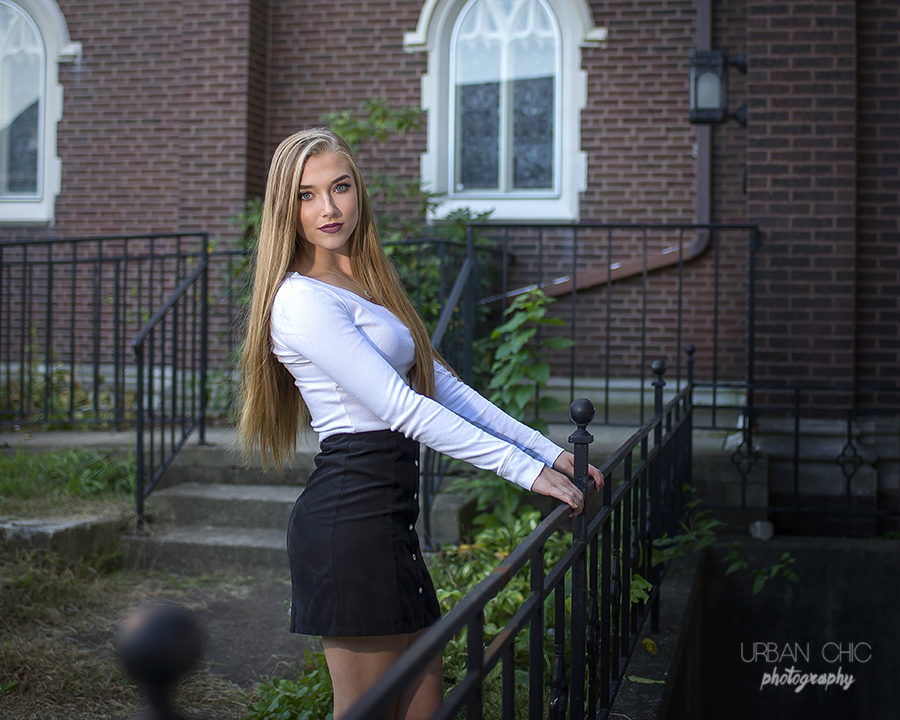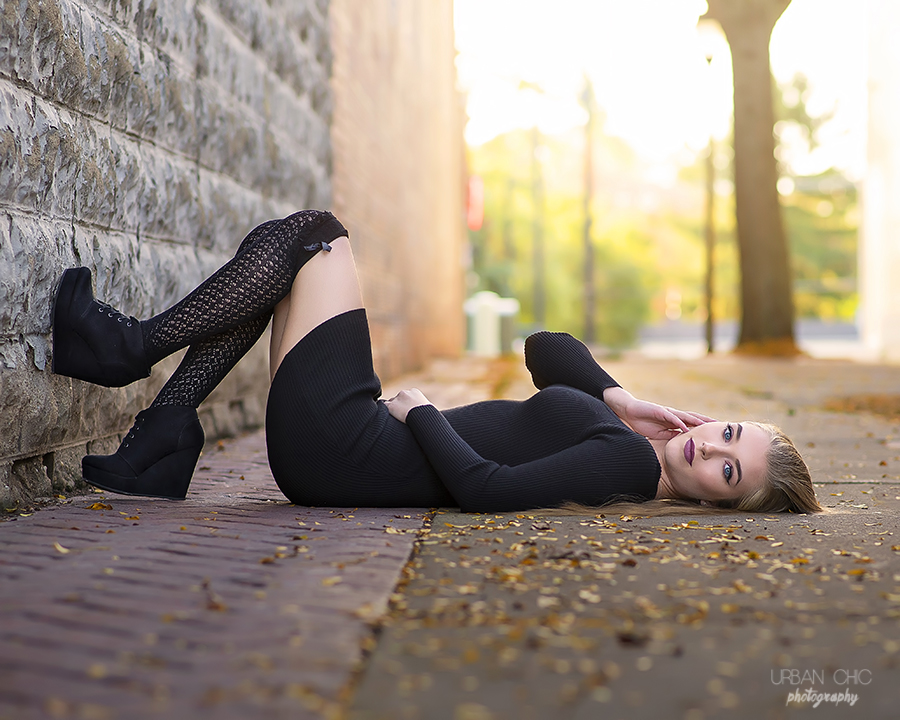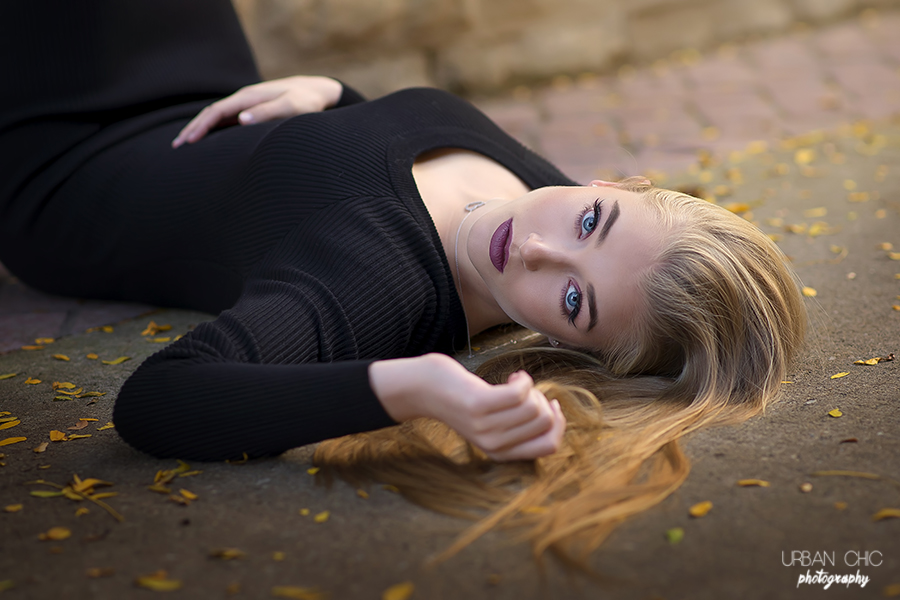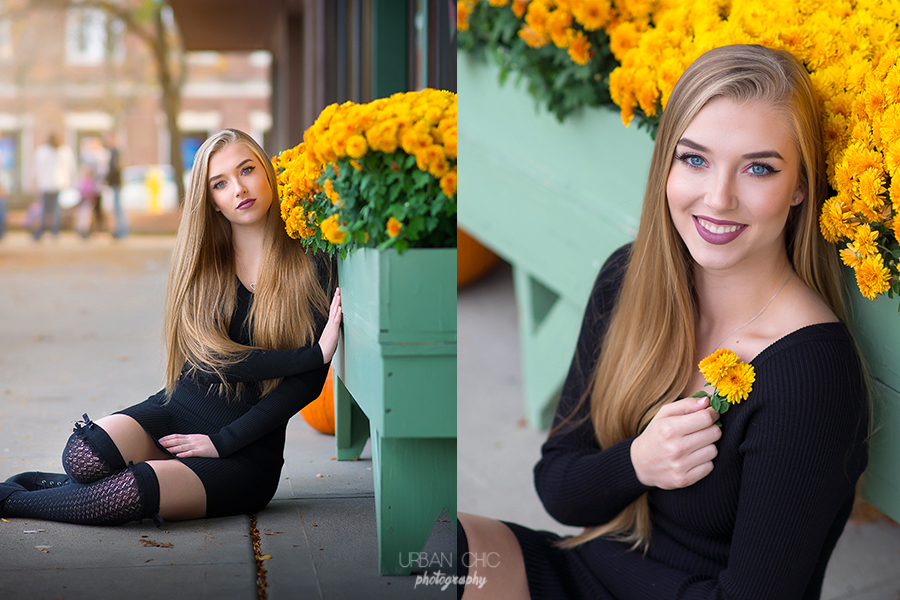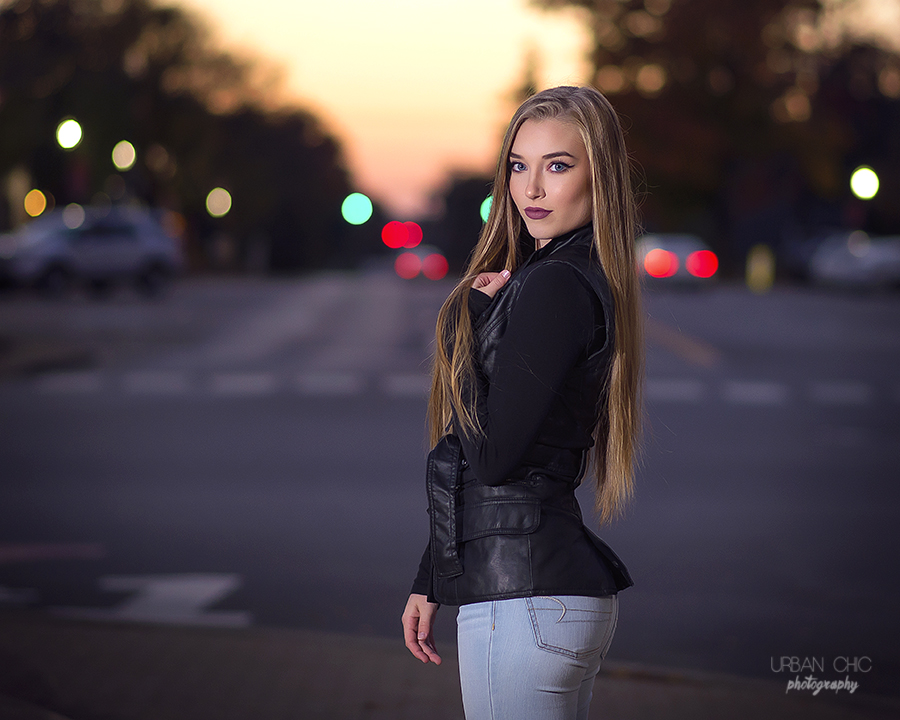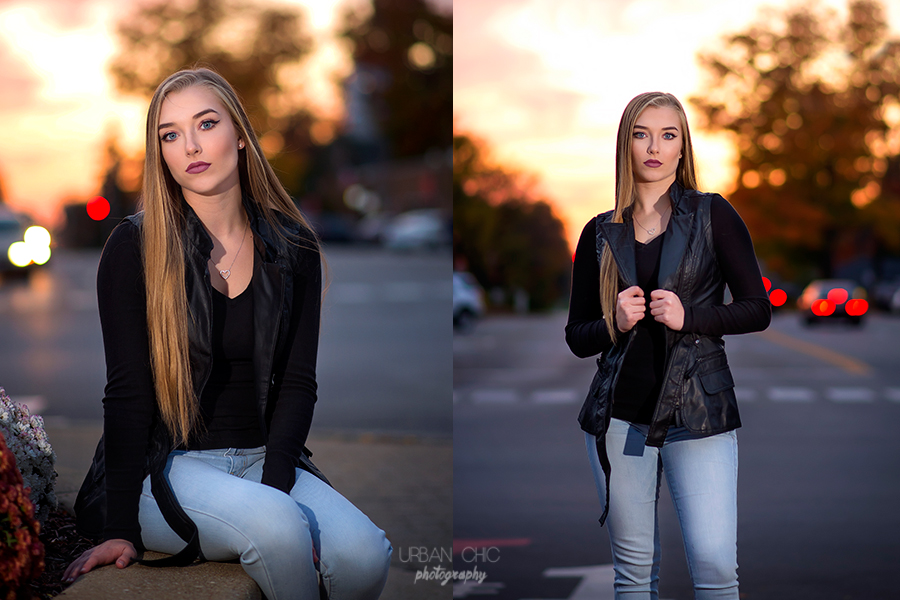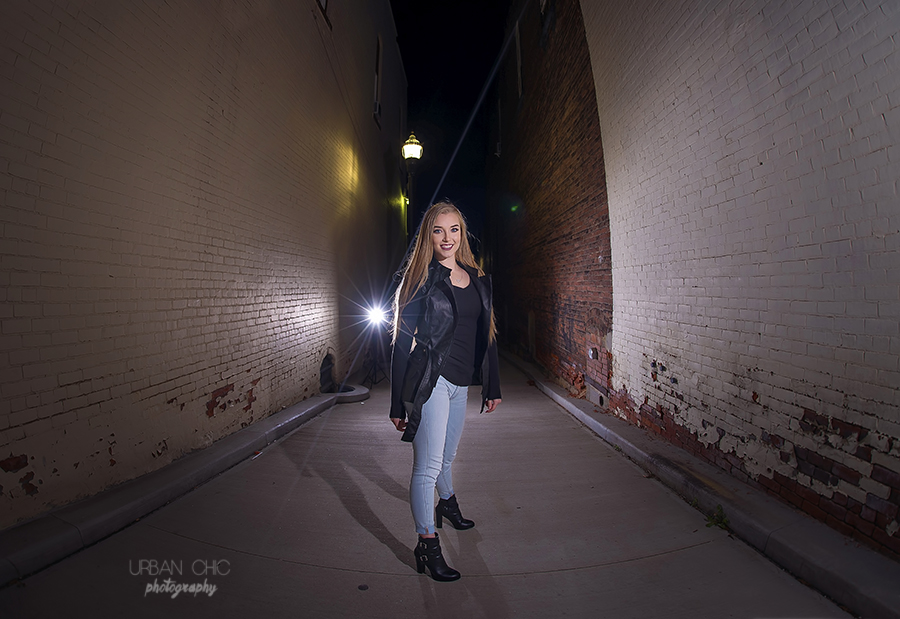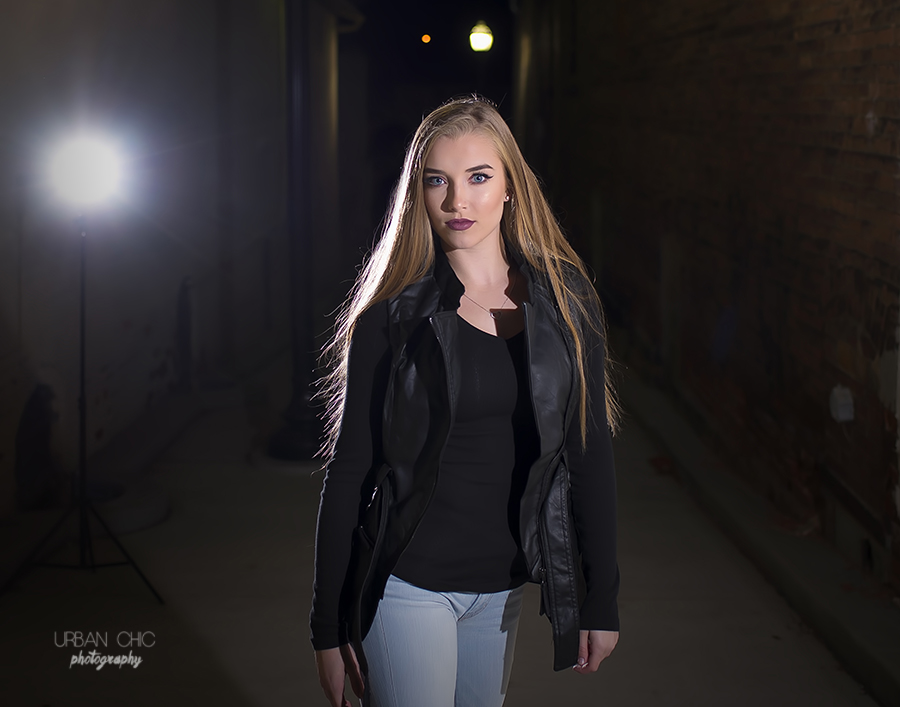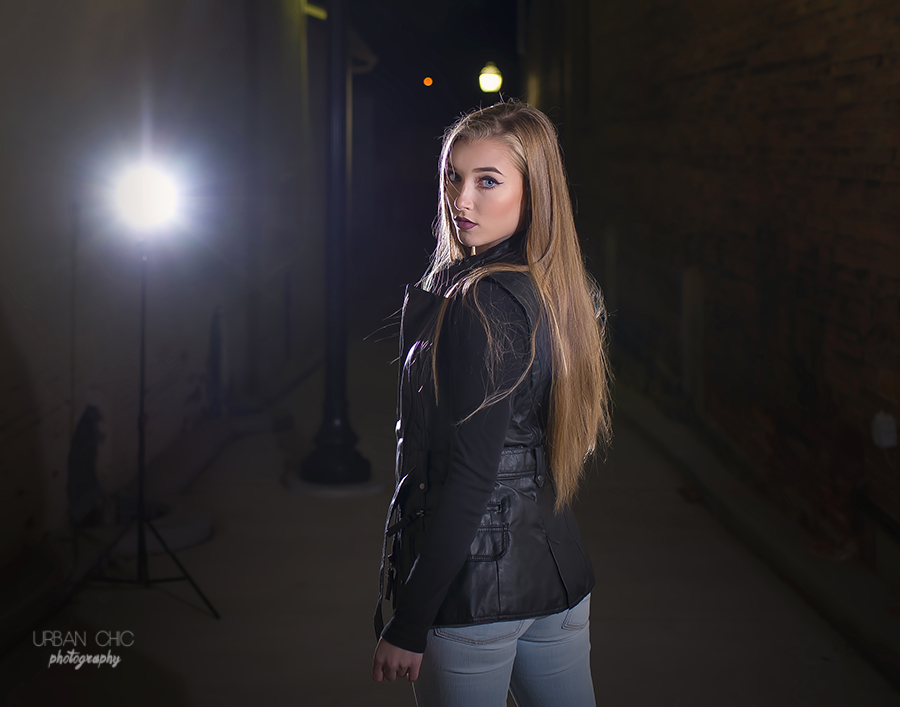 Such a beautiful senior! I love all the different aspects of the town:) Thanks so much for sharing this session with us!
You can find more of Brittany's work on Facebook and Instagram!
Thanks for reading SSG!
Megan