Today's featured senior session comes to you from Cassie Clarkson Photography, located in Rushville, OH!
Describe this session for our readers:
"2017 Senior Riley Blancett. Images taken at Dawes Arboretum."
What inspired this session?
"Senior wanted portraits that were unique from her classmates."
What gear did you use?
"Nikon D600, 70-300mm Nikkor lens, 85mm Nikkor prime lens, off camera flashpoint with beauty dish, reflector"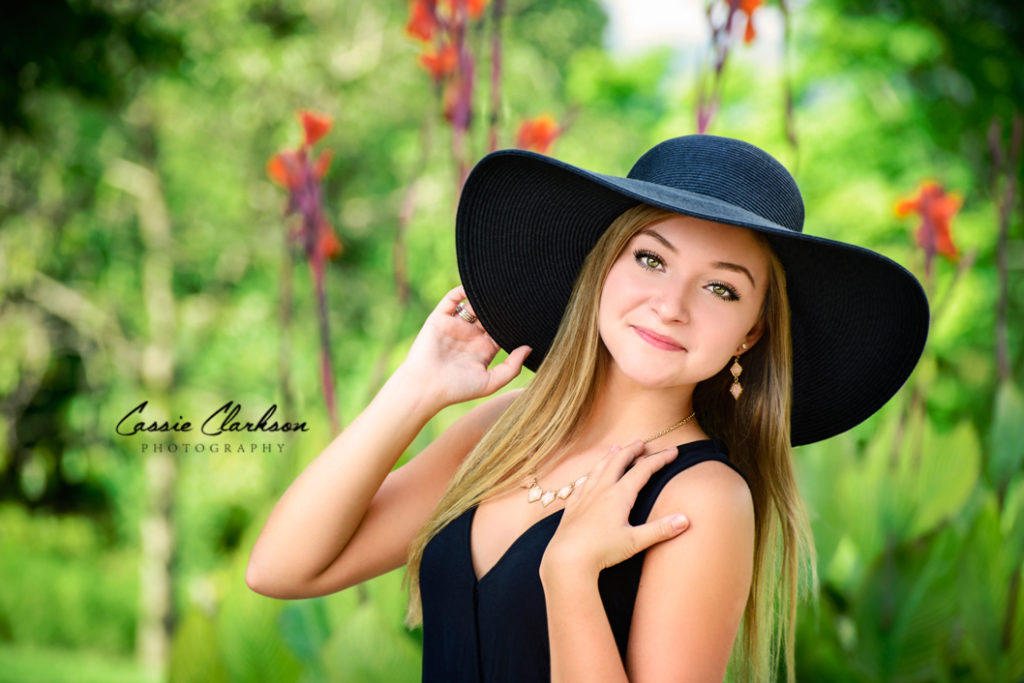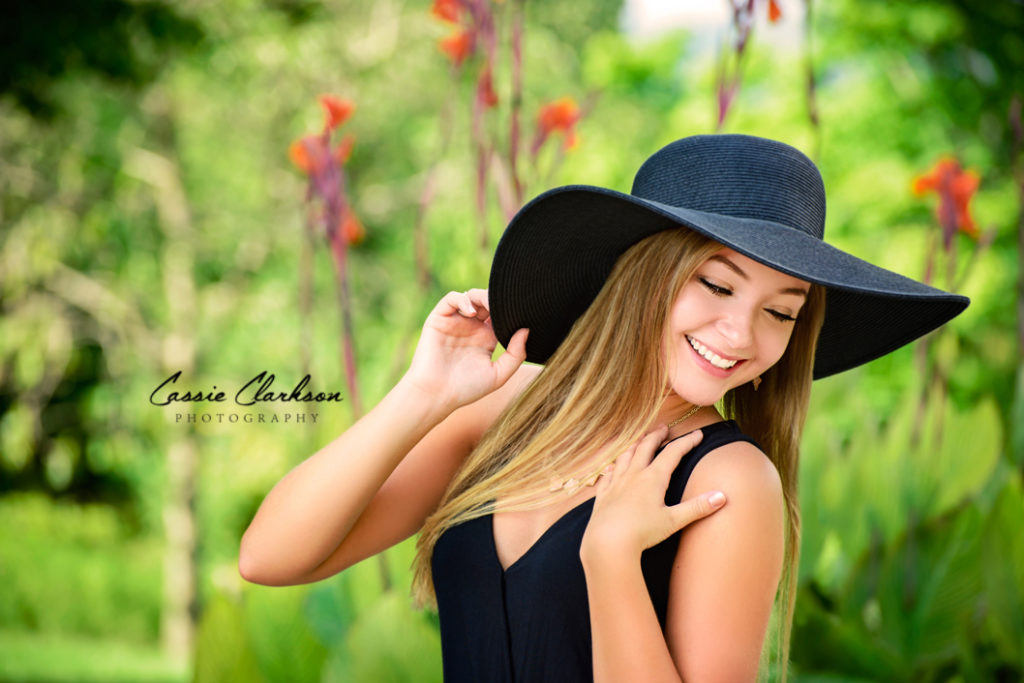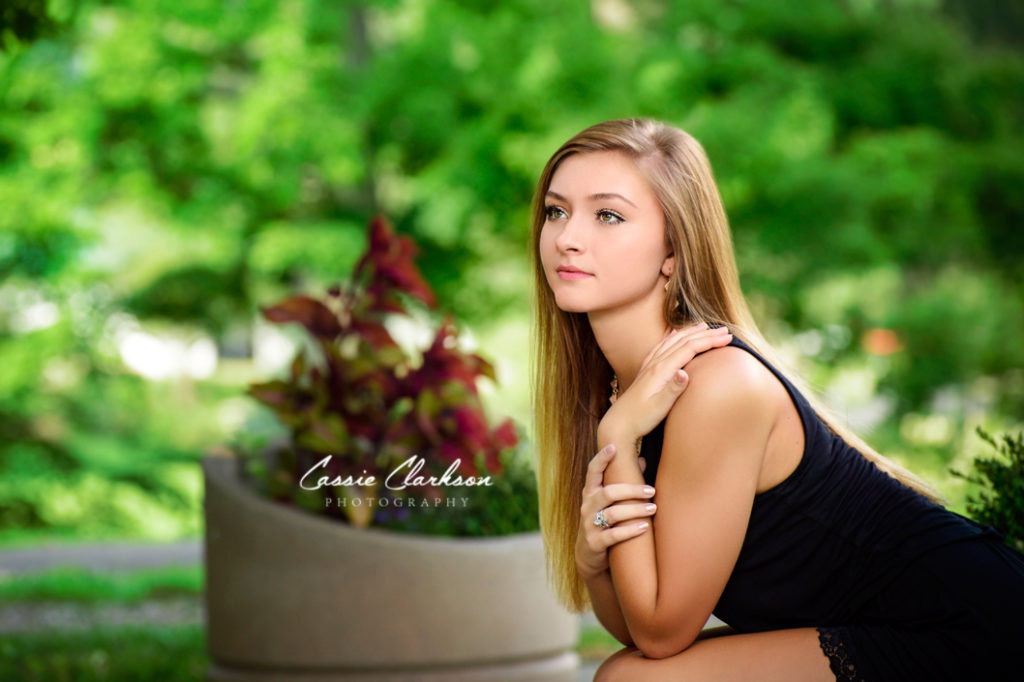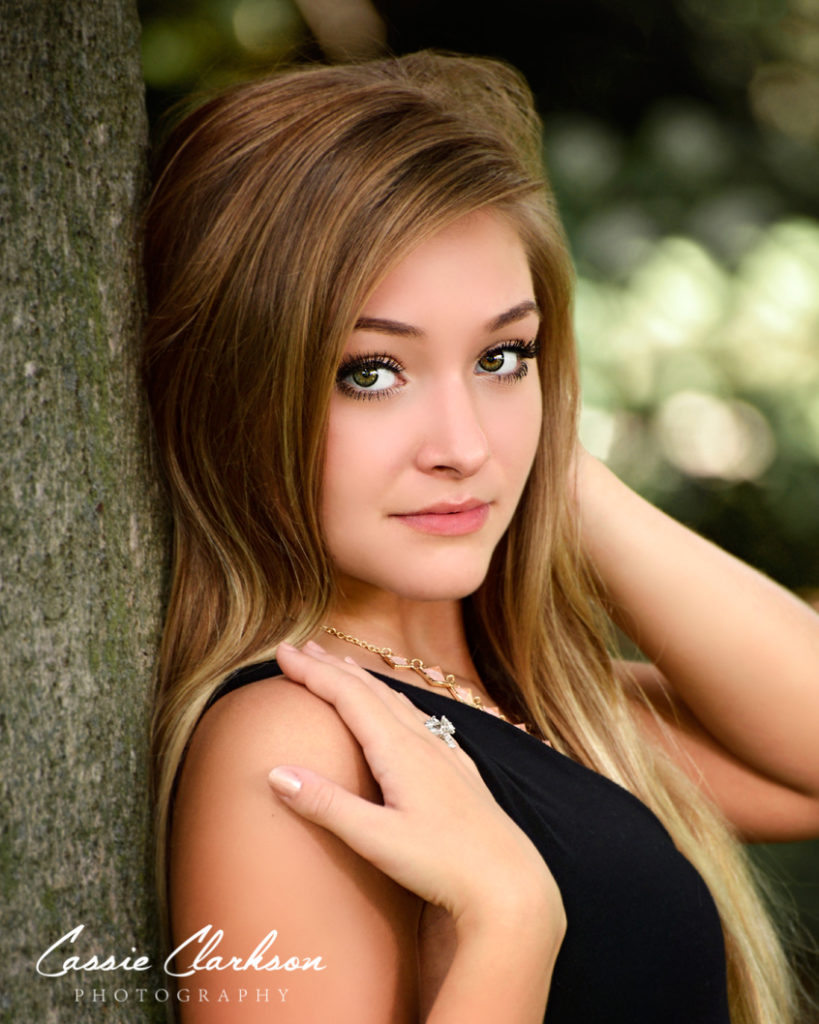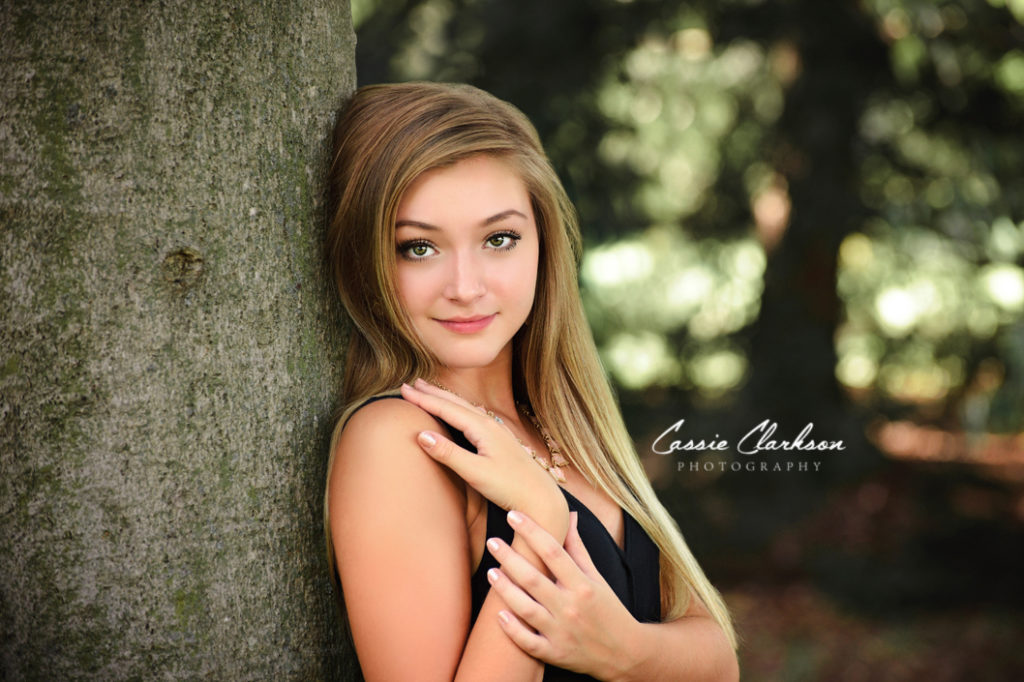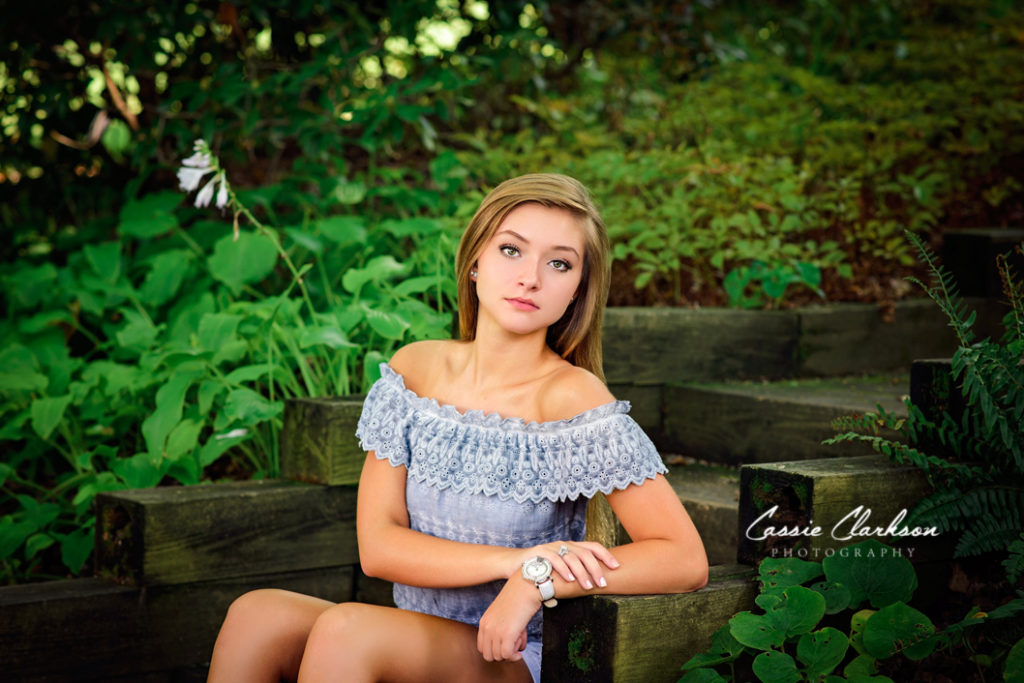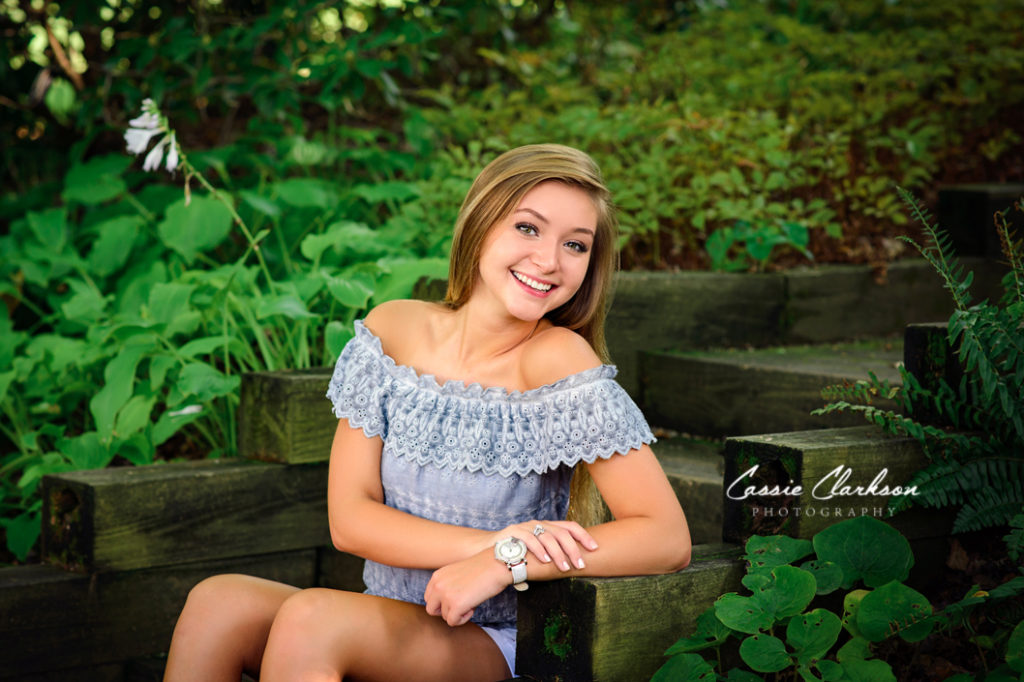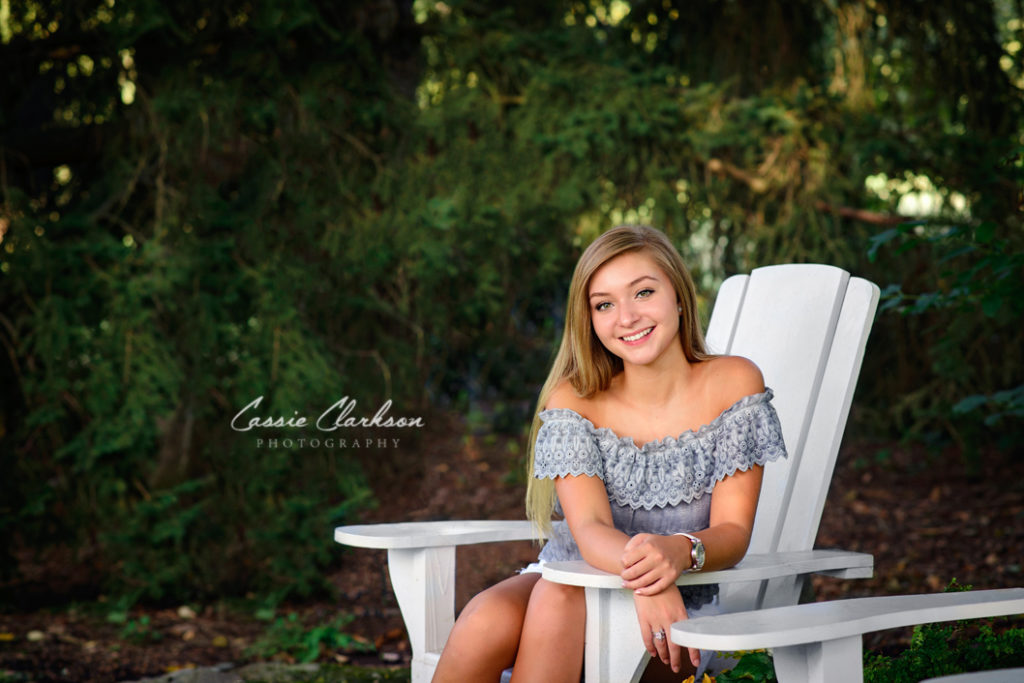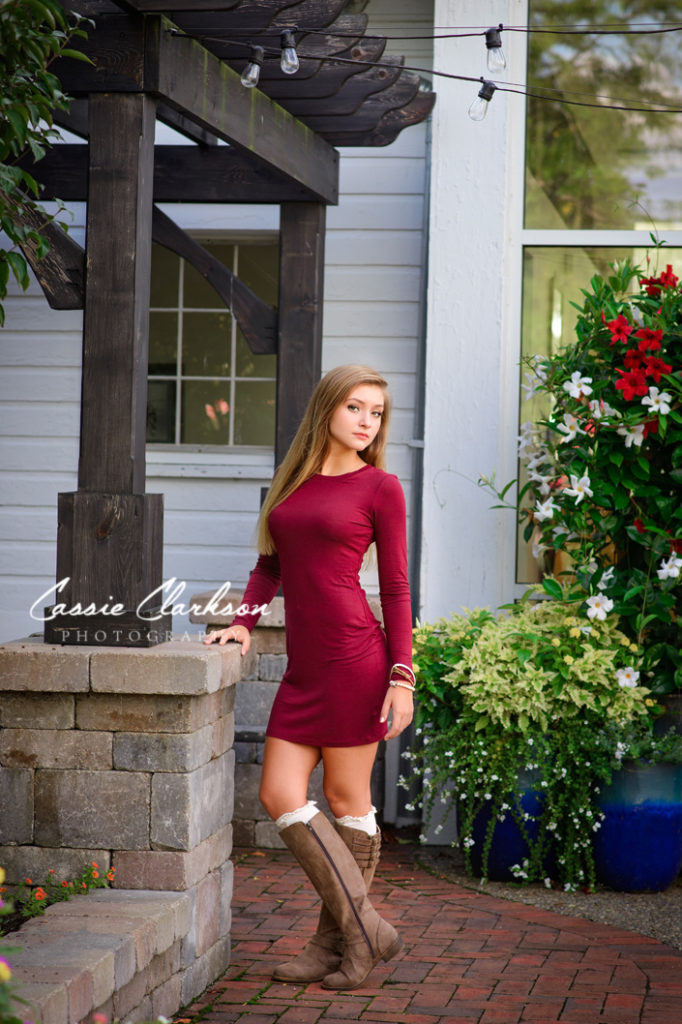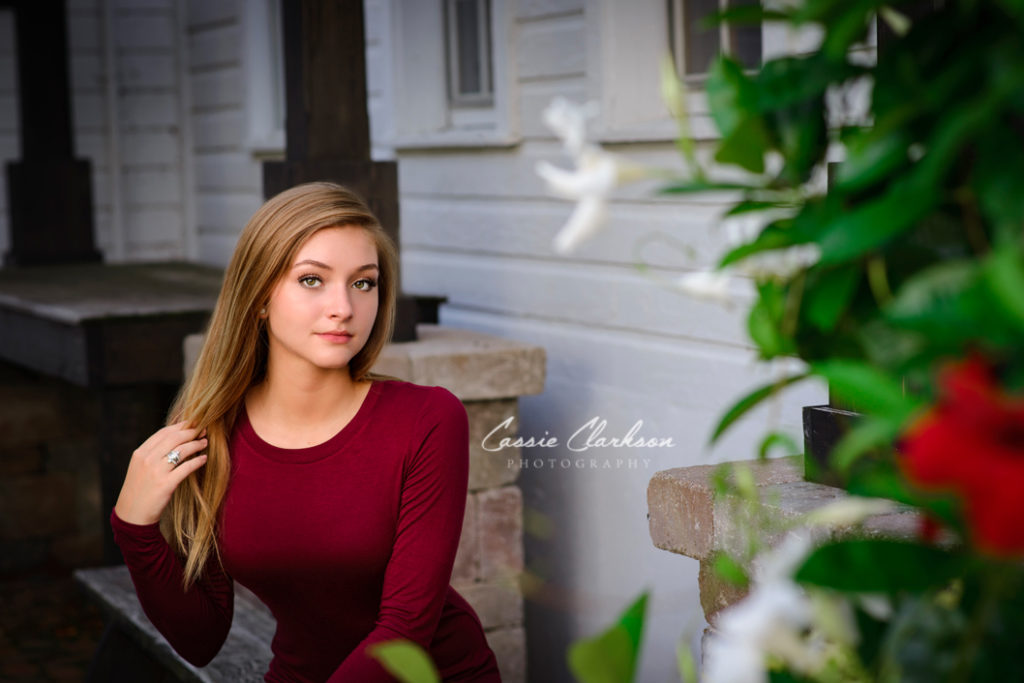 Such a natural beauty! I love the ones with the hat:) Thanks so much for sharing this lovely session with us!
You can find more of Cassie's work on Facebook!
Thanks for reading SSG!
Megan