Today's featured senior session comes to you from Kim Lewis Photography, located in Orland Park, Illinois!
Describe this session for us: 
"Not only is this handsome young man smart and handsome but also an accomplished golfer.
Part of our session took place at Olympia Fields Country Club where his family have been members for years and where Will has learned the art of golfing as well. He also caddies for many of the members. He is also Sandburg High School's Golf Team.
We had to feature Will's business style as well. He honestly looks like he could model men's suits in a Combat Gent's type ad. He wore his Jos.A. Banks suit very well and had a sense of style and "coolness" to him…the guy has "swag". He is a natural model and was relaxed at all times and I think that comes through in all of his images."
What inspired this session?
"Will's love for golf and his sense of style beyond his golfing accomplishments."
What gear did you use?
"Canon 5d Mark iii 85mm 1.2 lens"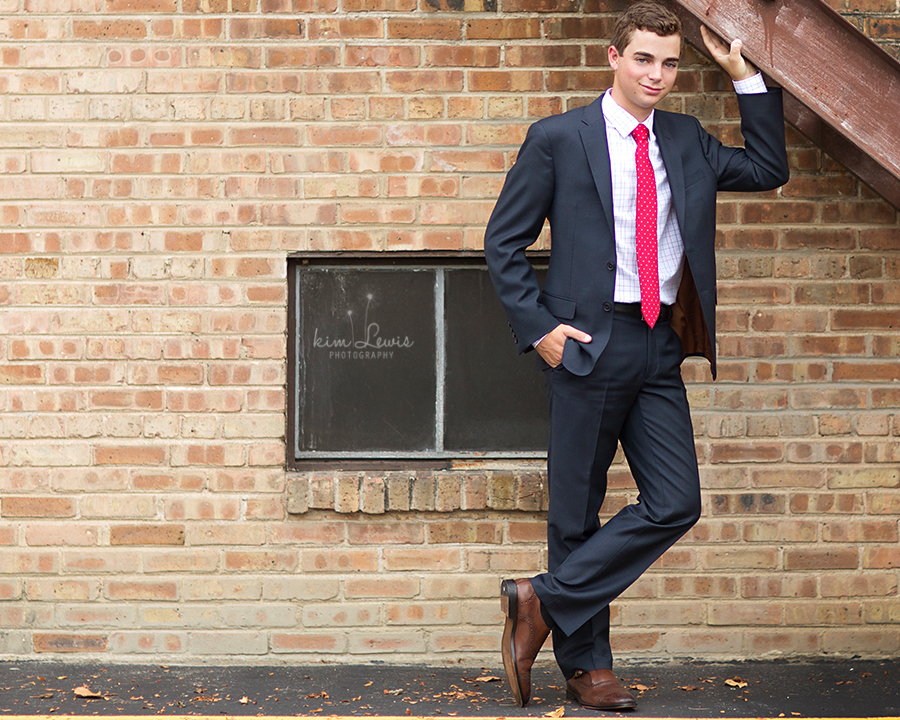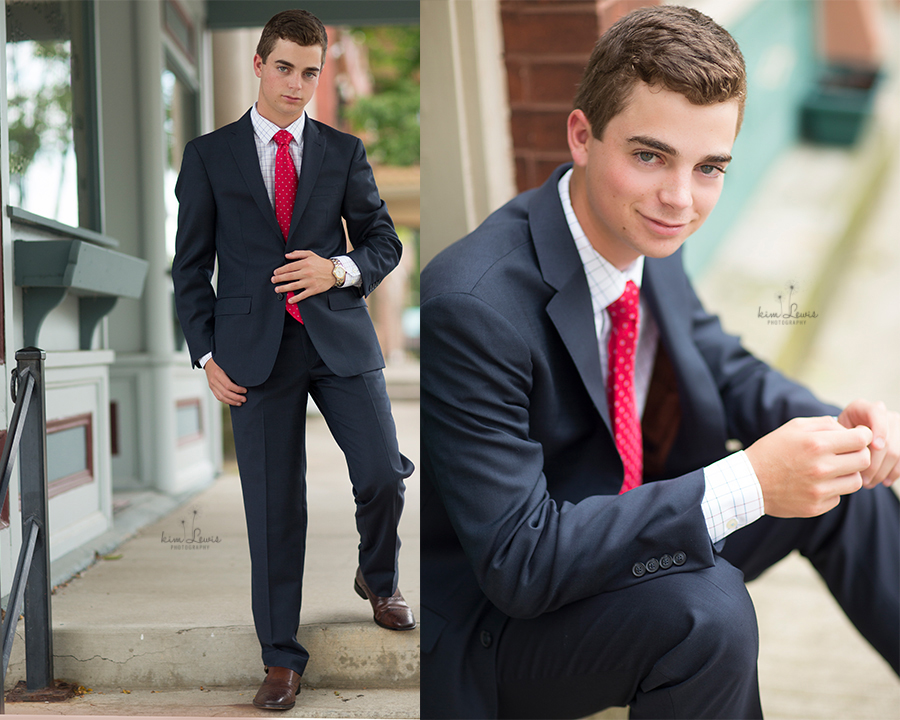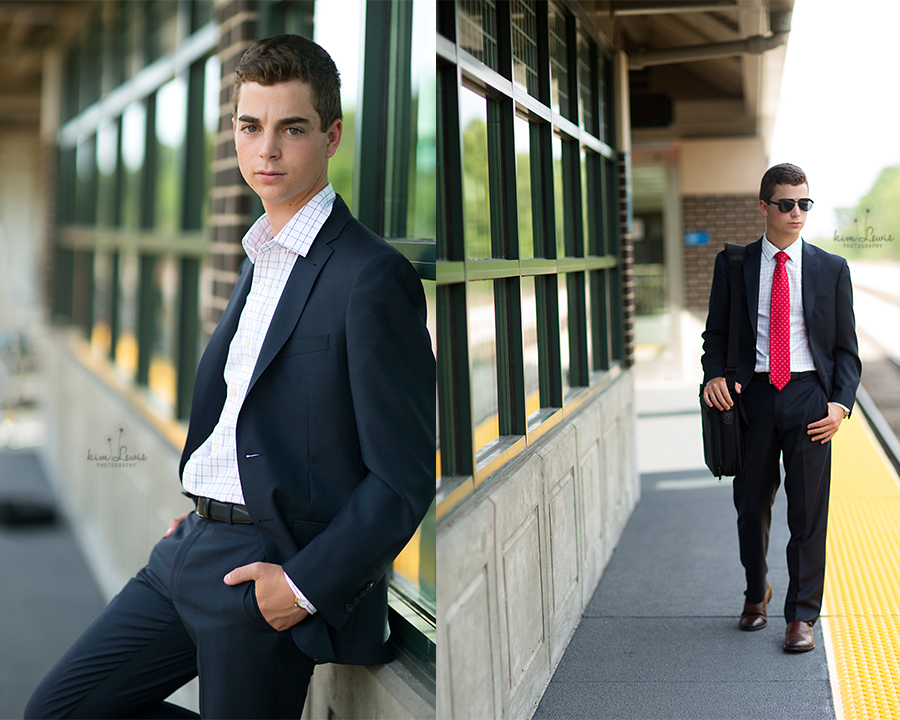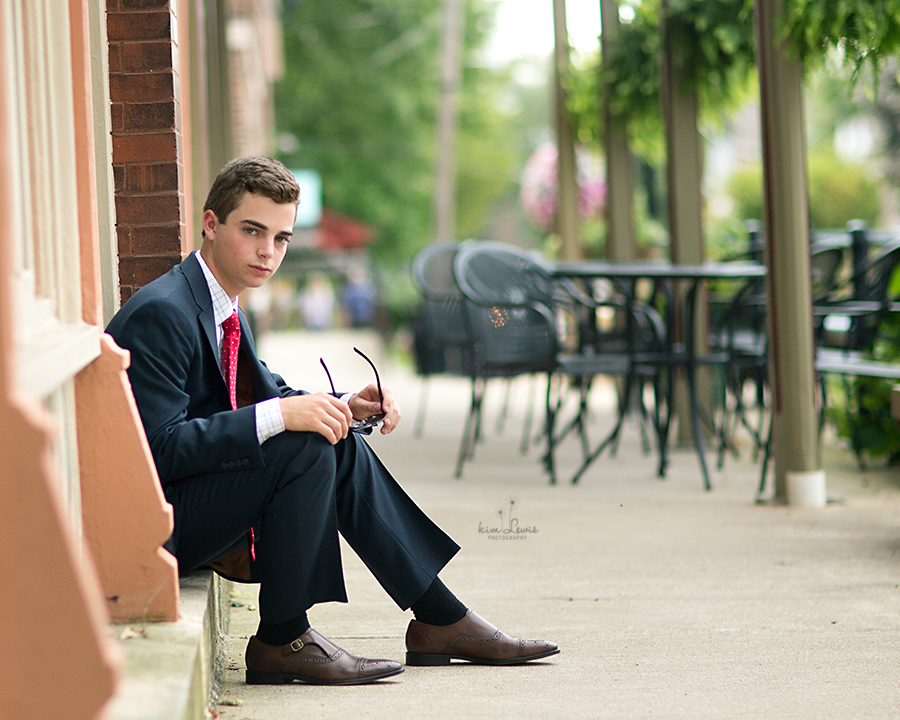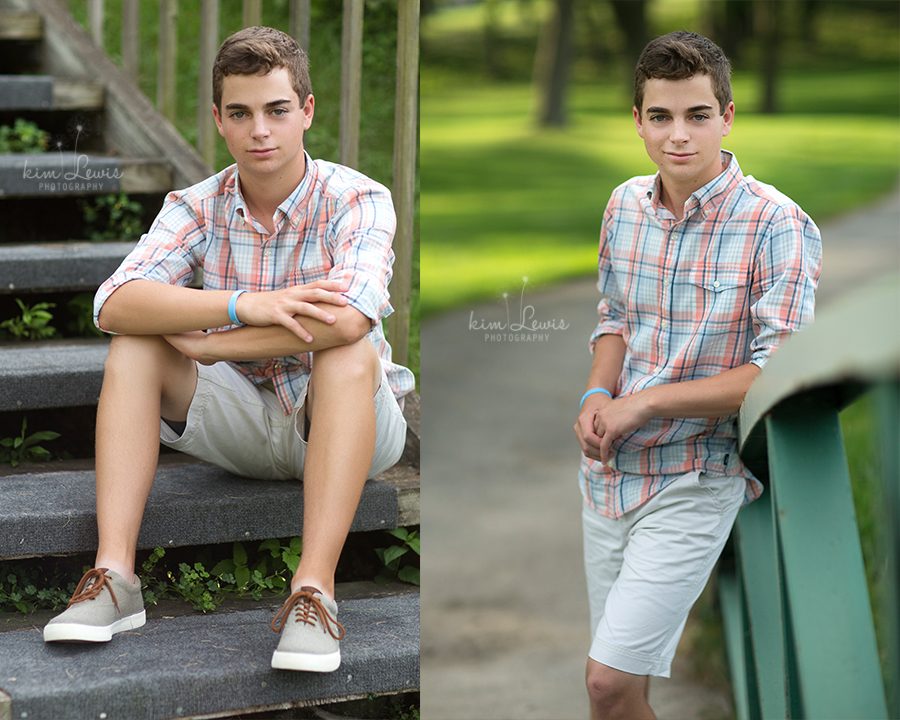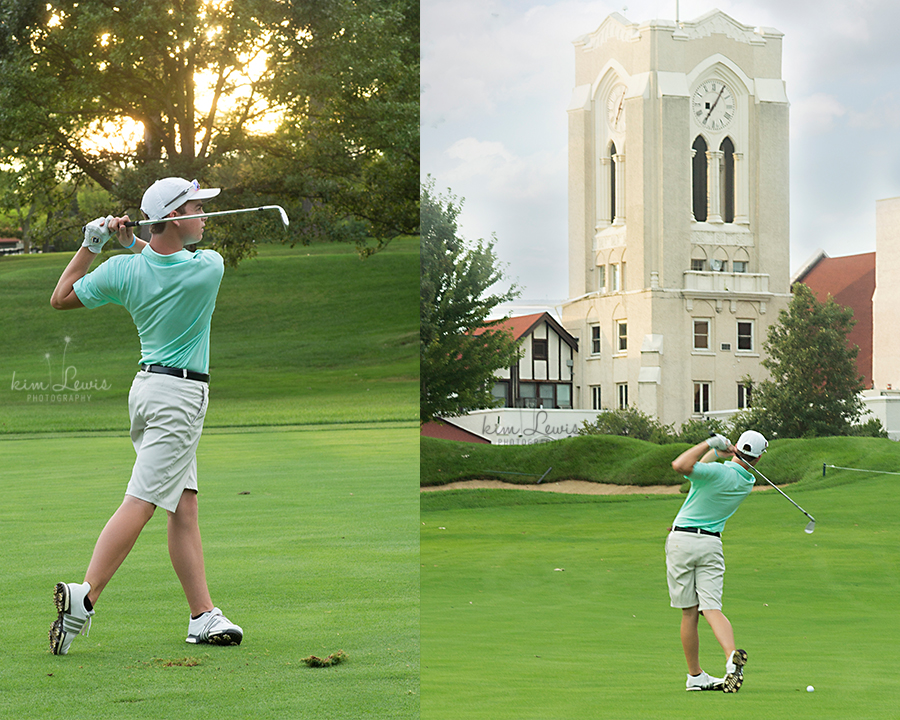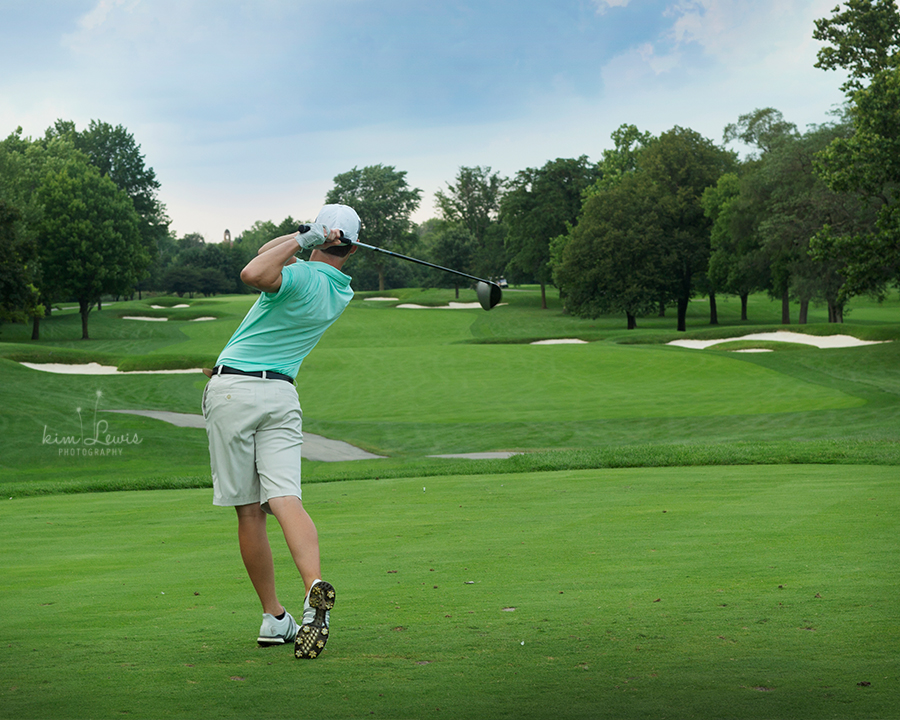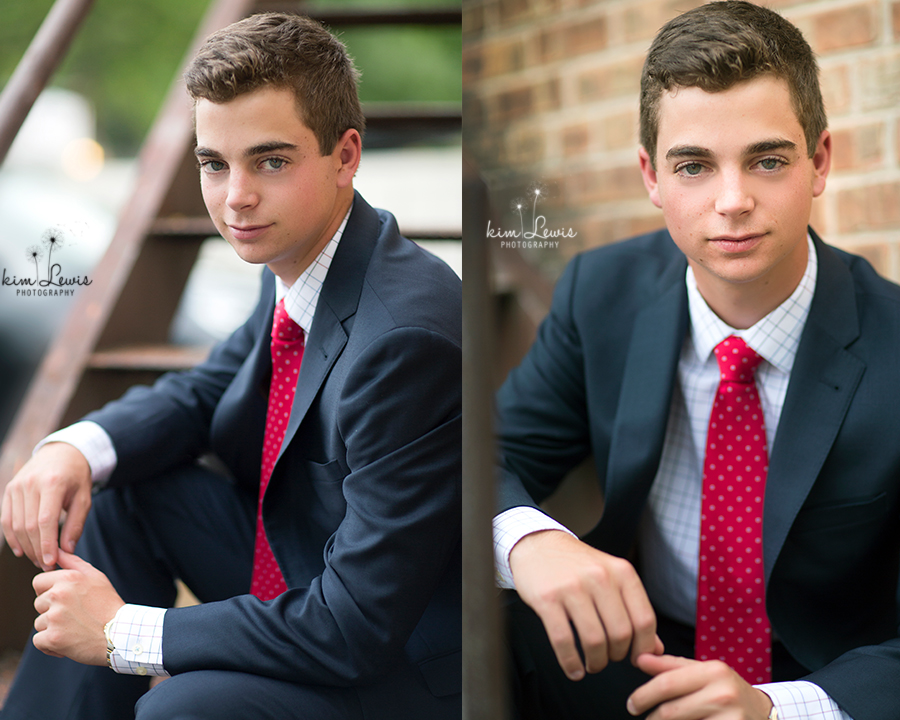 Great shots, Kim! Thanks so much for sharing this session with us!
You can find more of Kim's work on Facebook and Instagram!
Thanks for reading SGG!
Megan