Today's featured senior session comes to you from Gee Photography, located in Meridian, ID!
Describe this session for us:
"This is a class of 2017 senior summer session, inspired by my senior's style.  She wanted urban and also a summer vibe for her session."
What gear did you use?
"Cannon 5D mark ii with a 50mm cannon lease. I also use a large silver reflector."
Hair & MUA?
Urban Roots Salon in Meridian ID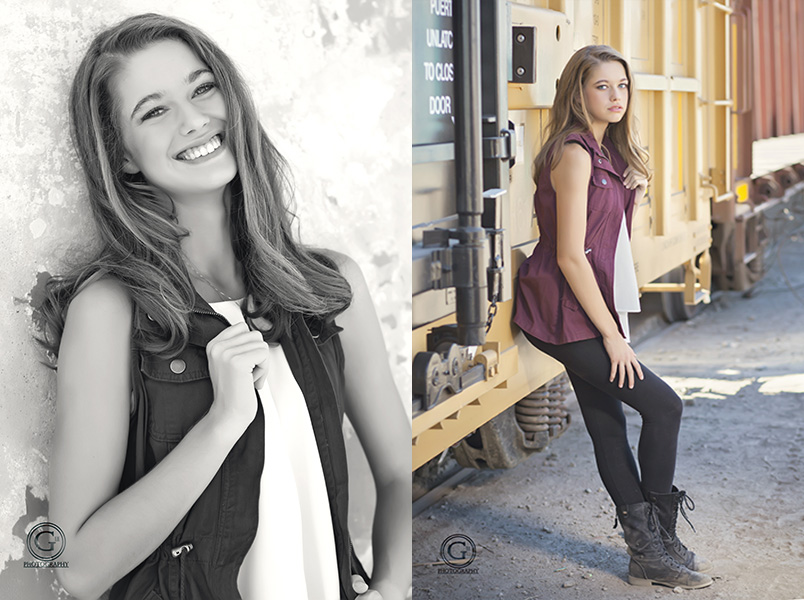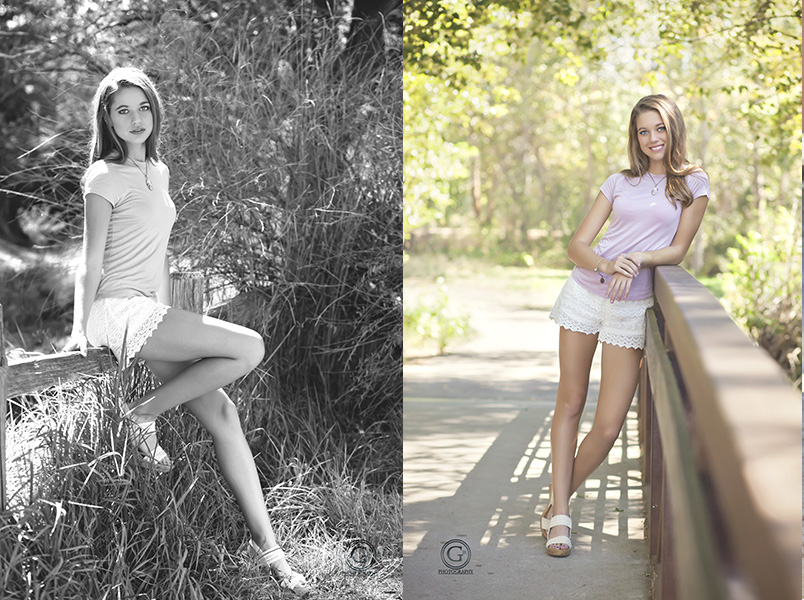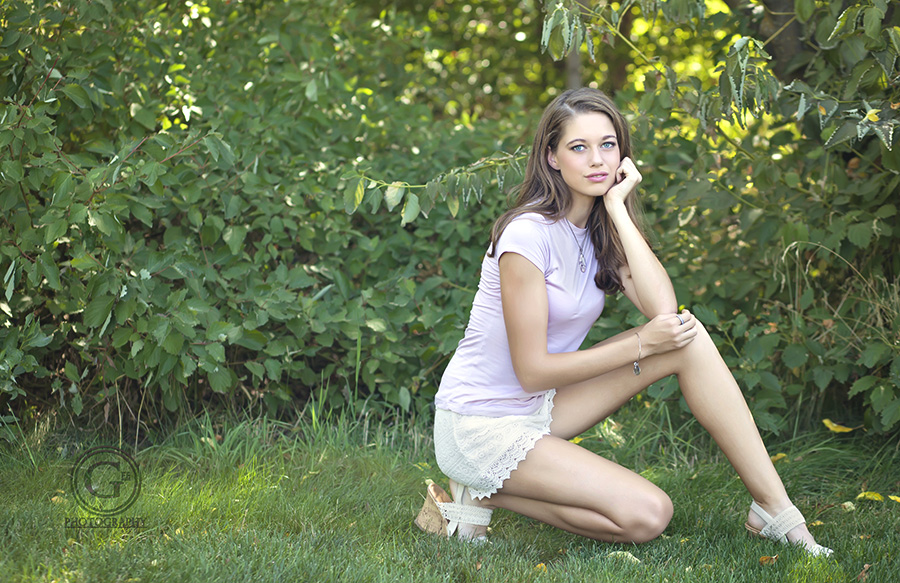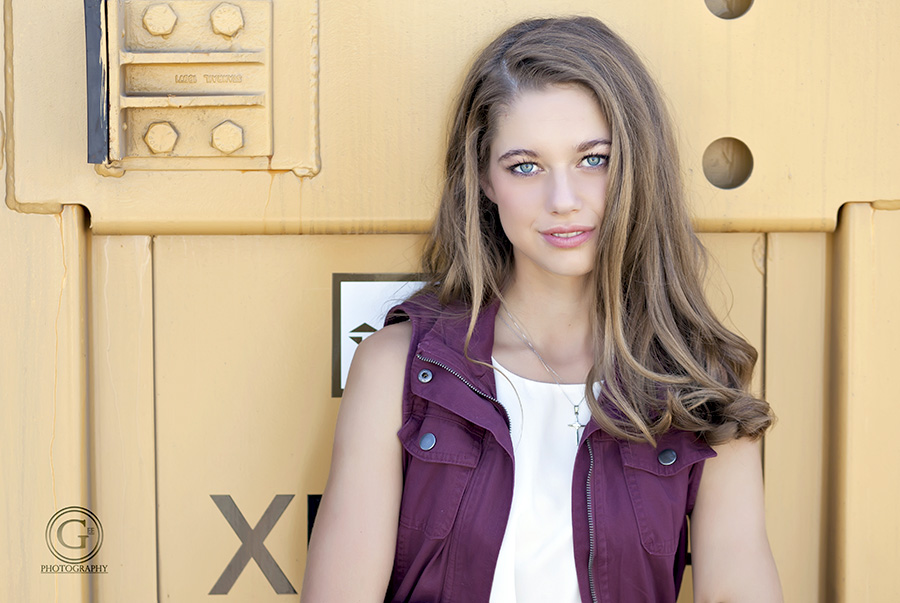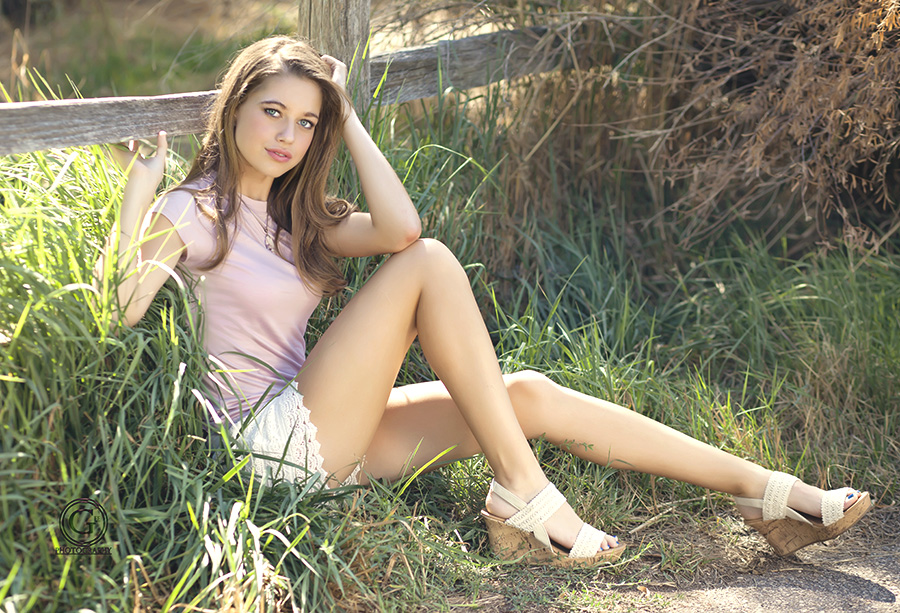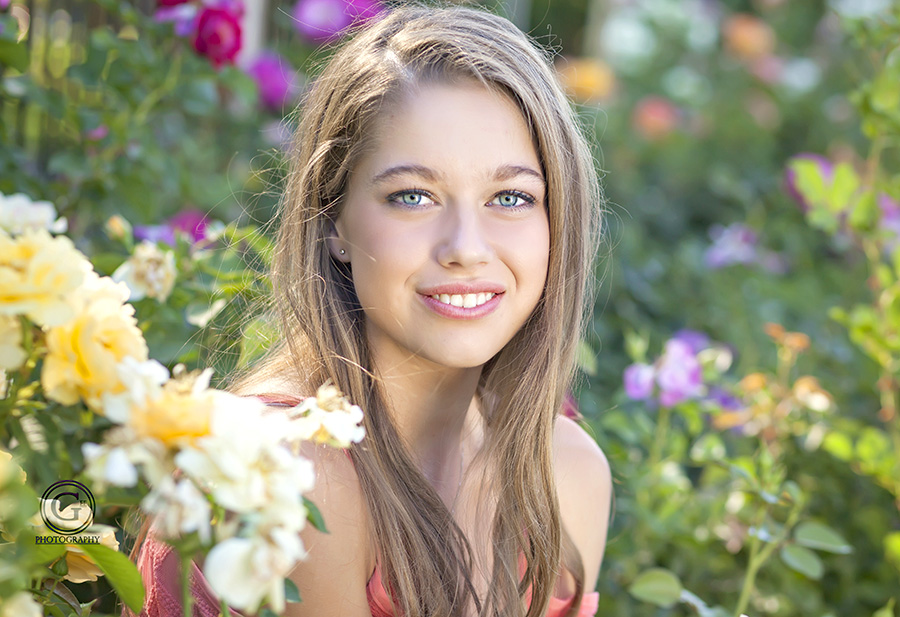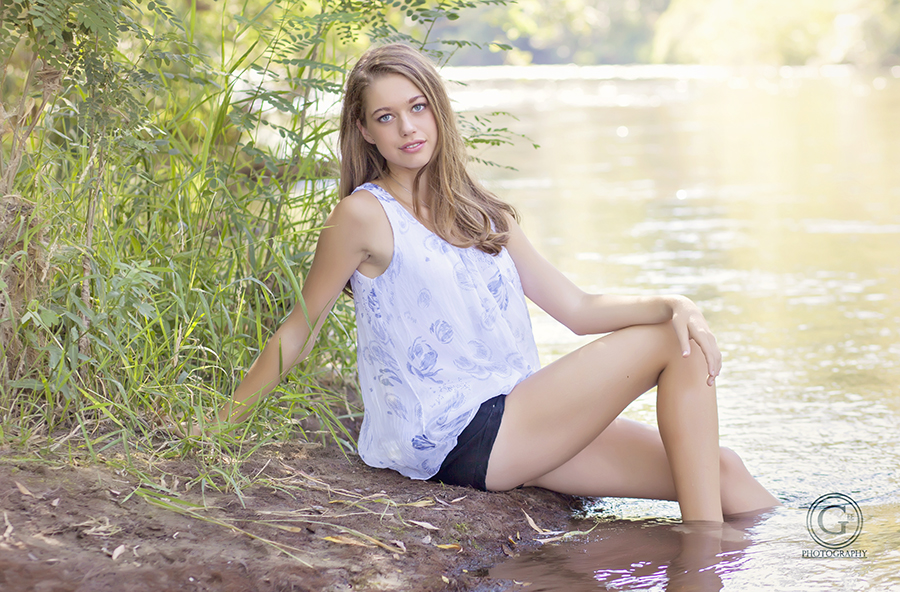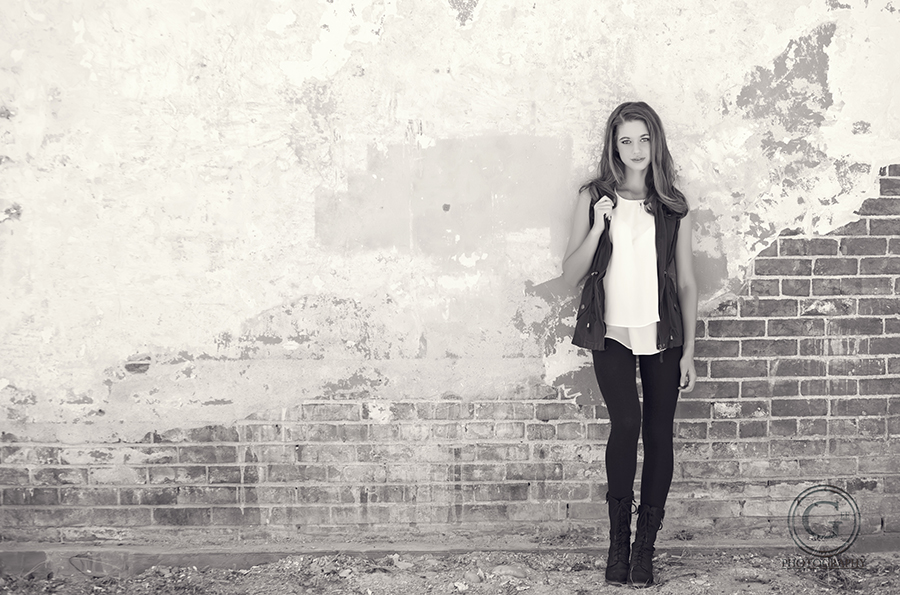 Such a beautiful senior!! I know she loved having variety to her session:) Thanks so much for sharing this session with us!
You can find more of Sarah's work on Facebook and Instagram!
Thanks for reading SSG!
Megan