Today's featured senior session comes to you from Gee Photography, located in Meridian, Idaho!
Describe this session for us: 
"This session was with one of me class of 2017 models. We did a themed hippie / flower child shoot."
What inspired this session?
"My models fondness of the BoHo style inspired this shoot. My model told me that she loves the style and vibe of the 70's, she finds it relaxing and beautiful."
What gear did you use?
"I used a Cannon 5D mark ii with a 85mm Cannon lens and a silver reflector."
Hair & MUA?
"Alex Brown and Megan Brown did the hair and makeup for this shoot."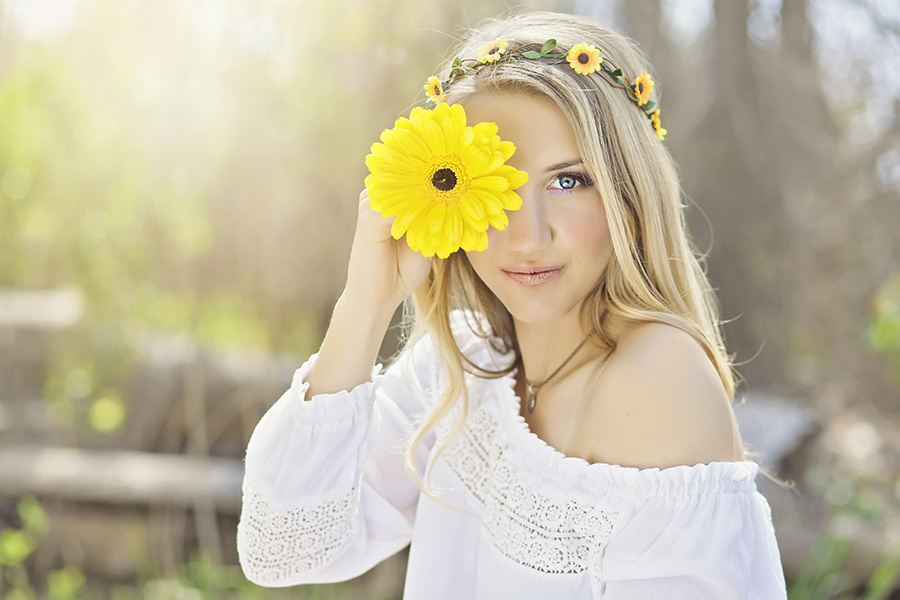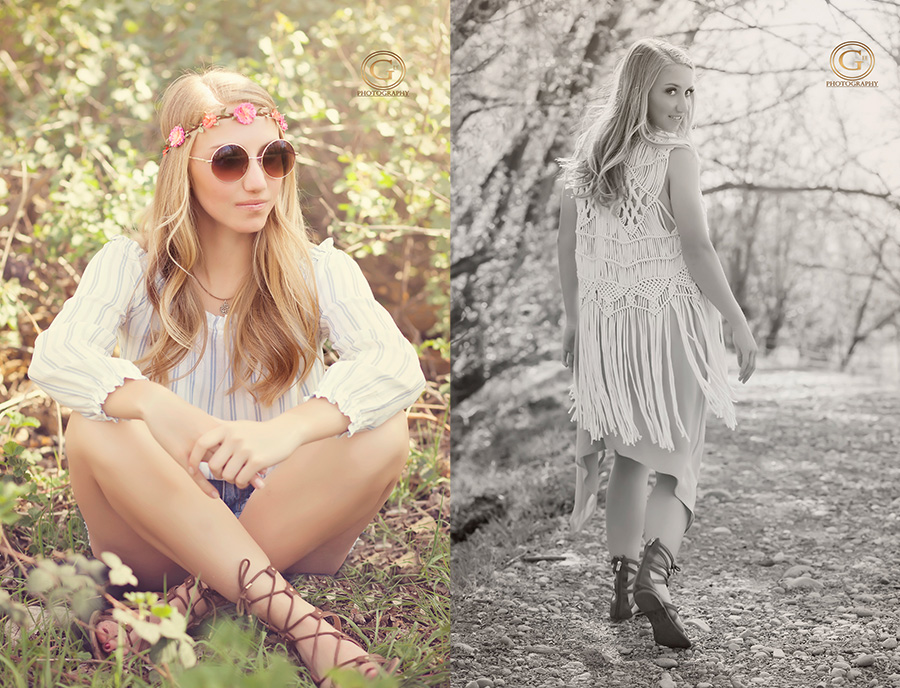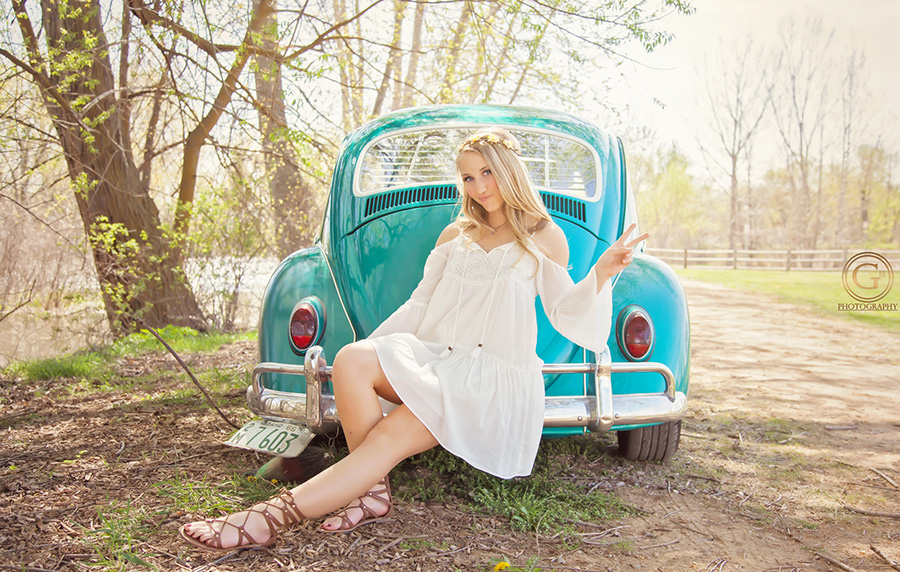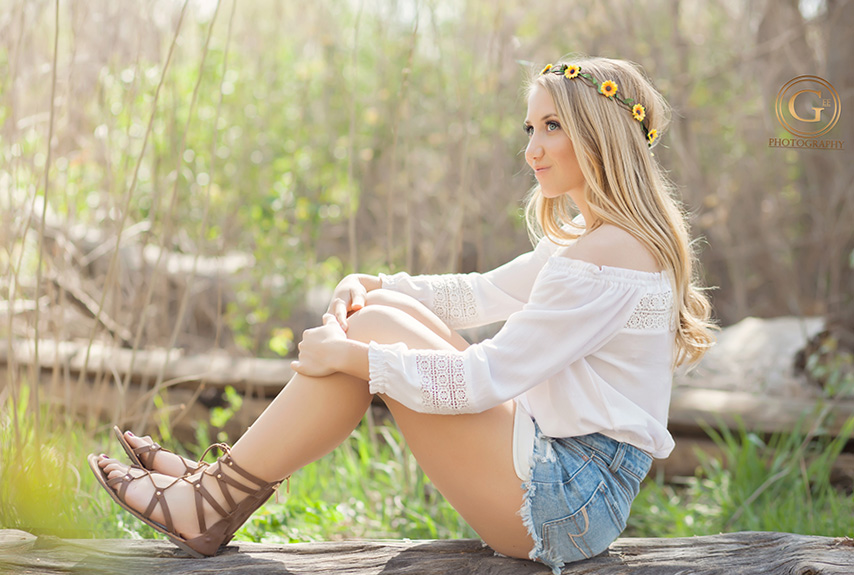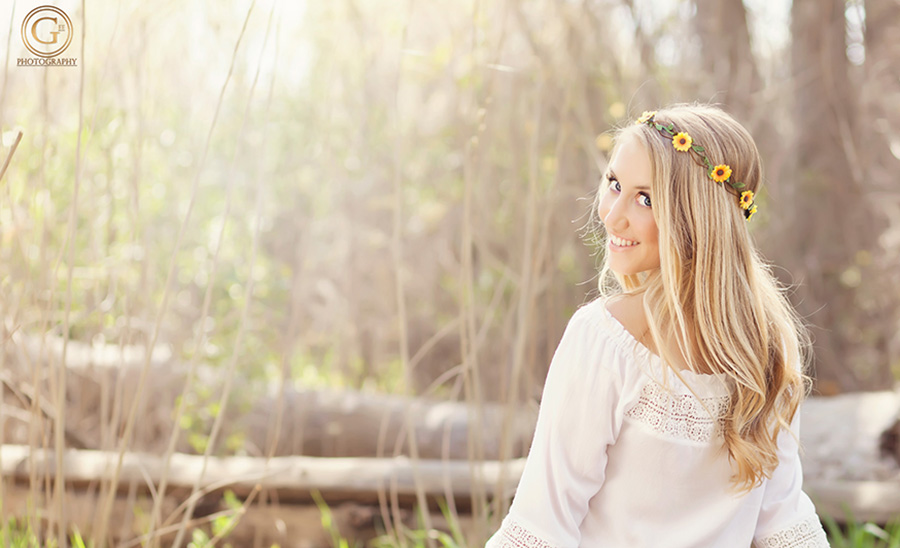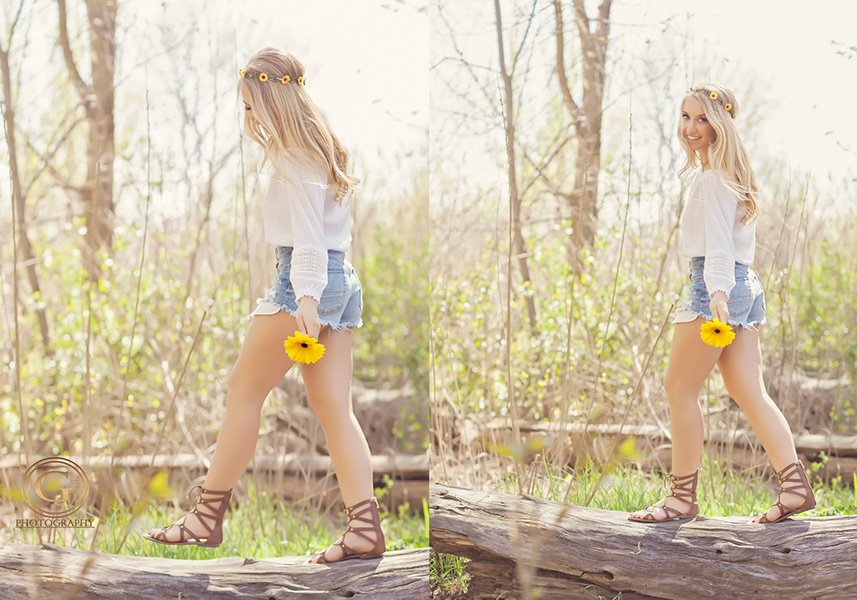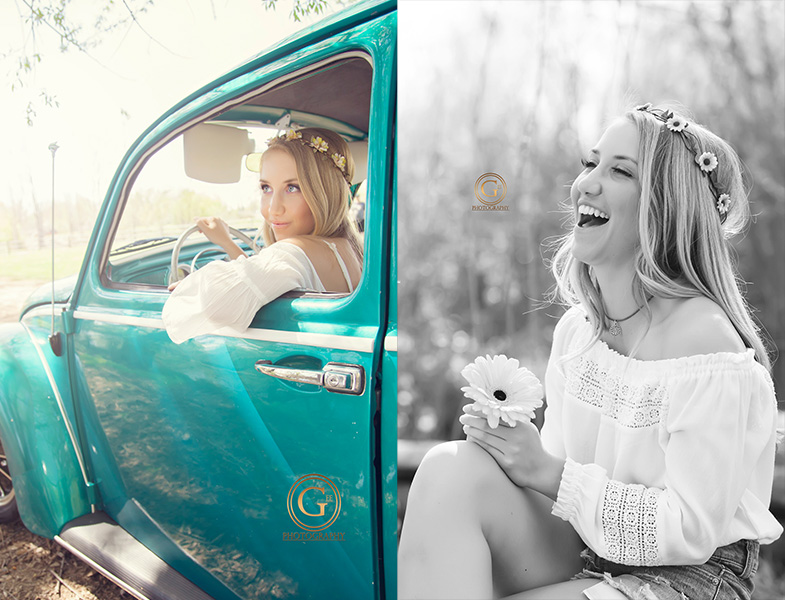 What fun!!! I love the theme, and ohhhh that car!!! I bet y'all had tons of fun:)) Thanks so much for sharing this session with us!
You can find more of Sarah's work on Facebook and Instagram!
Thanks for reading SSG!
Megan