Today's featured senior session comes to you from Jessica Brown Photography, located in Sheridan, Arkansas!
Describe this session for us:
"Sarah is gorgeous inside and out and was perfect to photograph. I have known her since she was in seventh grade and have watched her grow into a beautiful young lady. Sarah is a senior at Sheridan High School and has a great eye for fashion because she works at a local formal dress shop popular in the area. She was perfect to work with and has a beautiful smile, and also knew how to work the camera with those fabulous eyes!"
What inspired this session?
"Sarah loves to stand out and make a statement, and we did just that in this session. We wanted a different setting that had not been done in our area, which is why we decided on using the greenhouse at Shepherd Florist. This allowed us to capture the colors of spring in the middle of winter and freshen things up a bit. Sarah's pastel wardrobe selection against the organic background the greenhouse offered, really compliments her natural beauty."
What gear did you use? 
"Canon 5d Mark III
Canon 50mm 1.2L"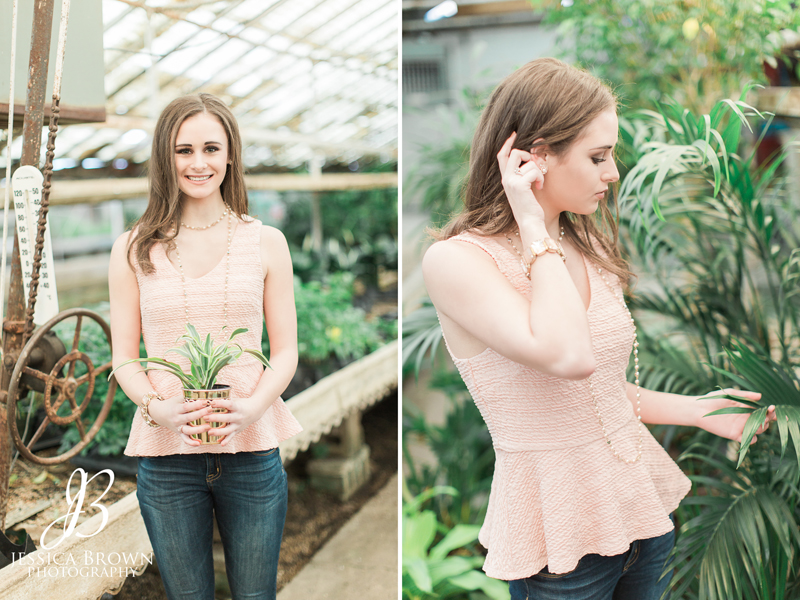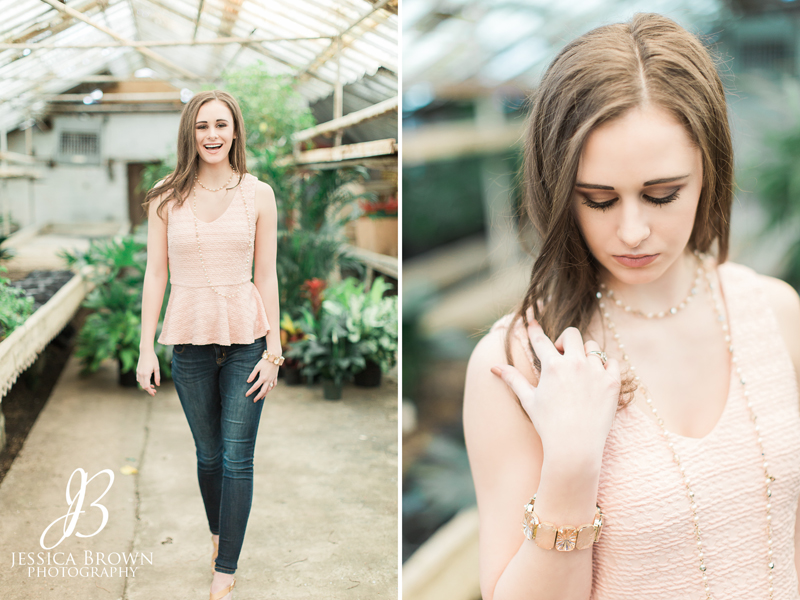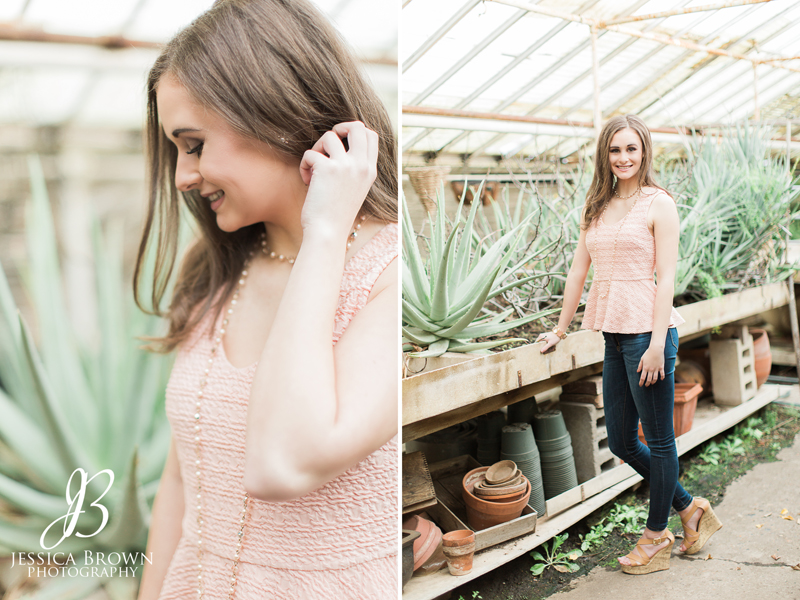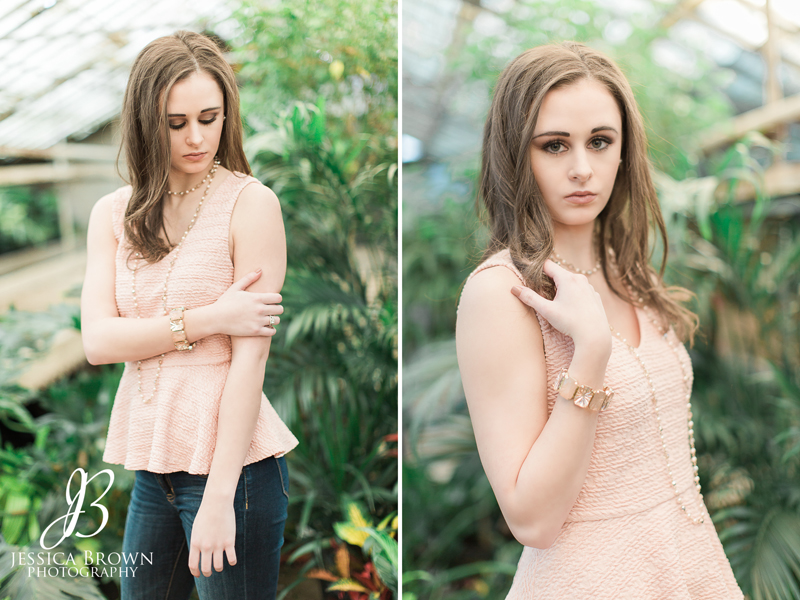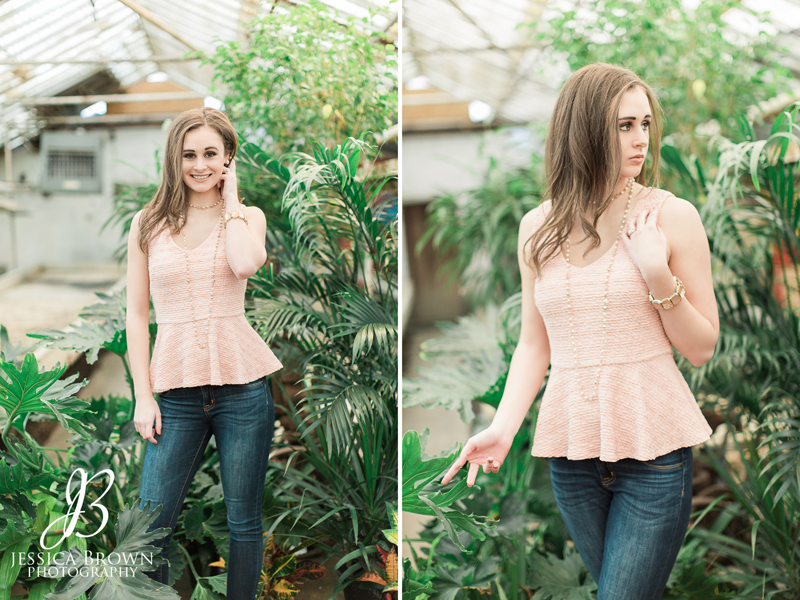 Love the greenhouse in winter idea! What a great way to bring life to winter photos:) Thanks so much for sharing this lovely session with us!
You can find more of Jessica's work on Facebook and Instagram!
Thanks for reading SSG!
Megan