Today's featured senior session comes to you from Lindsay Borg Photography, located in Gilbert, AZ!
Describe this session for us:
"This session took place out at a river location that I am obsessed with. I love the mountains, water and desert landscape. When going over what Maddie wanted for her shoot, she really liked this particular location and they way the light brought out the desert colors!"
What inspired this session?
"Maddie's outfits! She looked amazing and I love every outfit that she put together."
What gear did you use?
"I used my Canon 5D MKIII & Canon 85mm 1.2 L"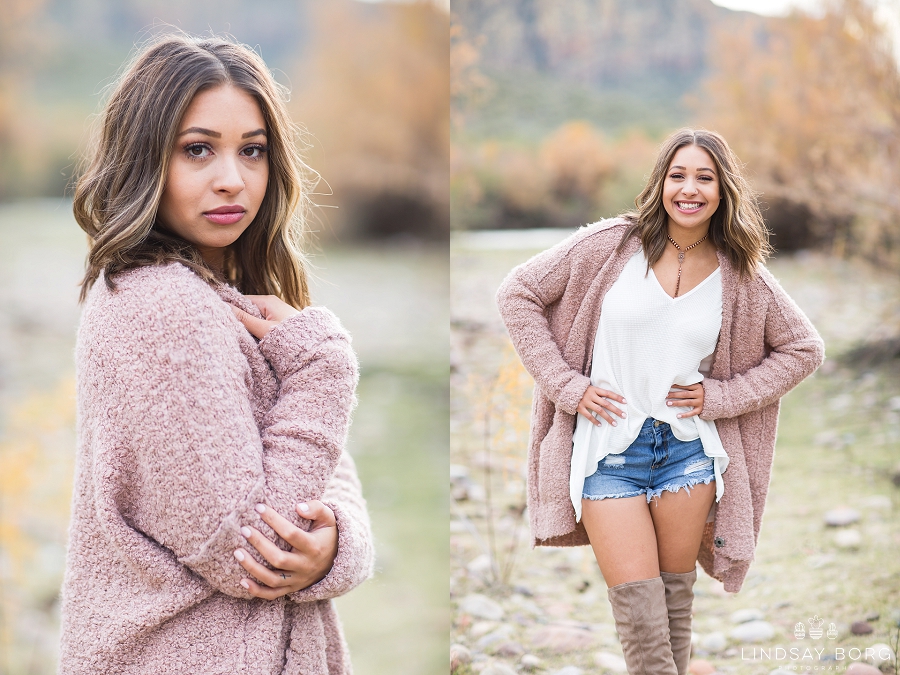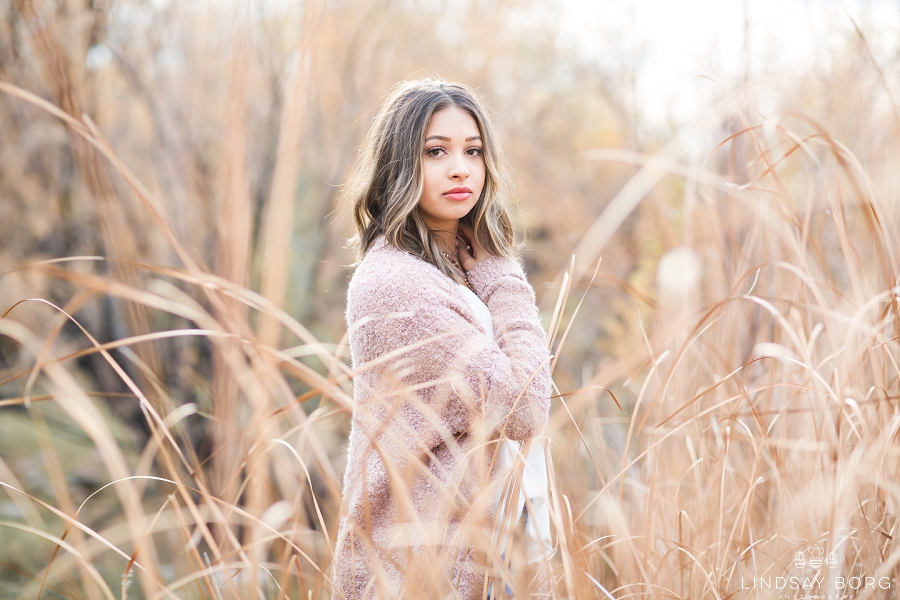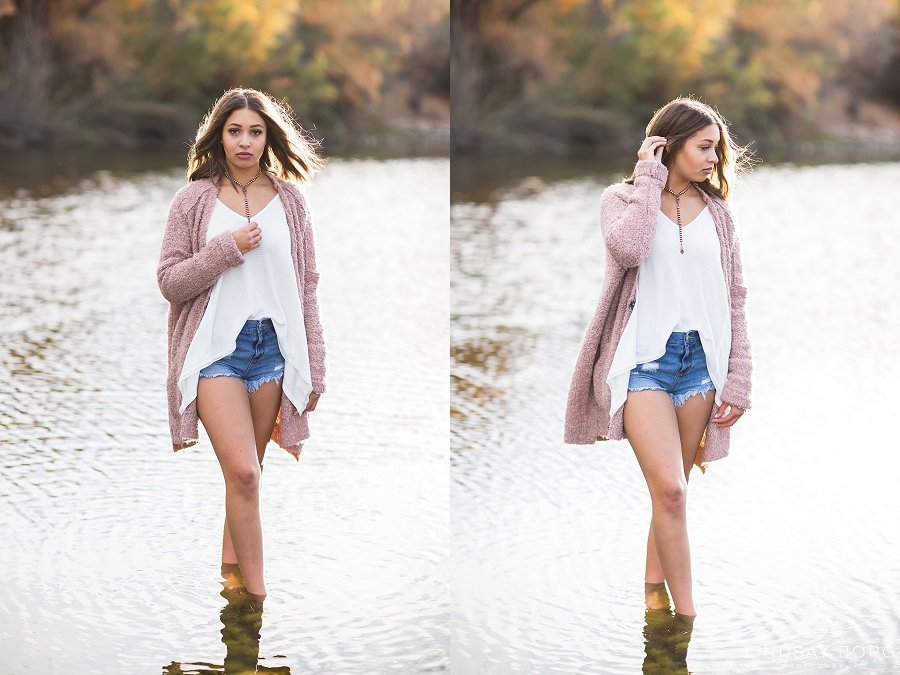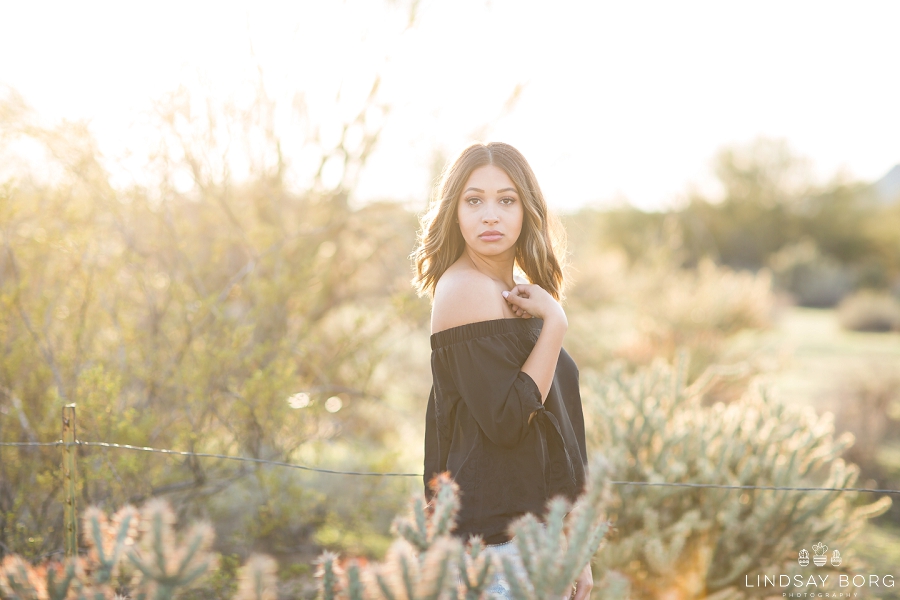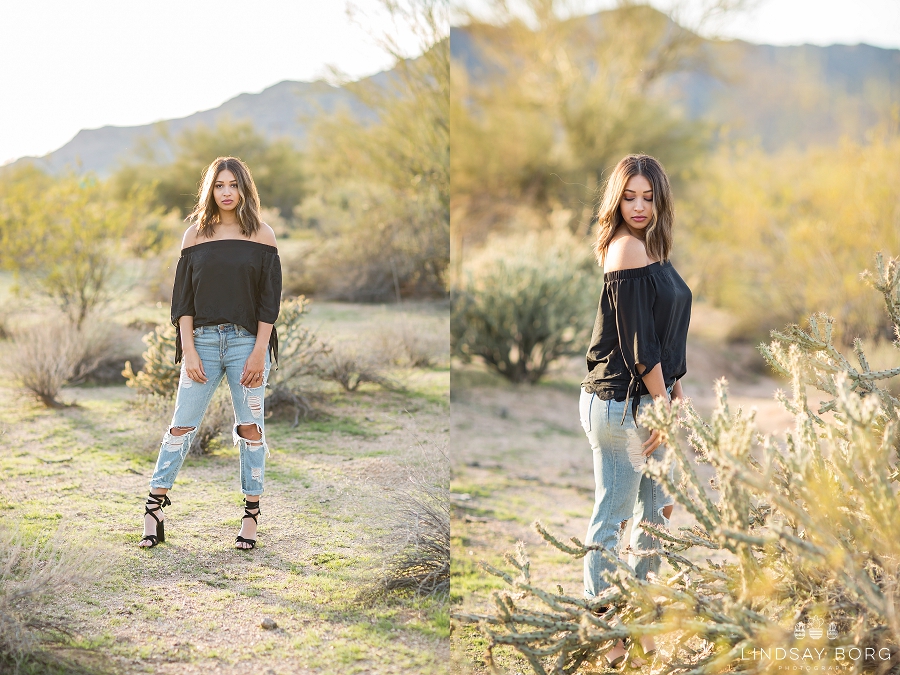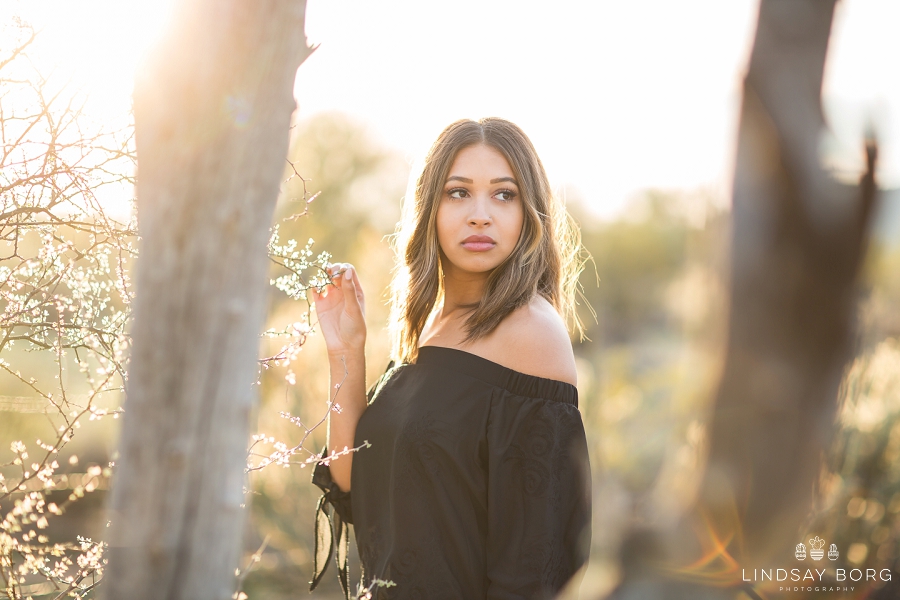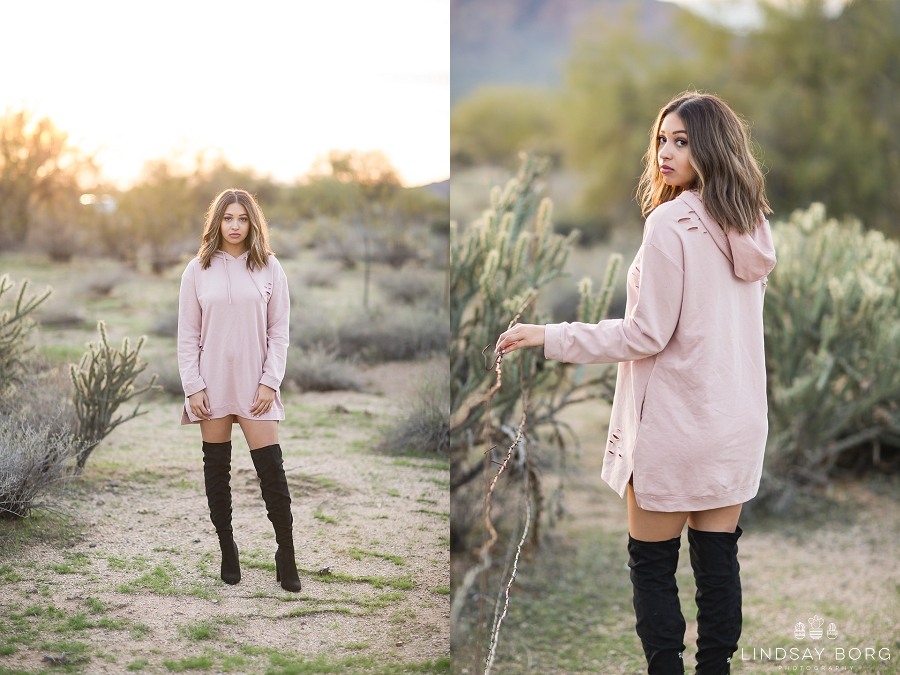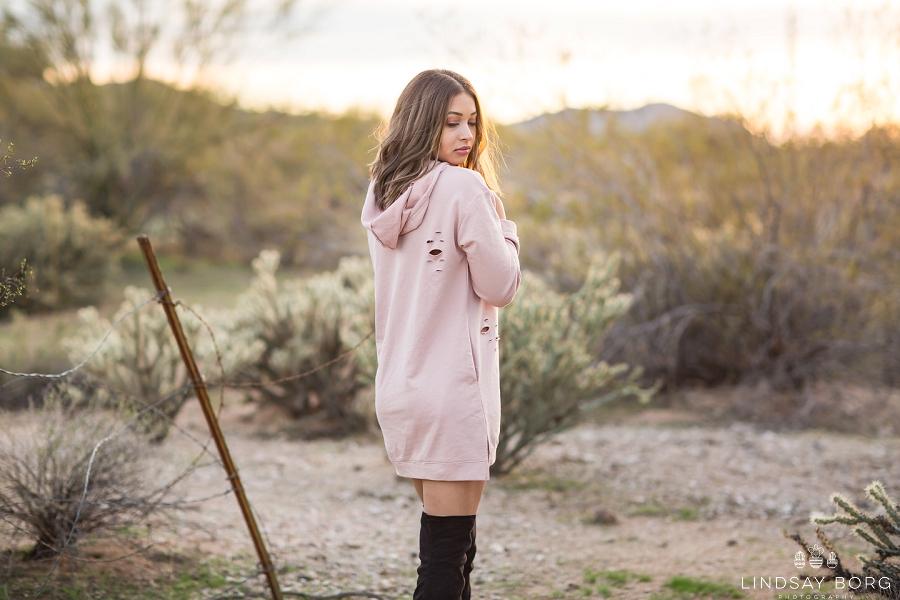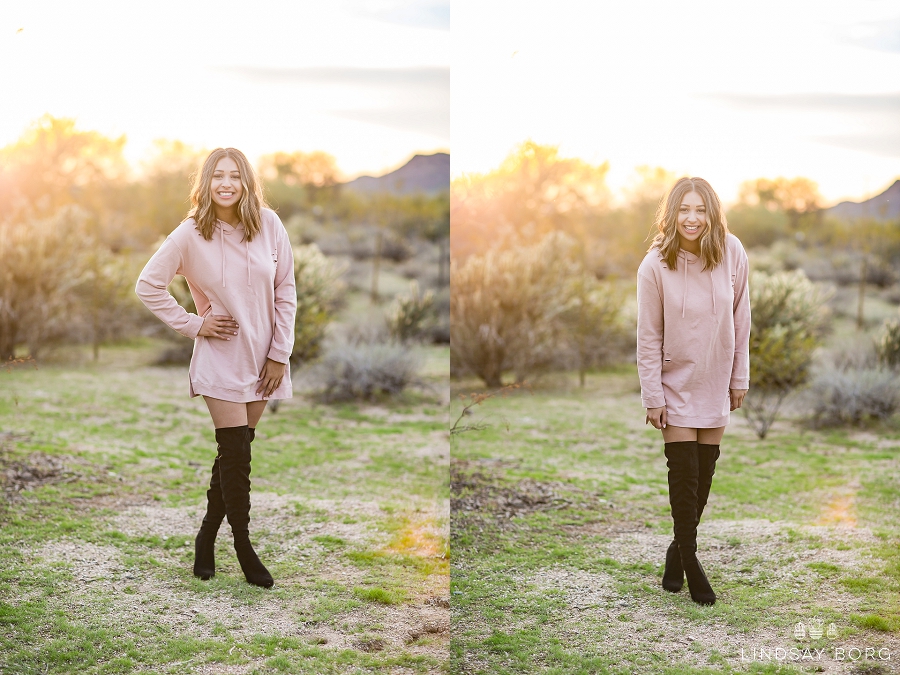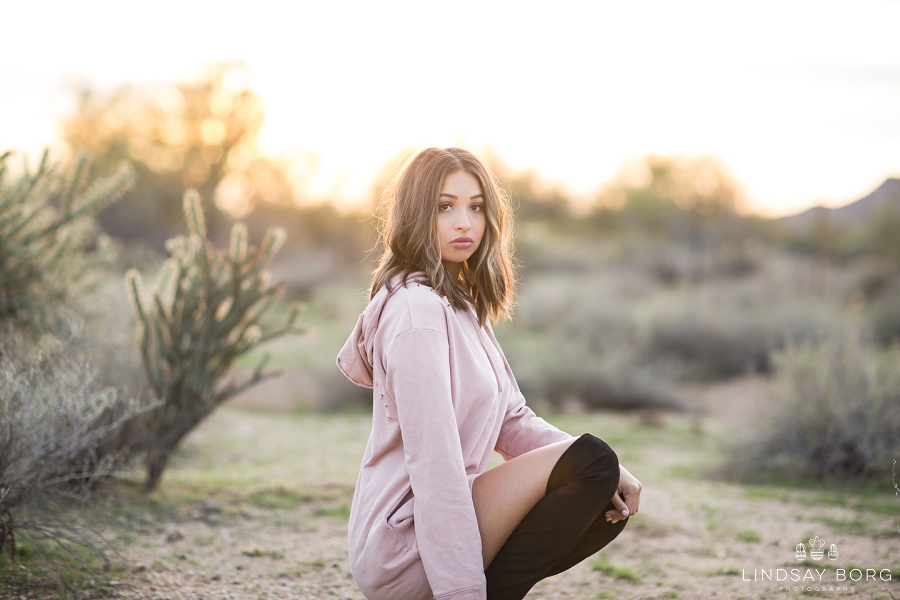 Love her boots! And I love the different landscapes too:) Thanks so much for sharing these beautiful photos and senior with us!
You can find more of Lindsay's work on Facebook and Instagram!
Thanks for reading SSG!
Megan