Today's featured senior session comes to you from Keala Jarvis Photography, located in Salt Lake City, Utah!
Describe this session for us:
"This session was a mix of edgy urban with bohemian wild child. Emma wanted the best of both of her favorite brands, a lifestyle outdoor Urban Outfitters vibe and also the flower power of Free People. The setting couldn't have been more perfect with the sun out. We went earlier in the evening to get a brighter harsher light for her downtown shots to really achieve that more editorial look and made it just in time for golden hour in the fields by the mountains."
What inspired this session?
"I have all of my girls make a mood board of their dream senior session. Emma's was split down the center with those lifestyle model street shots in New York City and sunshine with floral dresses. With the blessing of both of those options only being 20 minutes away from each other it made achieving both looks in one session a reality. I drew inspiration from her mood board and her personality to create the perfect senior session for her."
What gear did you use?
"Canon 5d Mark iii
Sigma Art 50mm 1.4
32 inch Reflector"
Hair & MUA?
Versa Artistry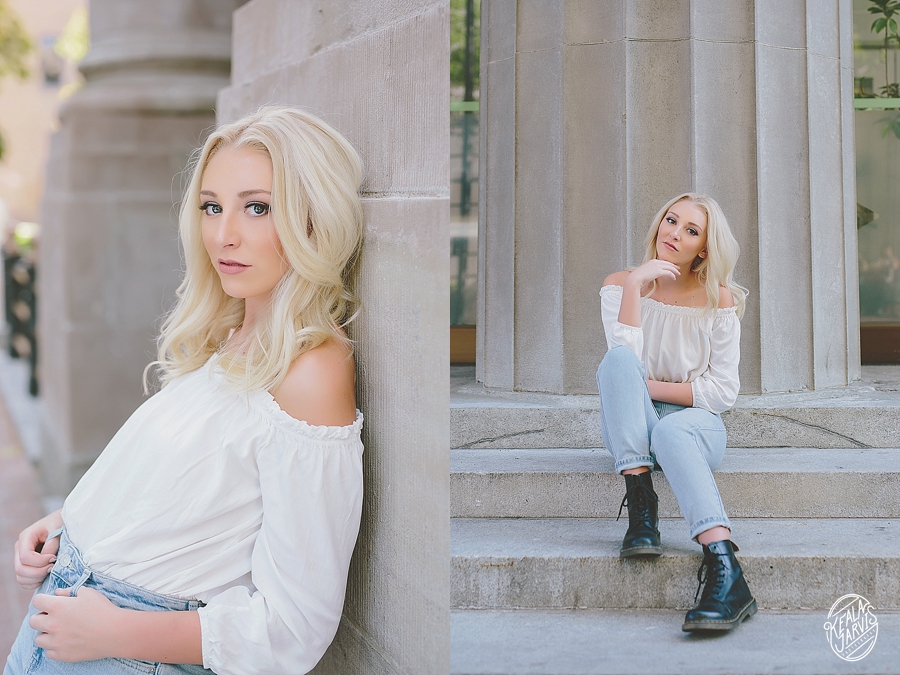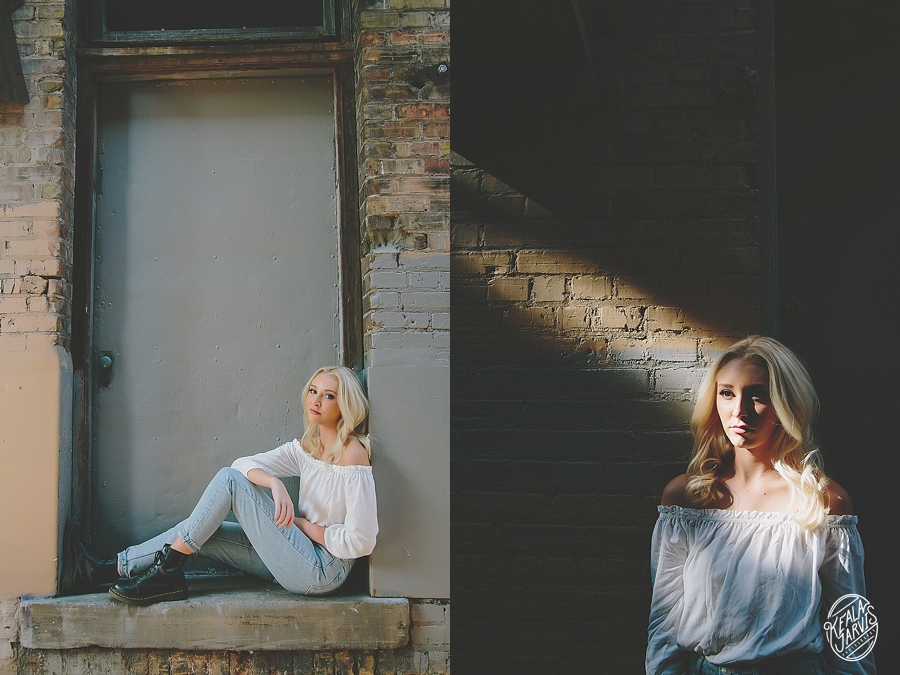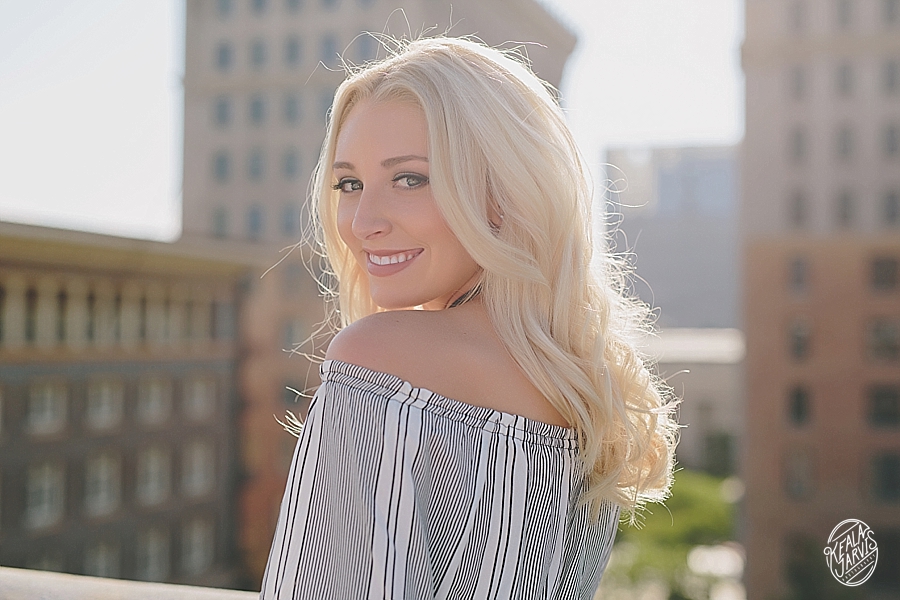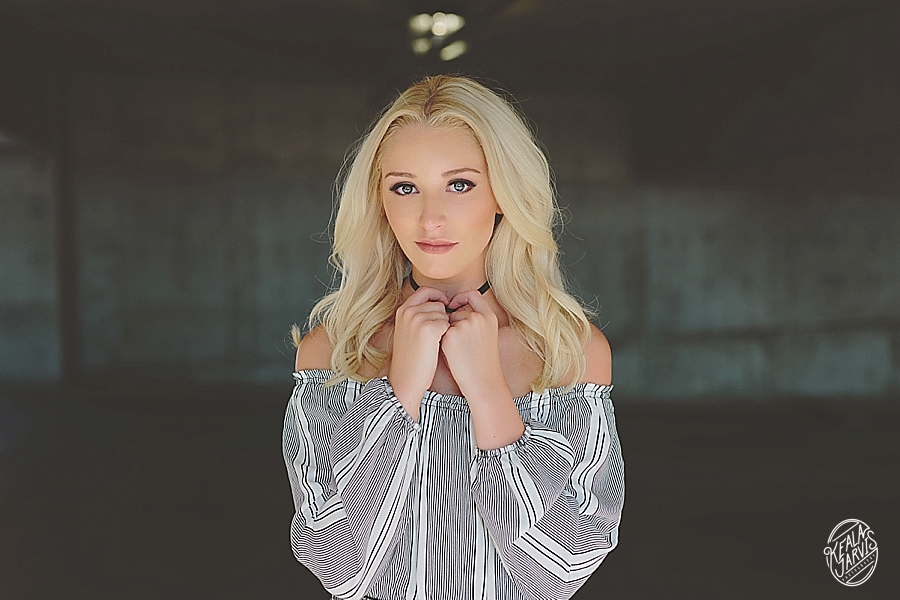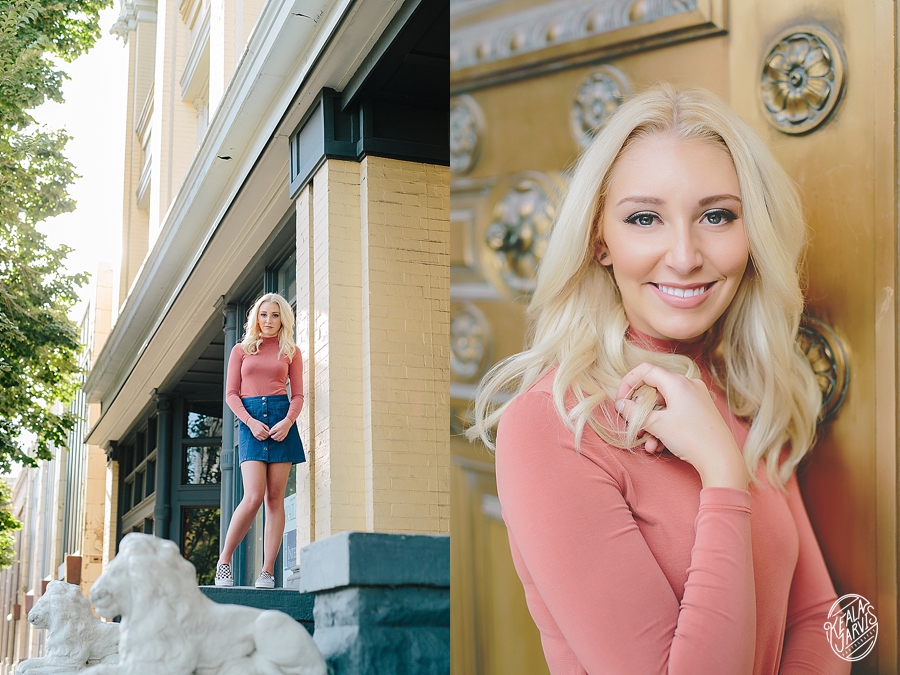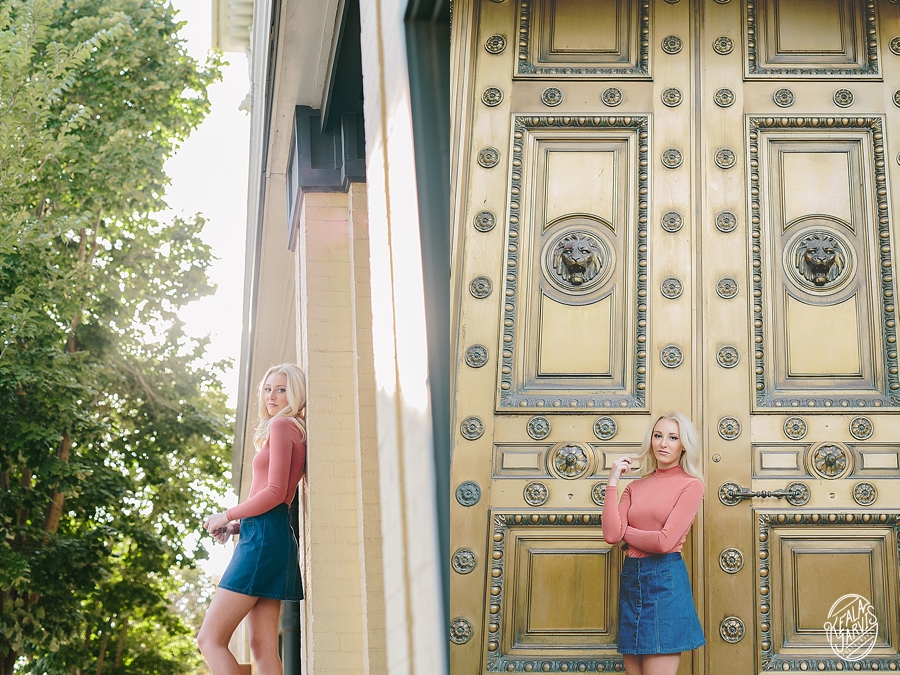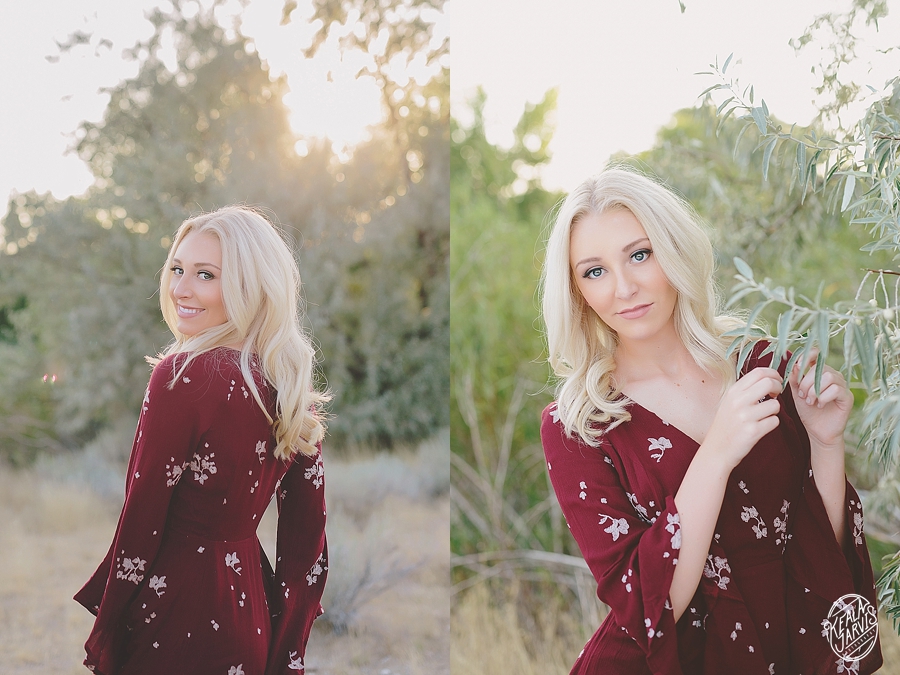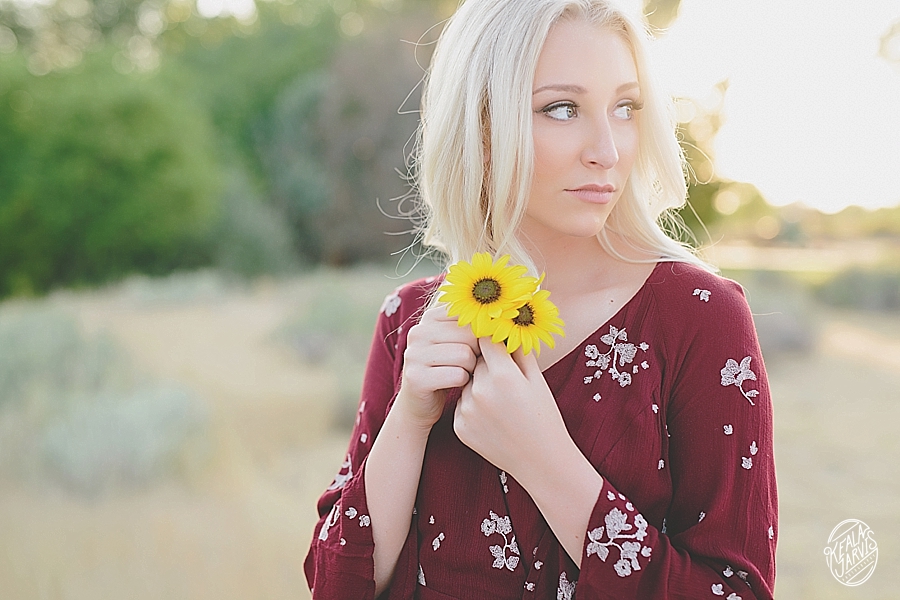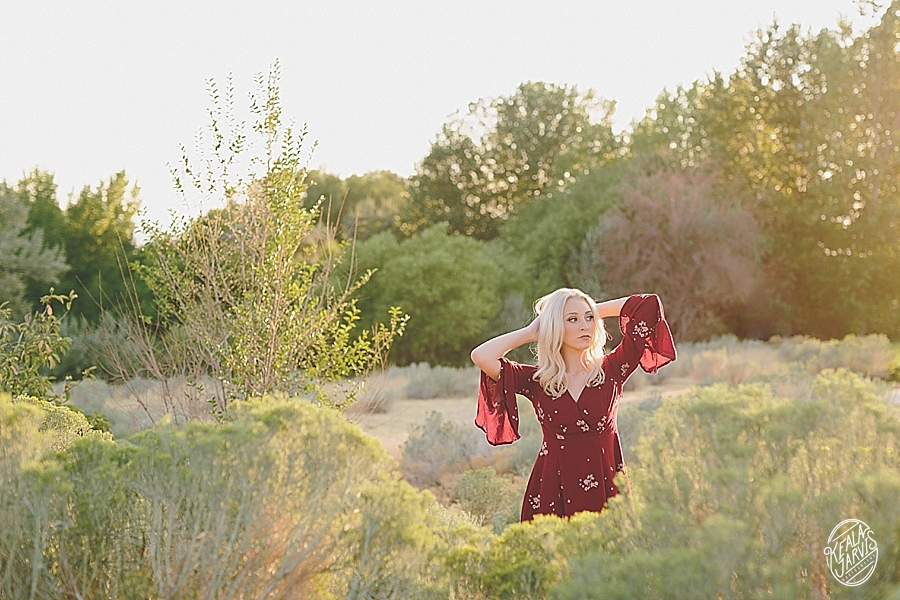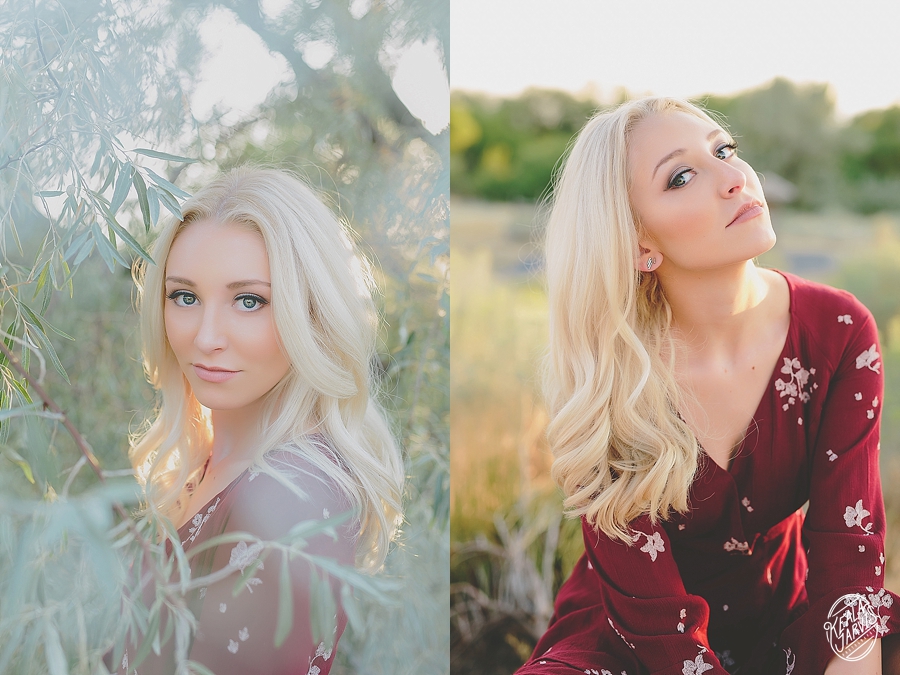 What a beauty!! These are absolutely stunning!! Thanks so much for sharing this session with us!
You can find more of Keala's work on Facebook and Instagram!
Thanks for reading SSG!
Megan