Today's featured senior session comes to you from Ben Riley Photography, located in Buna, Texas!
Describe this session for us: 
"Caleb's senior session is a mix of modern and rustic style that I just love. I went for a very old school Abercrombie & Fitch campaign vibe because the locations he chose fit the style perfectly. Caleb and his mom couldn't have been better sports that day and I am so happy with how his shoot turned out!"
What inspired this session?
"Caleb's style was the main inspiration for his senior session. The outfits he chose were very modern yet simple which was perfect to put the main focus on him! A trend I've seen for a while is solid shirts for senior guys in photos. It's amazing what just a plain white t-shirt from H&M can do!"
What gear did you use? 
"Canon 5D Mark III, 85mm 1.2f lens, and a silver reflector on a very overcast day."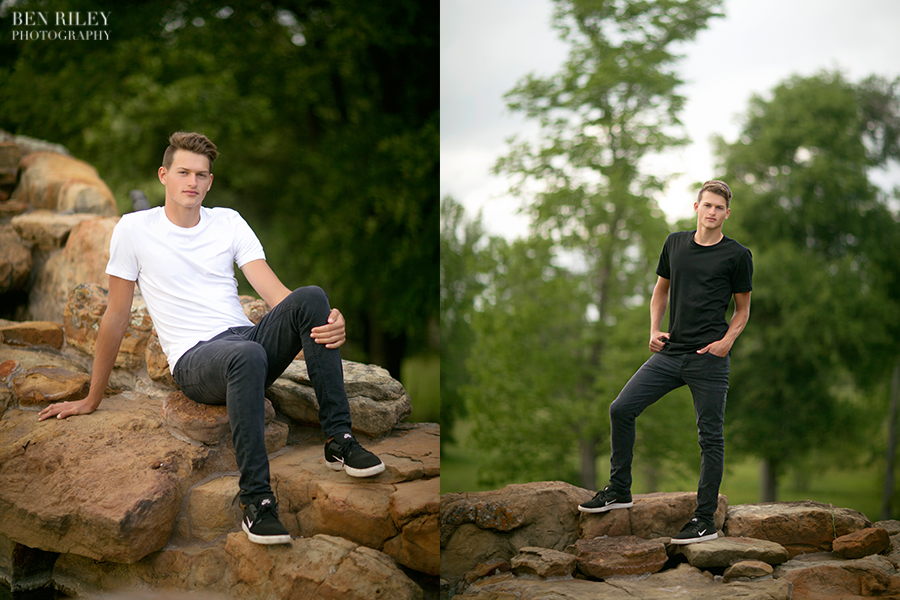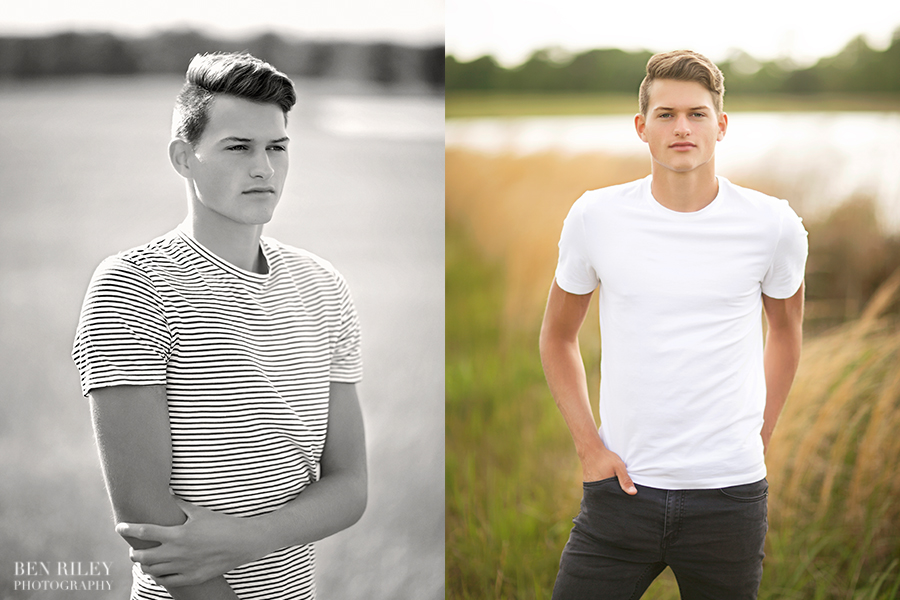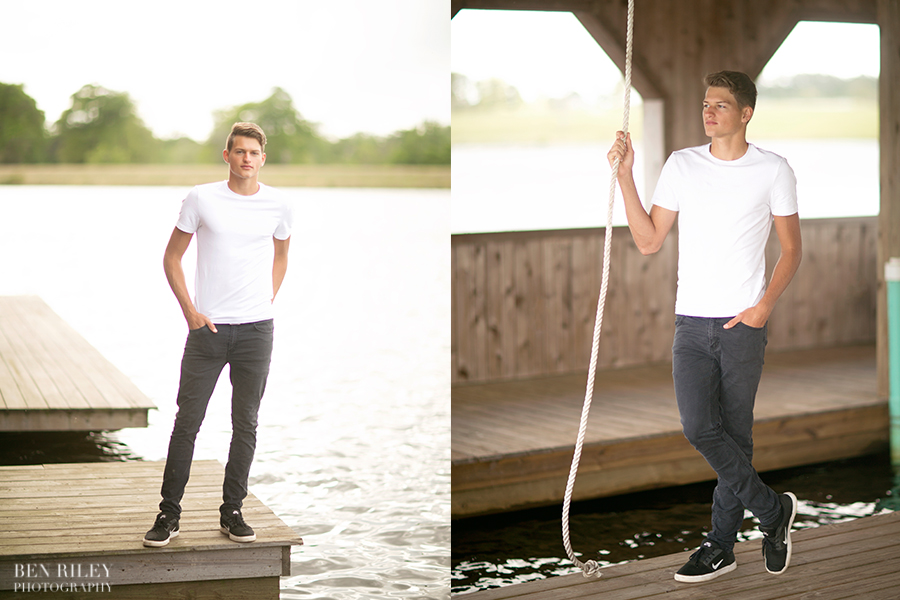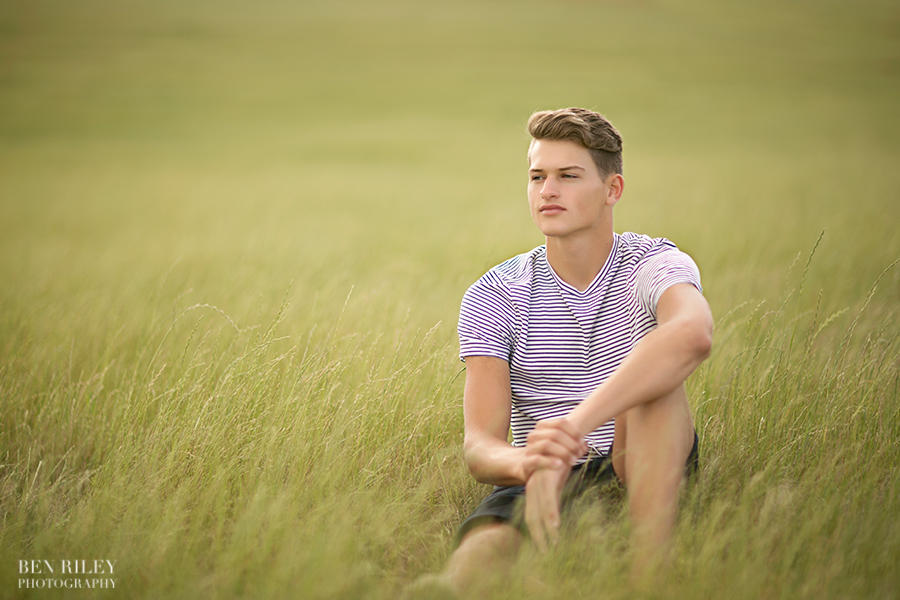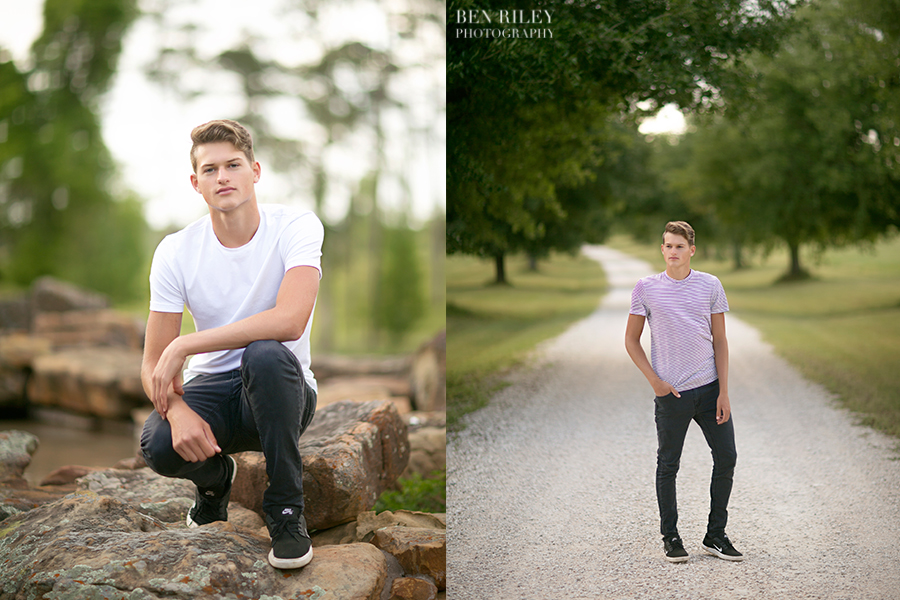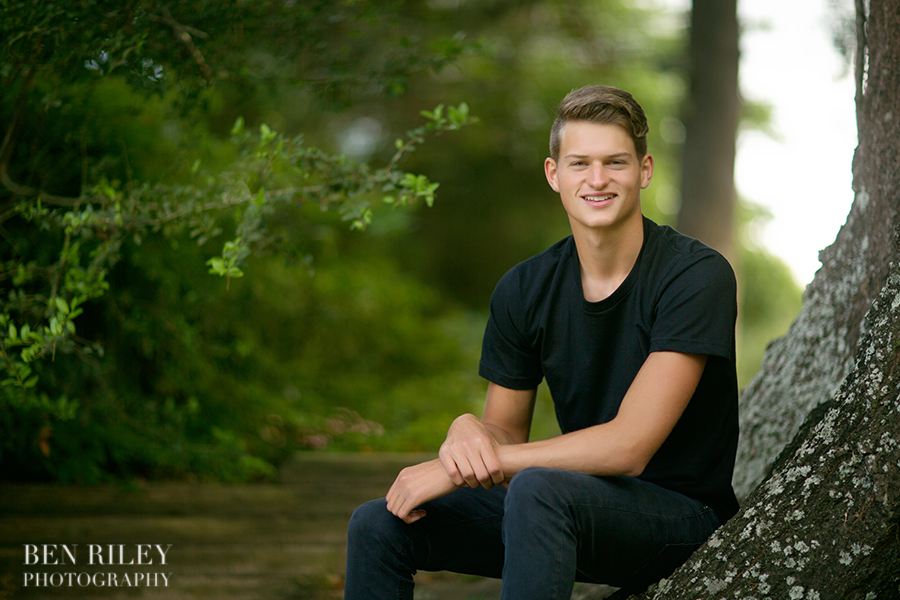 I love how all of the focus is on him! Such great shots, thanks so much for sharing this session with us!
You can find more of Ben's work on Facebook and Instagram!
Thanks for reading SSG!
Megan