Today's featured senior session comes to you from Amber Dawn Photography, located in Philadelphia, PA!
Describe this session for us:
"Delaney is a smart, beautiful, confident and mature young woman. I endeavored to capture her essence in the loveliest way possible."
What inspired this session? 
"Spring, femininity, strength, pastels, beautiful architecture"
What gear did you use?
Camera body: Nikon D610, Lens: 85mm f1.8
Hair & MUA?
"Makeup by Maria Elisa (www.instagram.com/makeupbymariaelisa). Delaney's hair is naturally straight and beautiful!"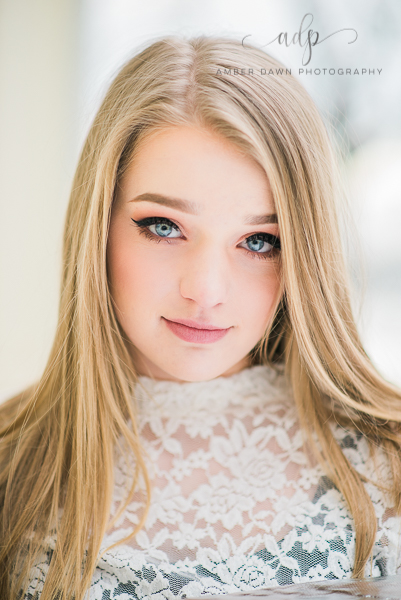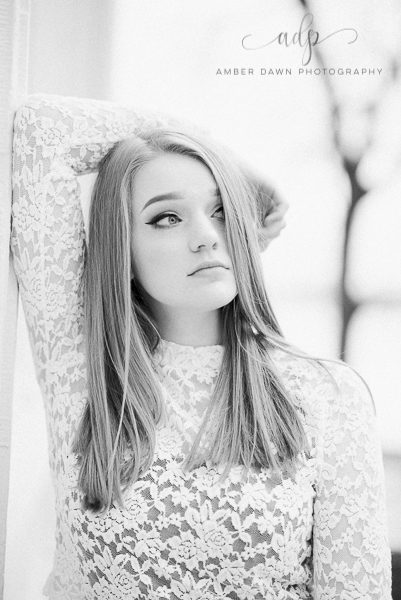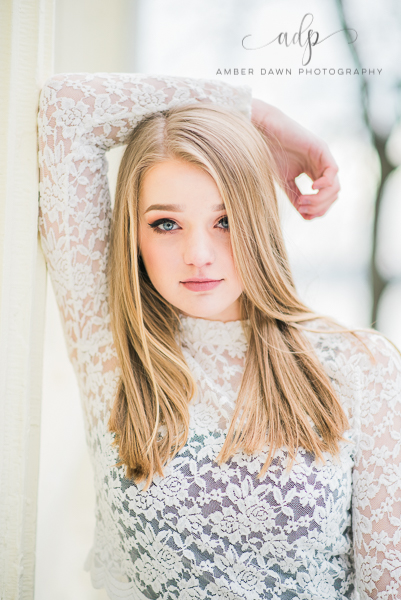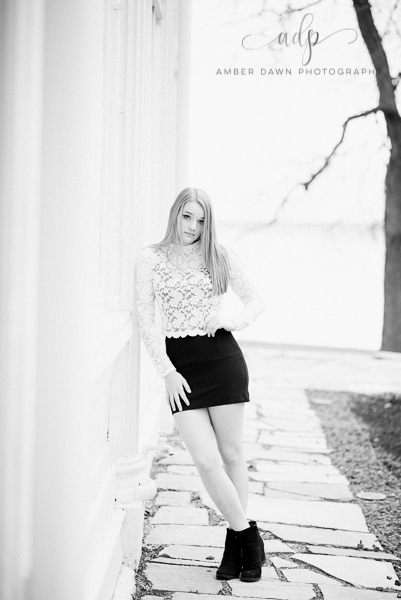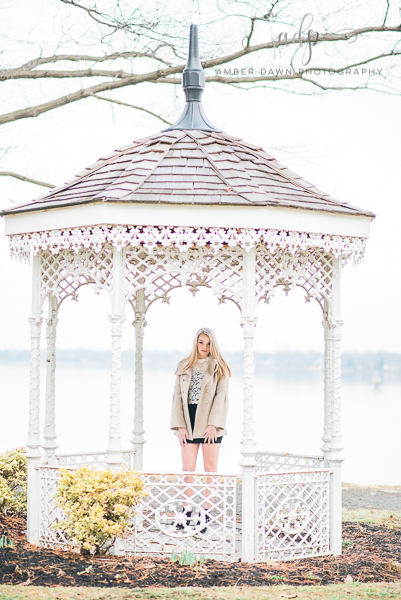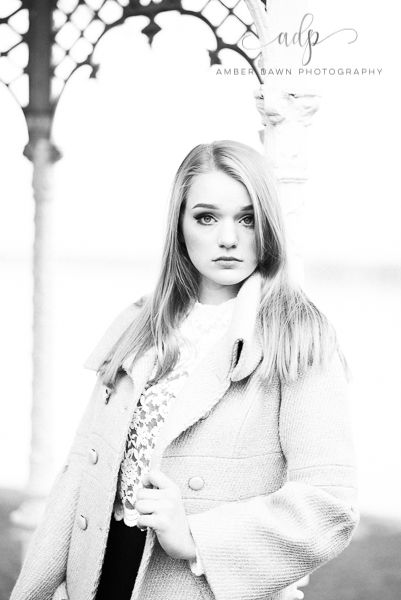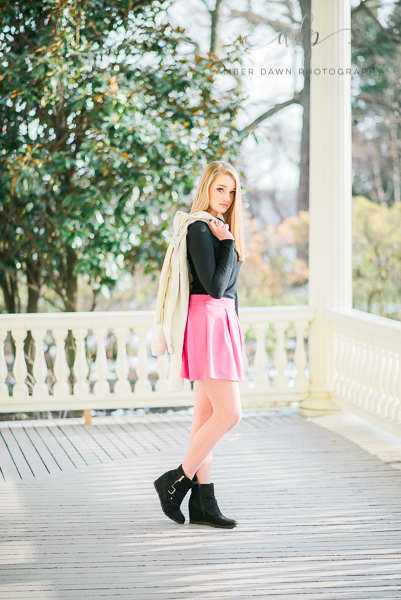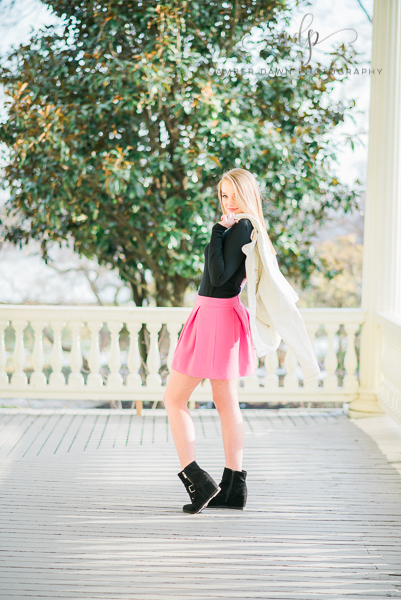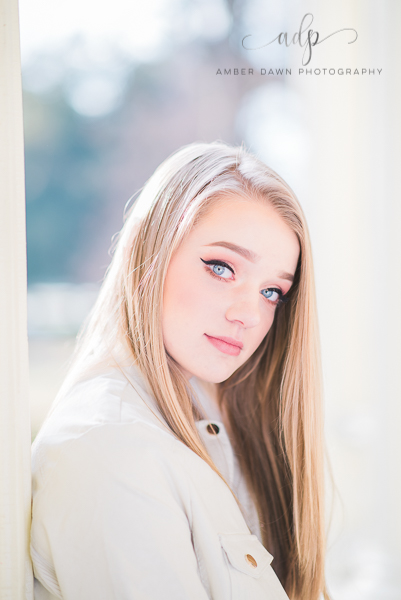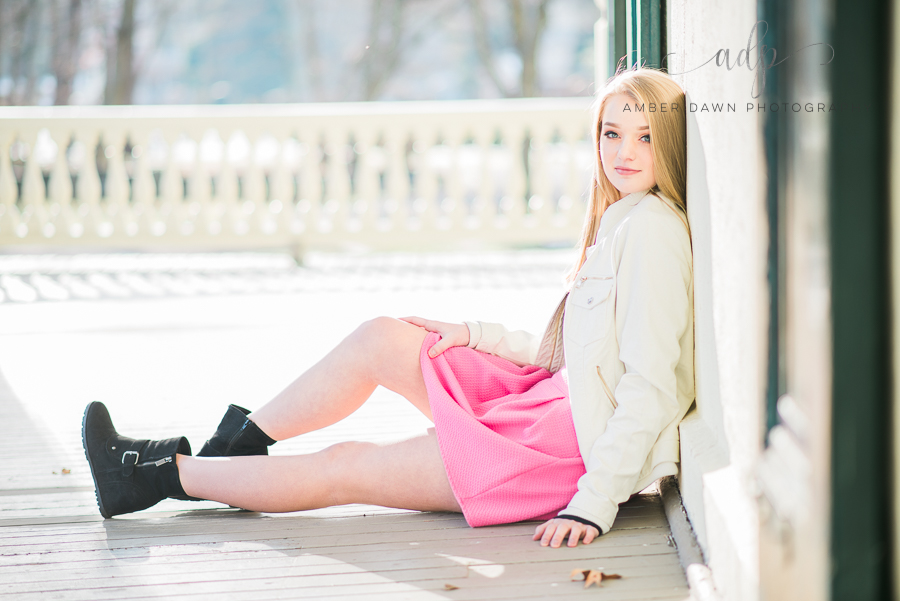 Lovely senior! I love the pink and black combo:) And the location!! Thanks for sharing this session with us!
You can find more of Amber's work on Facebook and Instagram!
Thanks for reading SSG!
Megan