Today's featured senior session comes to  you from Jessica Heller Photography, located in Bismarck, ND!
Describe this session for us: 
"Emily is a STUNNING 2017 senior that came from out of town for her session. It was the middle of Fall, and all the trees were at their peak of changing colors. Every location looked amazing and complimented Emily's look perfectly."
What inspired this session?
"Fall! There's no better combination than Fall colors and a beautiful senior. Emily's awesome personality and willingness to try new poses also kept me inspired and excited to try out new poses."
What gear did you use?
"I've always got a canon 5D mark ii paired with my 50mm f1.4 during most sessions. It's my go-to!
I also used a copper coupling to achieve the "ring of fire" you see below. You can buy these little pipes in the plumbing section at most hardware store!"
Hair & MUA?
"None, Emily did her hair and makeup herself!"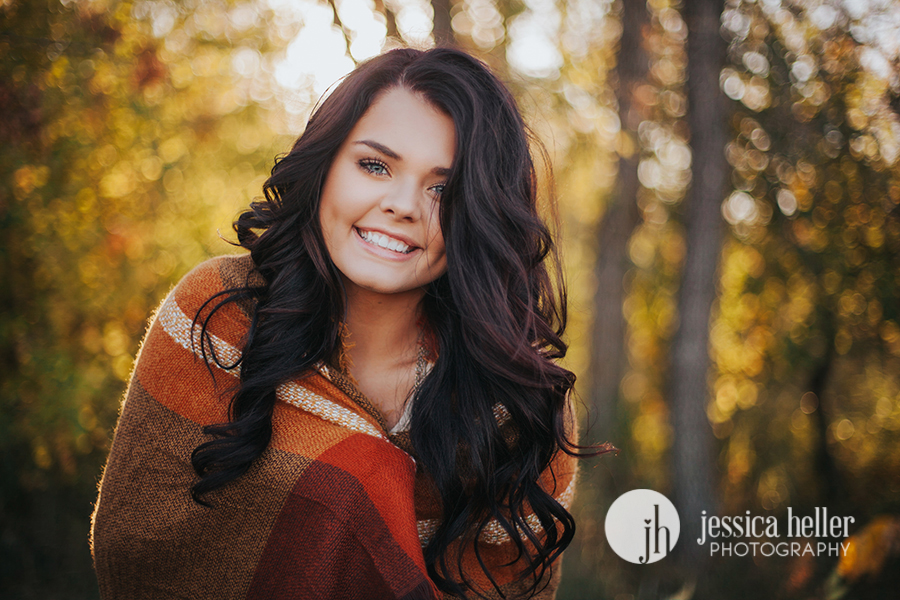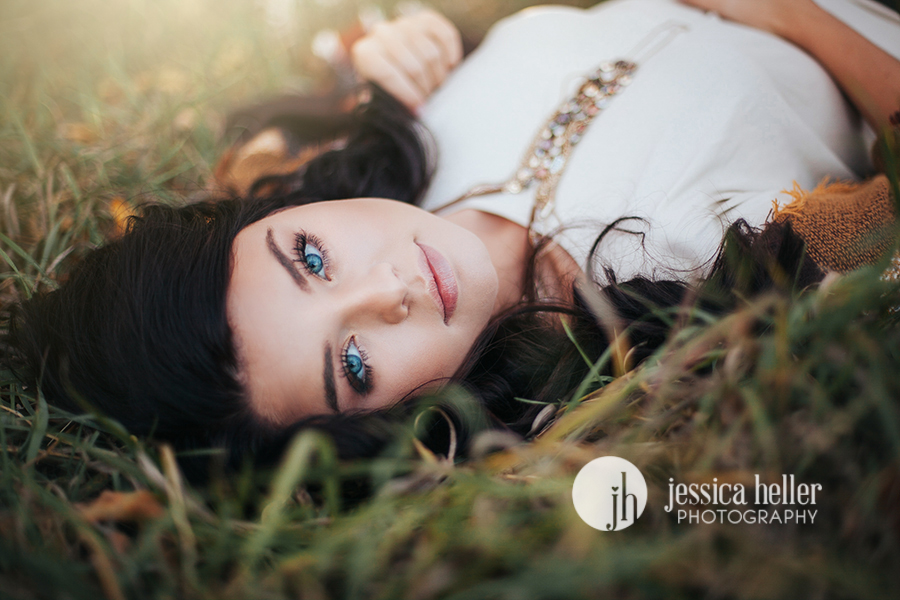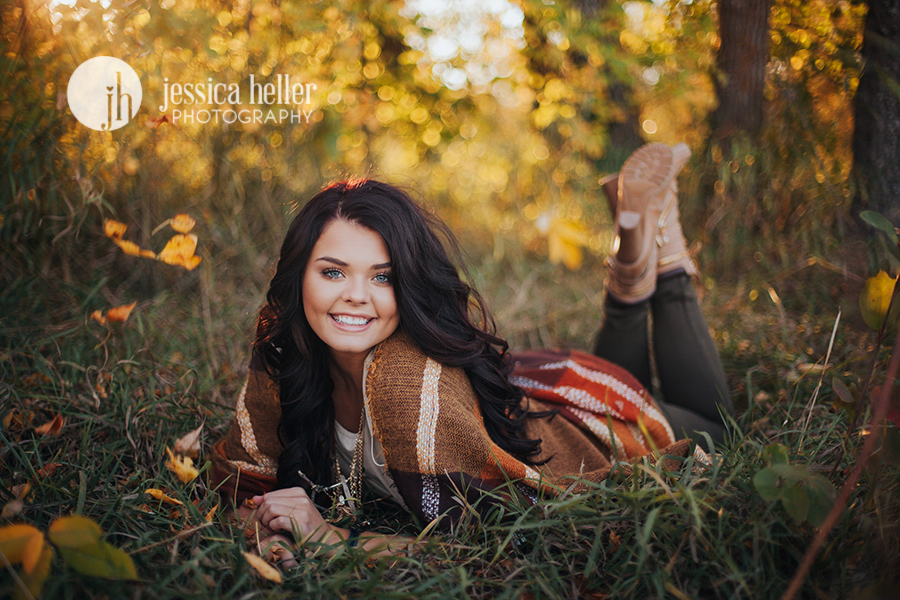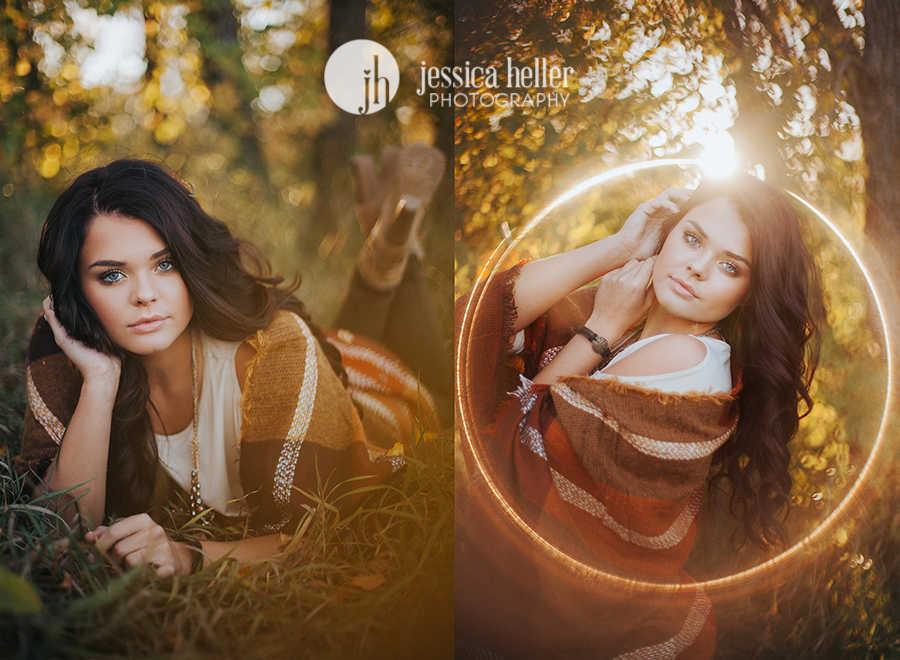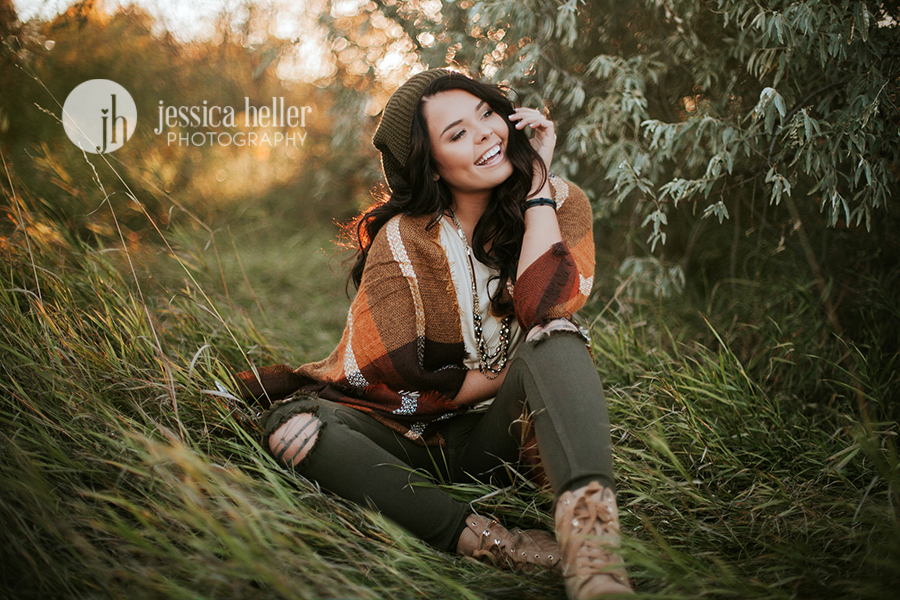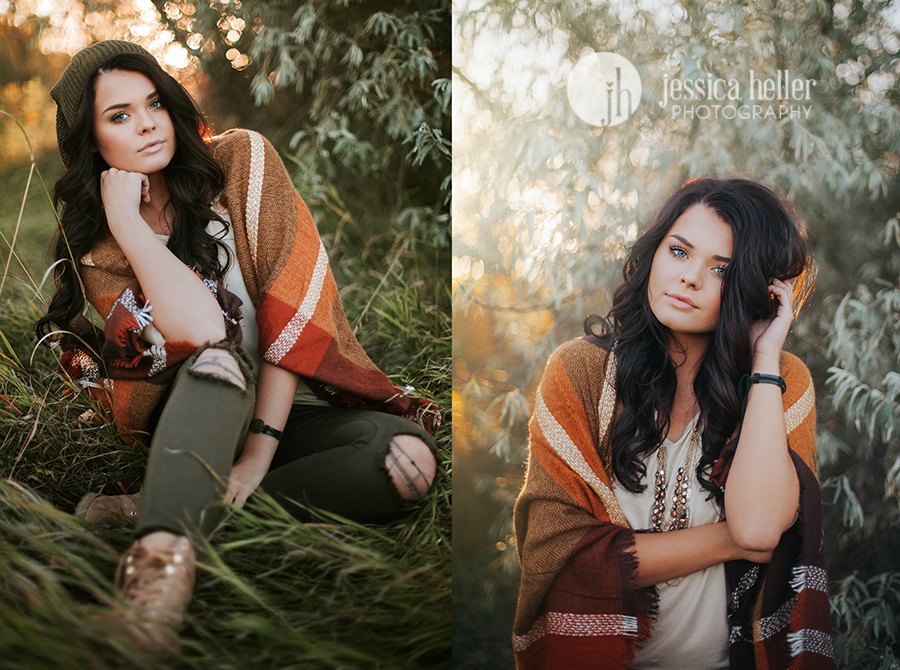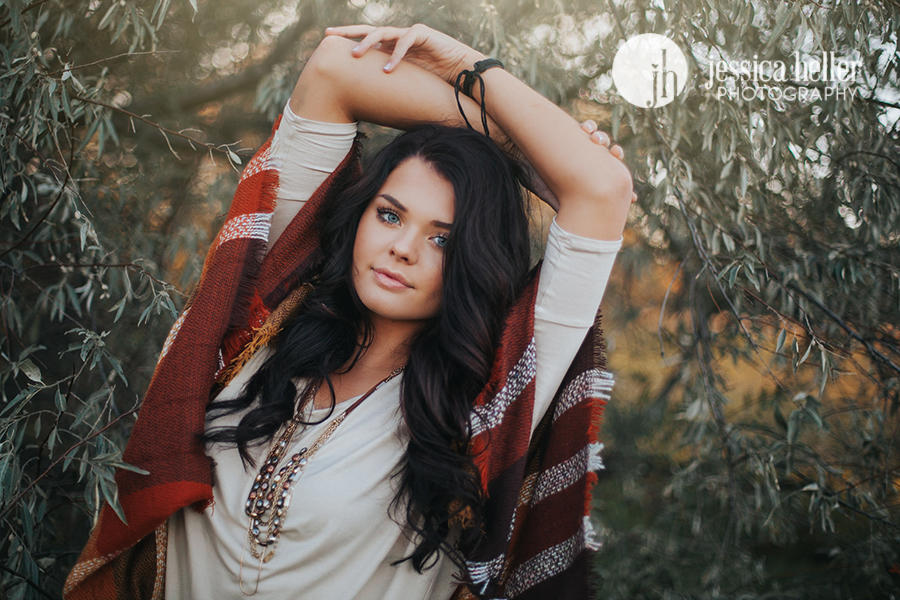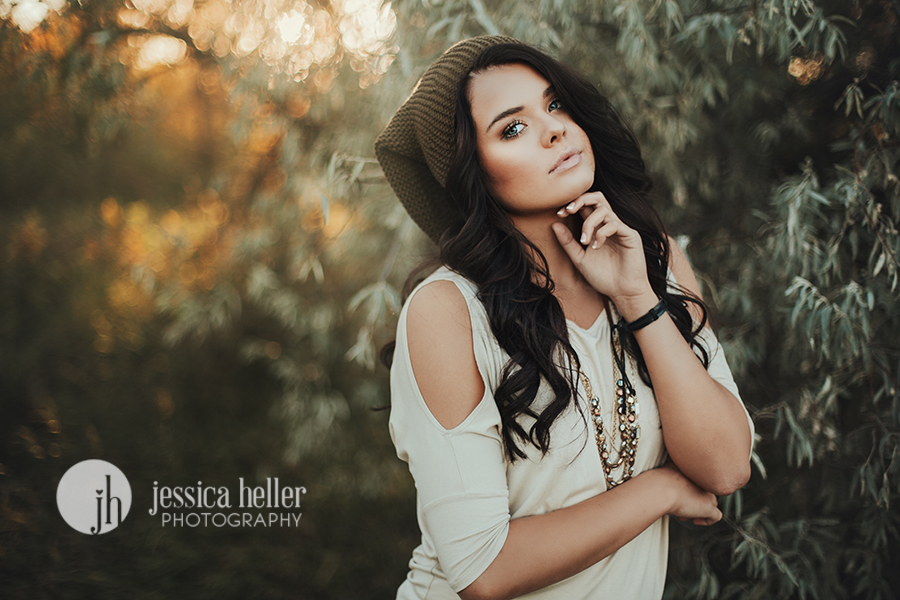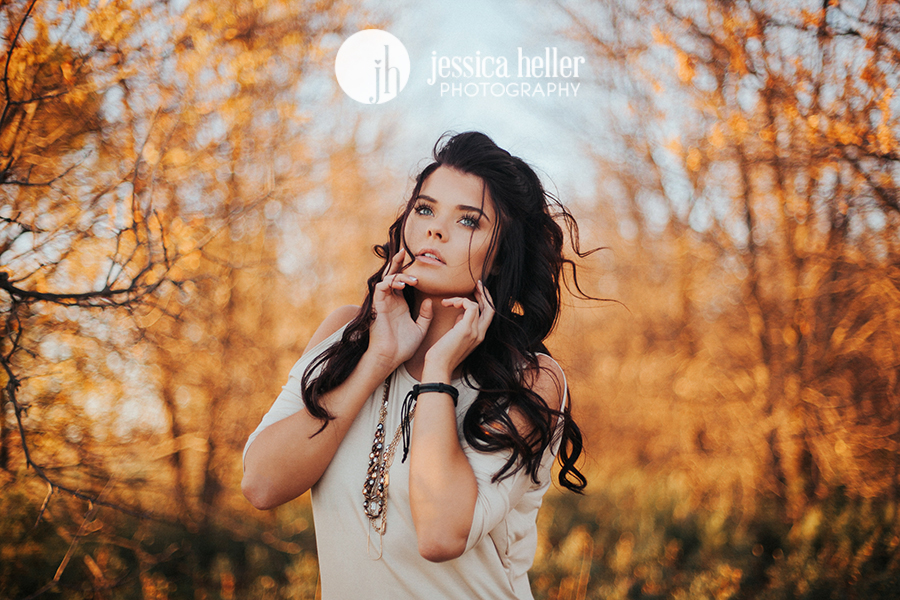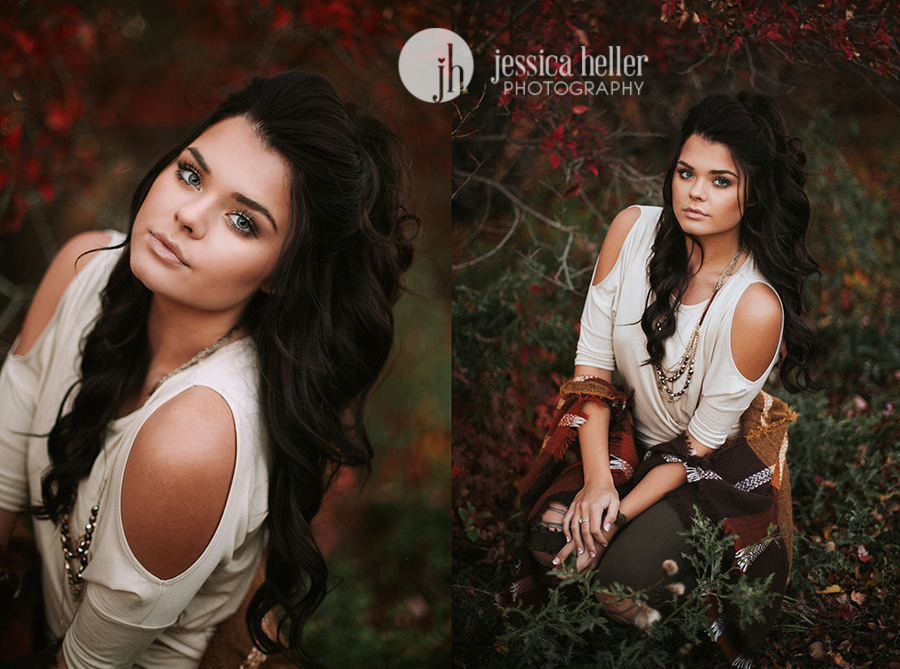 I love the light, and the woods,and her style!! All of it! She's simply gorgeous and I'm so glad you shared this session with us!
You can find more of Jessica's work on Facebook and Instagram!
Thanks for reading SSG!
Megan