Today's featured senior session comes to you from Wildflower Photography, located in Davidson, NC!
Describe this session for our readers:
"My first impression of Jessica was her insanely sweet personality. She just radiates joy, silliness, fun… everything that should fill a girl's senior year. So of course, it shouldn't come as a surprise that she both cheers and coaches cheerleading. Because this was such a huge part of her life, Jessica really wanted some shots in her cheer uniform. Afterwards, we headed to a favorite location of mine in Davidson, NC. It has a cool rustic vibe, along with some beautiful fields. While we were there, a local church was taking a few shots of their VW bus. They were sweet enough to let Jessica use it for some of her photos. We had such a great time together. Her fun, spunky personality is infectious, and I think it's reflected beautifully in her senior photos."
What inspired this session?
"Jessica wanted a variety of different looks. I already knew her family wanted a decent sized piece of wall art, graduation announcements, and an album. Knowing this ahead of time allowed me to plan the shoot accordingly, in order to give her exactly what she wanted. We chose a different spot for each look she had. When it came time to order, it made choosing specific pieces for their home easy."
What gear did you use?
"I used my Nikon D700 with an 85mm 1.8 lens. We also used the reflector when needed."
Hair and MUA?
"She did her own."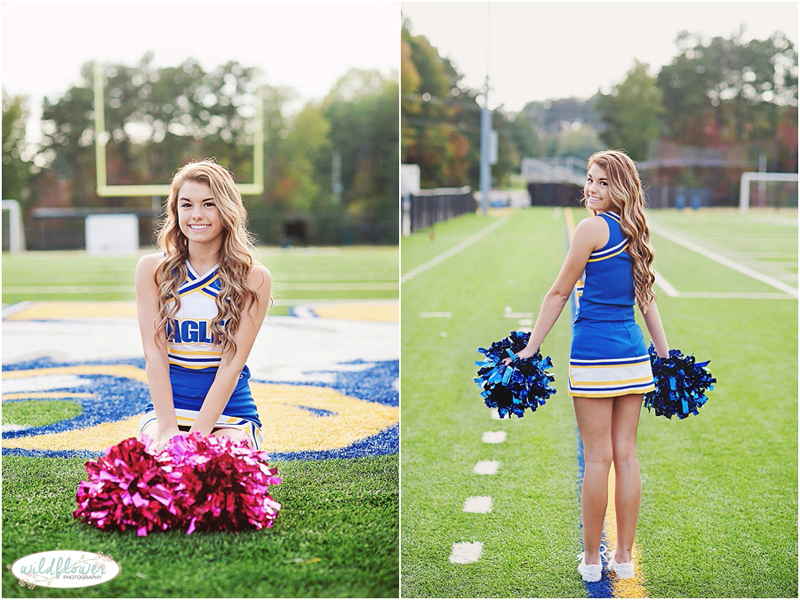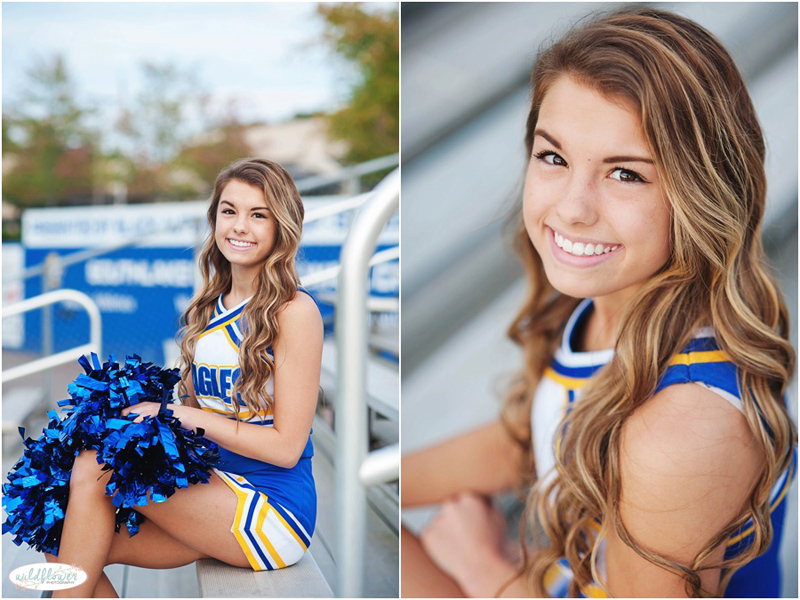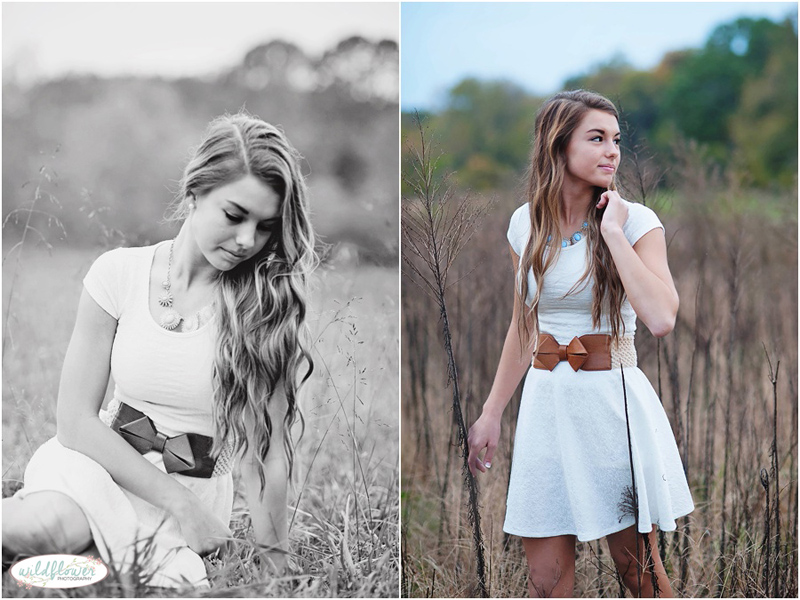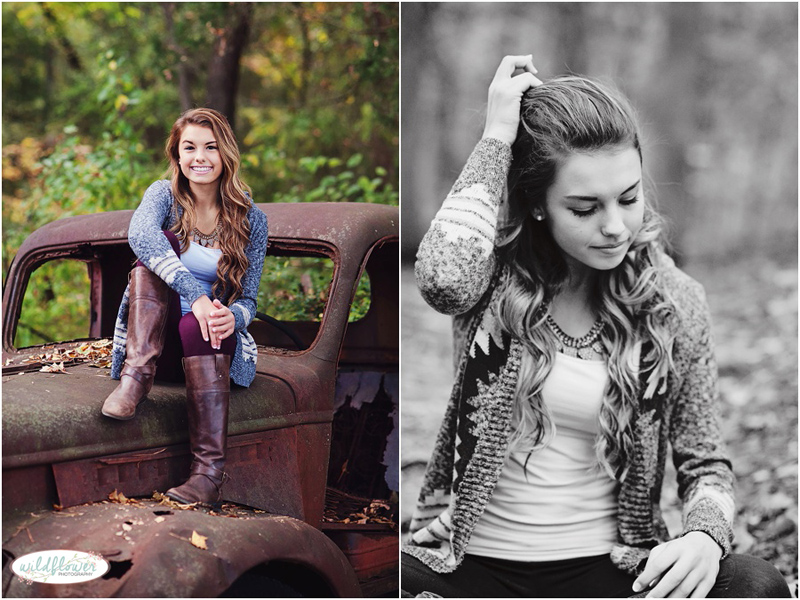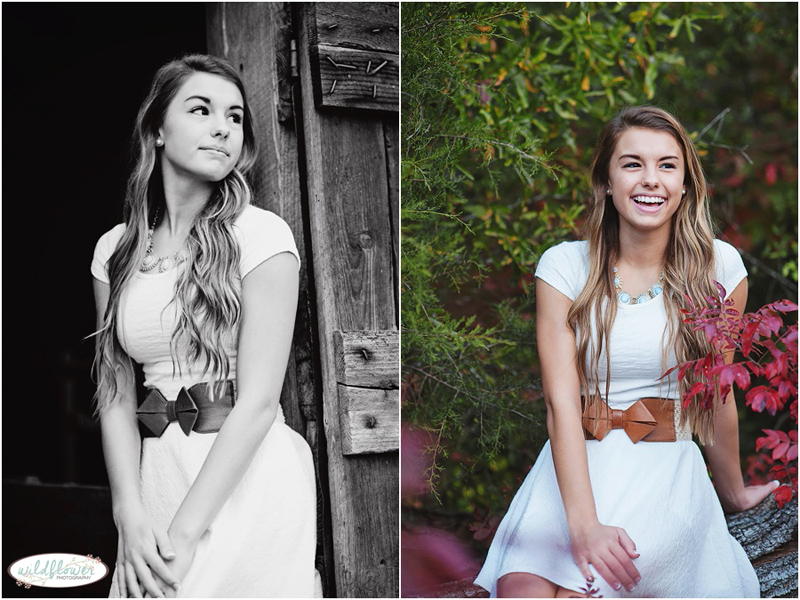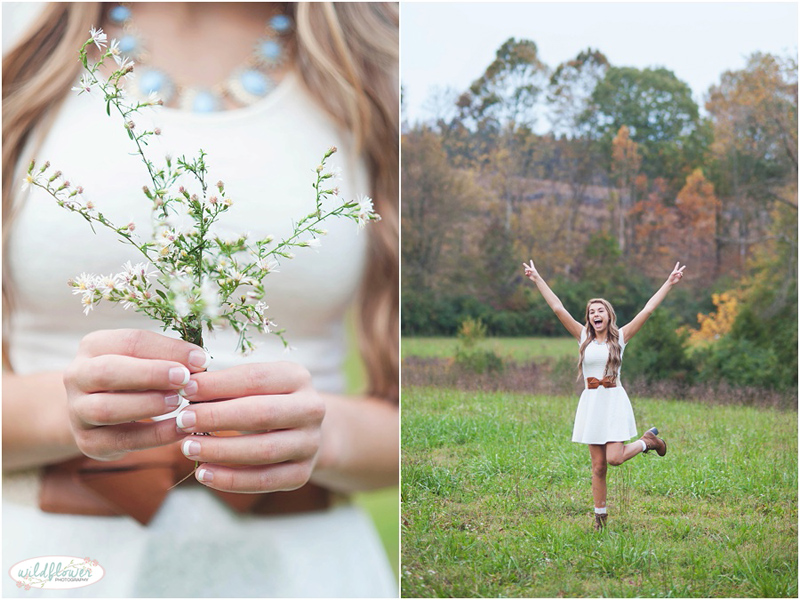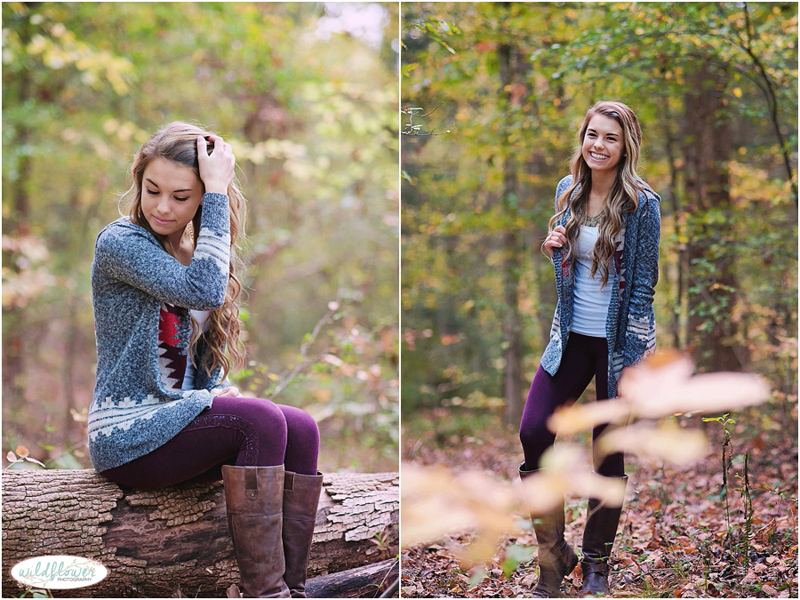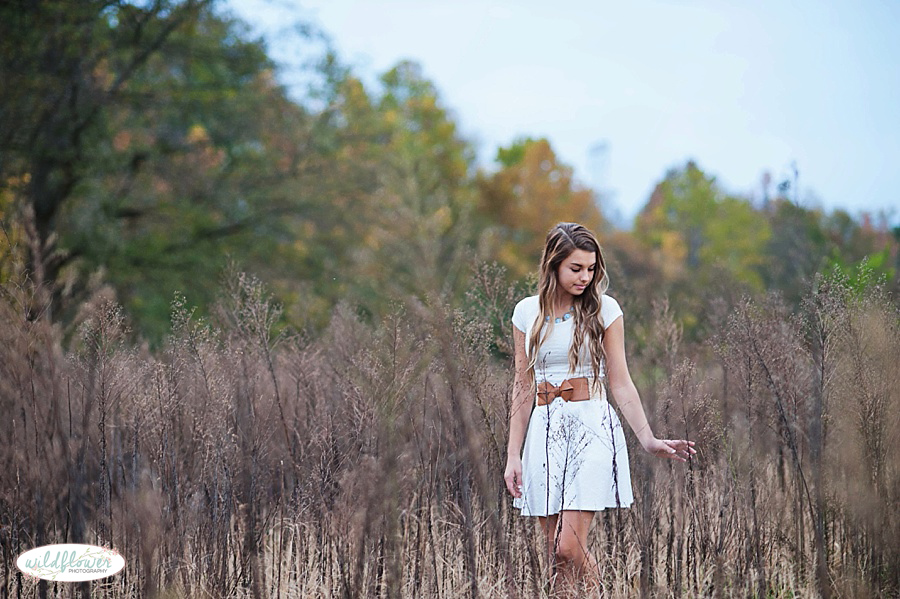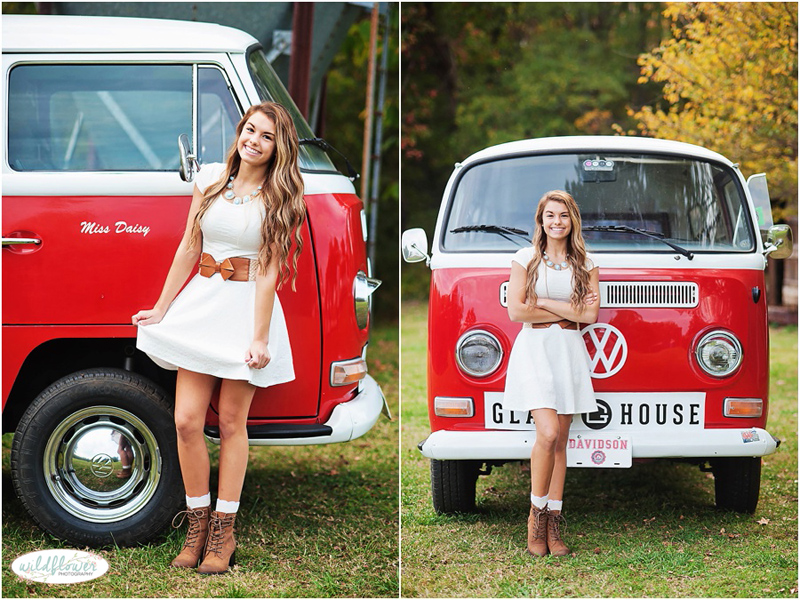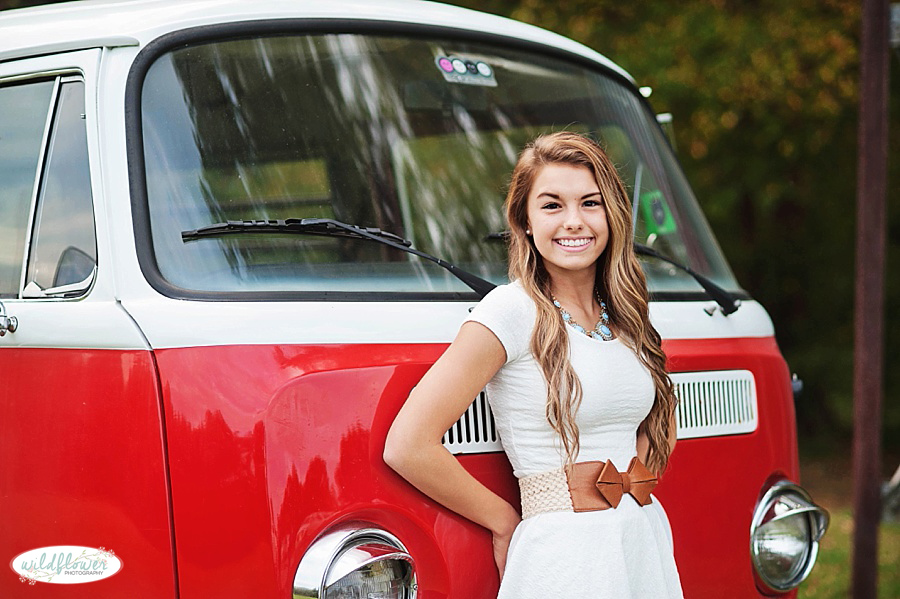 SO fun! Her personality shines through and I love all of the variety! Thanks so much for sharing this session with us!
You can find more of Hailey's work on Facebook and Instagram!
Thanks for reading SSG!
Megan