Today's featured senior session comes to you from Kristen Zannella Photography, located in Lynnfield, MA!
Describe this session for us: 
" We started out at my studio for hair and make-up, tried on a few outfits that I thought would look great on her. She really loved those boots so I wanted to make sure we had an outfit to match and I think we did a pretty good job! She also wanted some breezy fun photos at the beach so we ended there – girls around here love the beach!"
What inspired this session? 
"Jaylin wanted something in the woods/fields and ending at a beach. She loved her boots and wanted to incorporate them and she loves the ocean so we just had to capture some at the beach. We had so much fun at this session, She was so easy to work with and was so much fun to create these images for her."
What gear did you use?
"I used the Canon Mark iii and Canon 85mm 1.4 – my favorite combo for seniors!"
Hair & MUA?
"Hair and Makeup done by Theresa Gallagher, my regular HMUA was unavailable so she recommended Theresa and I think she nailed it! She look gorgeous, fresh and clean."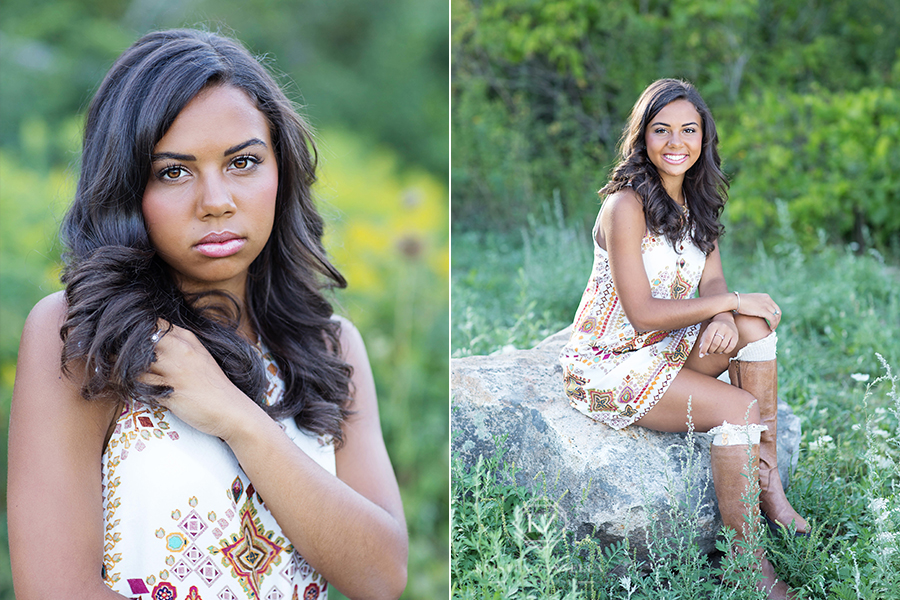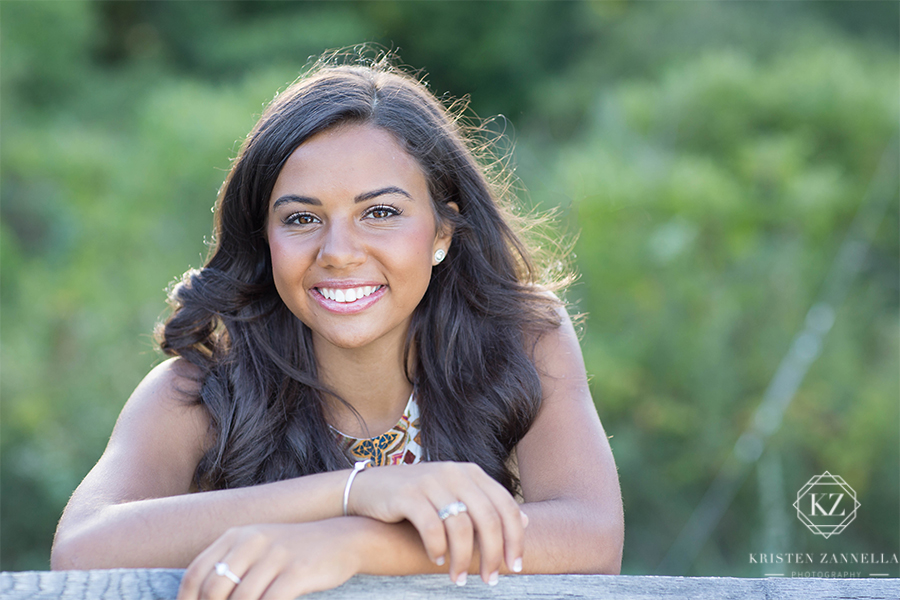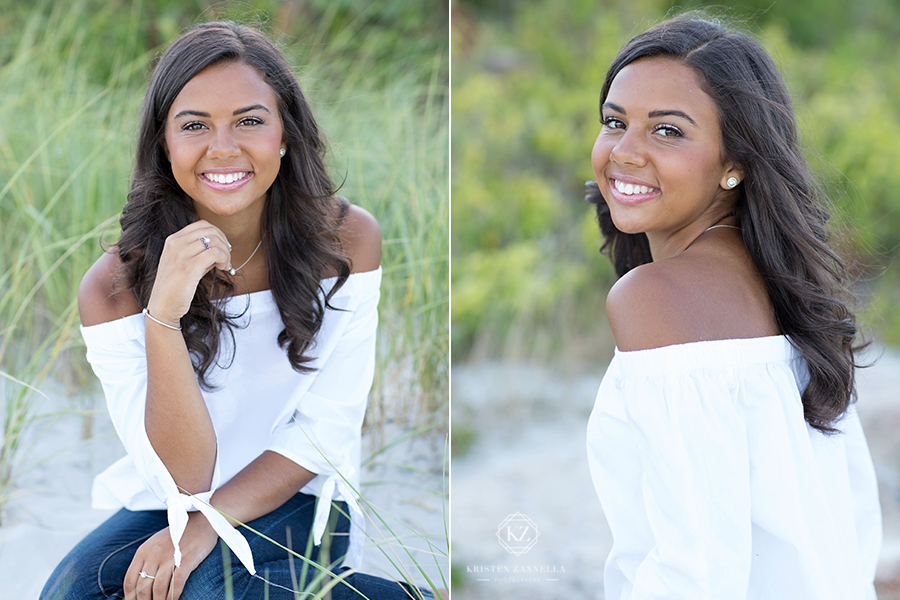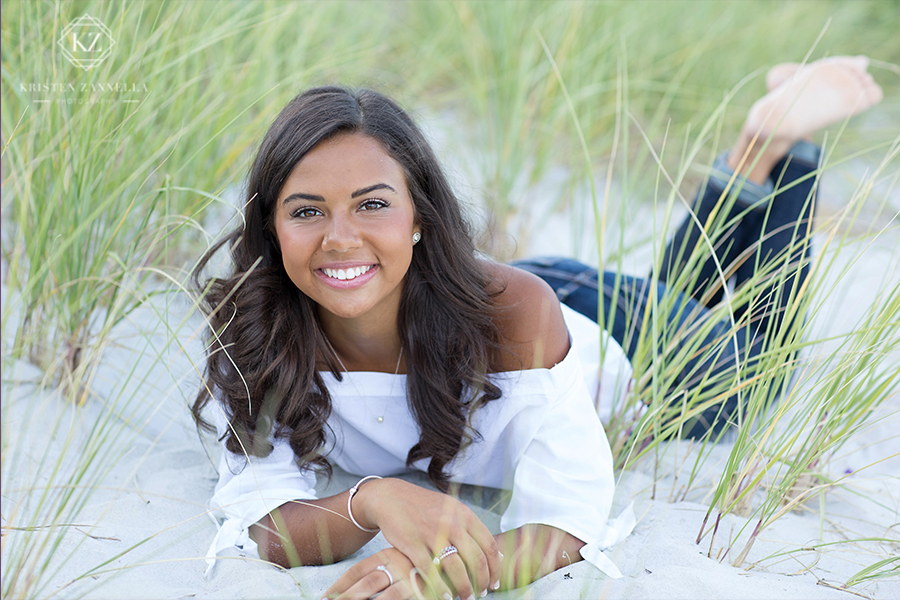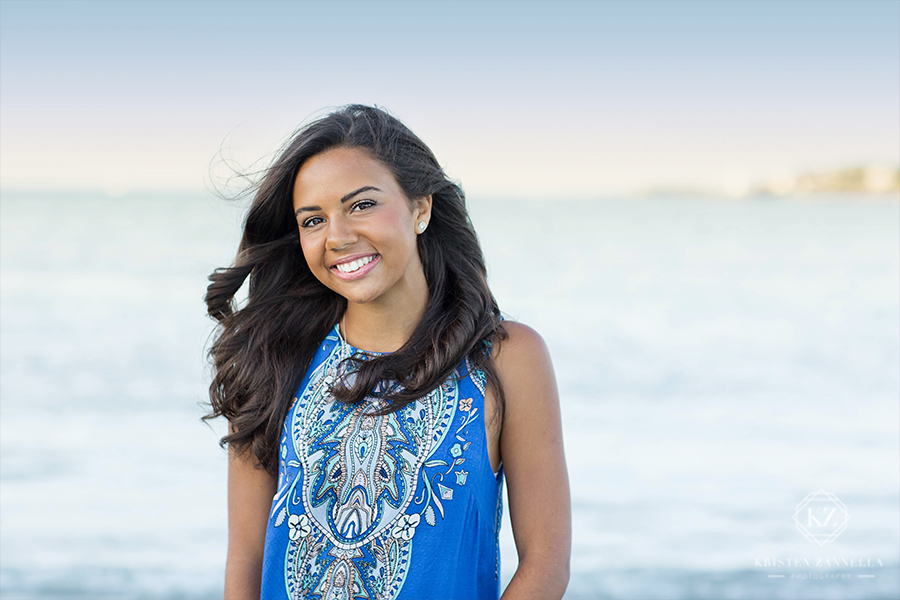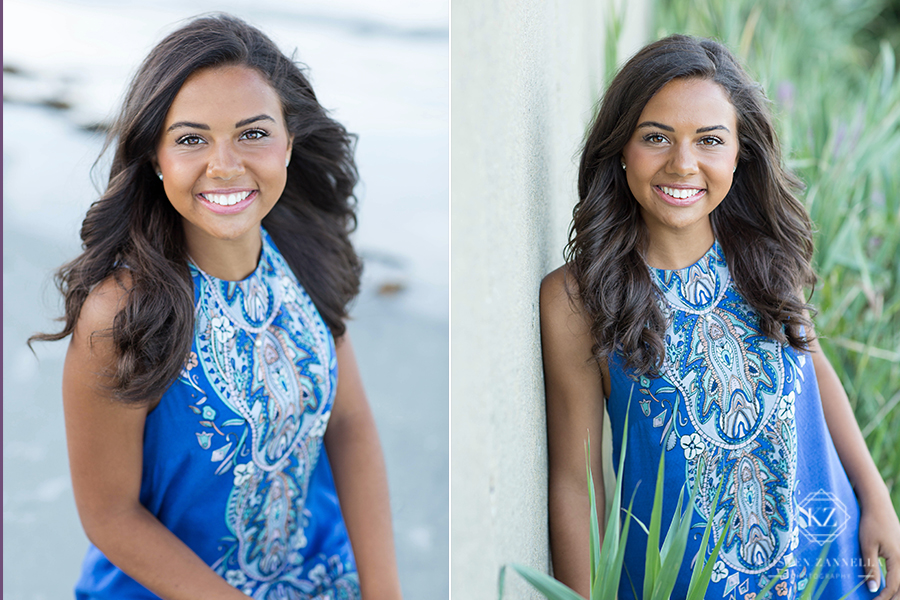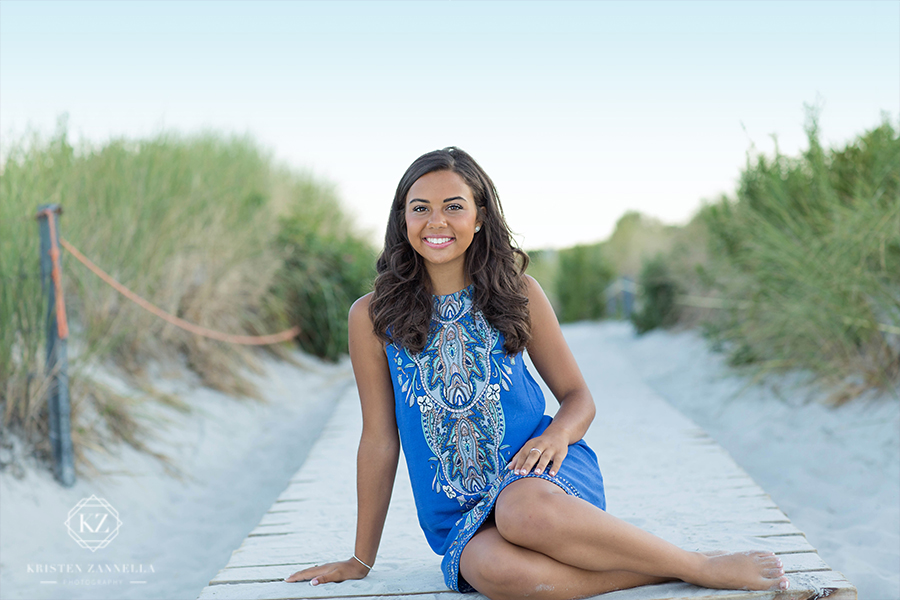 Those eyes!! I love the beach too:)) She's rocking that blue! Thanks so much for sharing this session with us!
You can find more of Kristen's work on Facebook and Instagram!
Thanks for reading SSG!
Megan