Today's featured senior session comes to you from Jessica Liane Photography, located in Apopka, FL!
Describe this session for us: 
"I've known Bayli since she was three years old. She was one of my first little "models" when I started to pursue photography in college, so when I was asked to capture her senior portraits, I was beyond excited and honored. I wanted to highlight this gorgeous girl, inside and out. We knew we wanted to keep the shoot in her hometown of Clermont, so we headed to the quant "downtown" area where we explored and found some amazing backdrops to highlight and feature her and her style. Speaking of style, this girl rocked her outfits! Bayli is a little bit tomboy, a little bit fashionista, and a lot fabulous! Her session was hands down, one of my most favorite sessions to date, not because of our history, but how she just came alive in front of the camera. Fun fact, Bayli is also a rockstar bowler! Oh, and when I asked what her biggest worry was about the shoot, she said she was worried she would be "silly and awkward" at the shoot! Well, I'm fairly confident she was neither!"
What inspired this session?
"Bringing out my senior's personal style is always the inspiration of every shoot. She wanted to stay local and do the shoot in her hometown, which was the perfect backdrop. Her style reflects her personality. She wanted something a little fun and girly, but also wanted to make sure she captured her "chill" style too."
What gear did you use?
"Canon 5d Mark II
Canon 50mm 1.4
Cannon 85mm 1.8"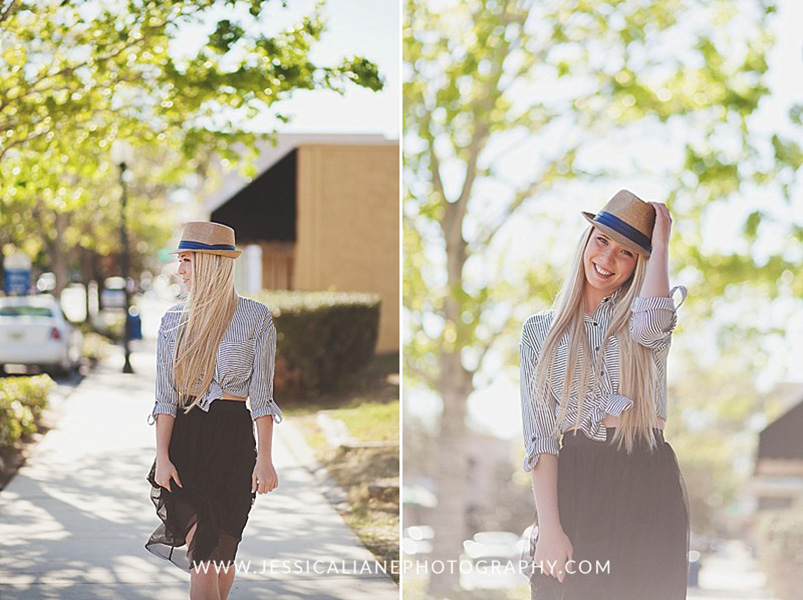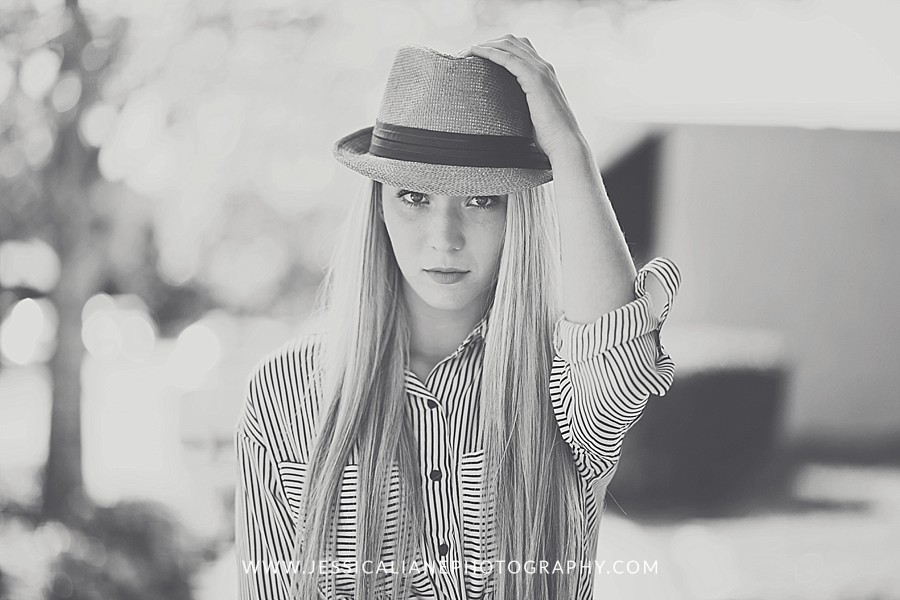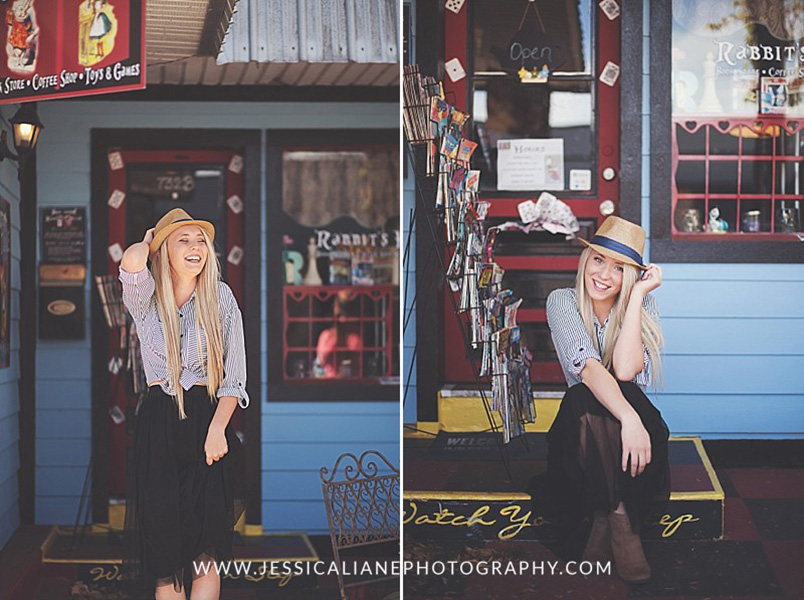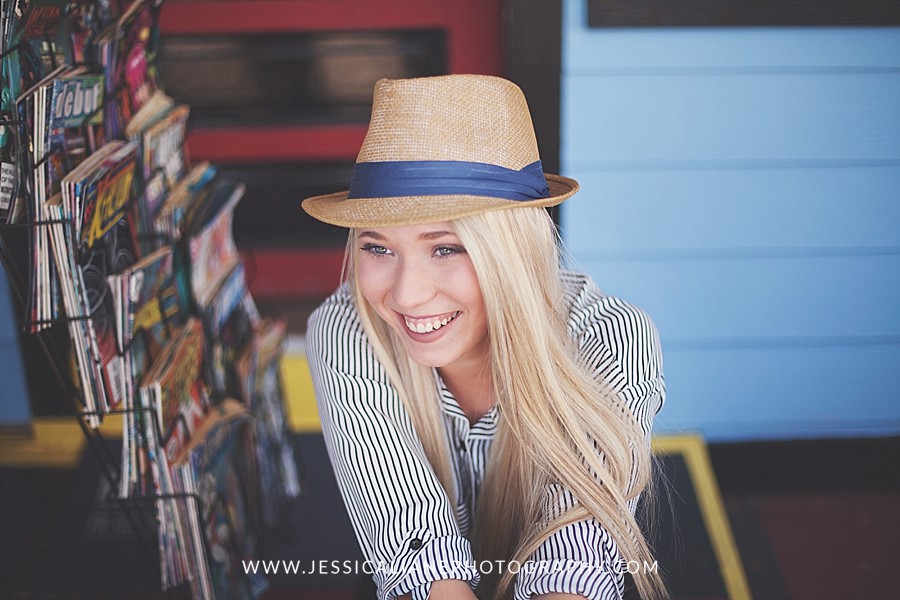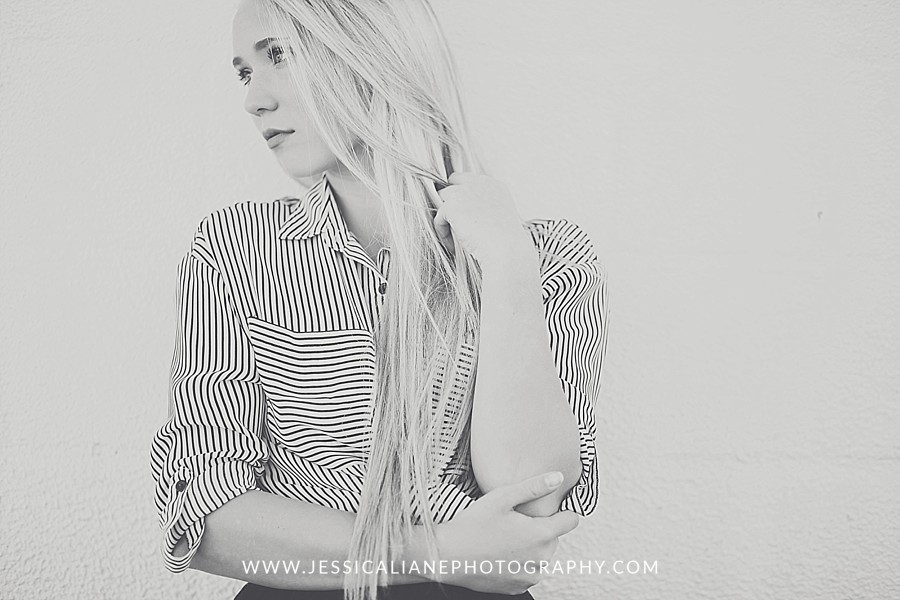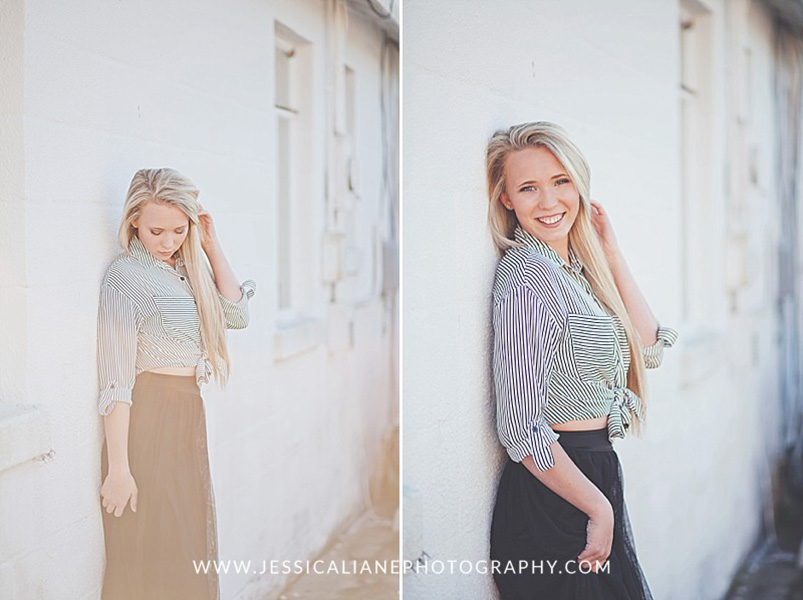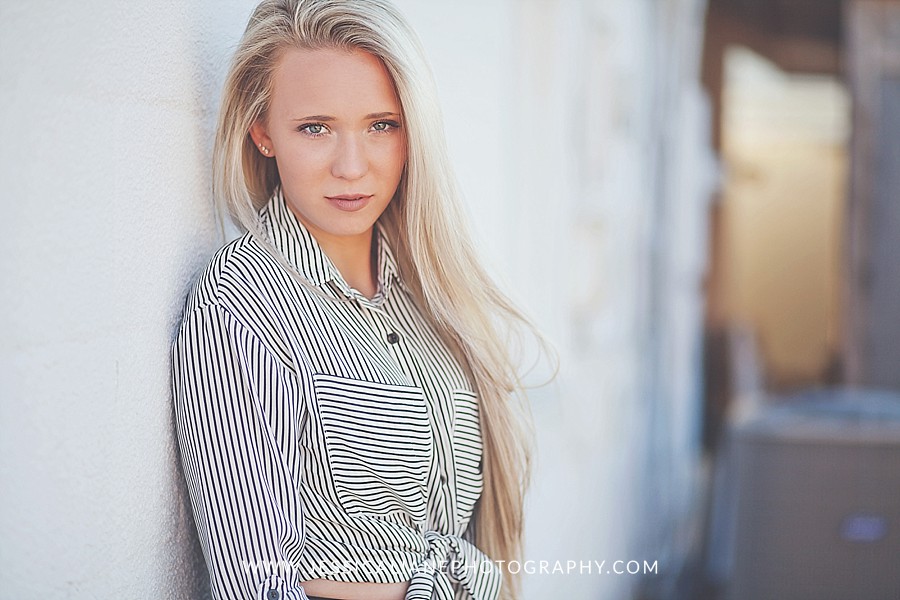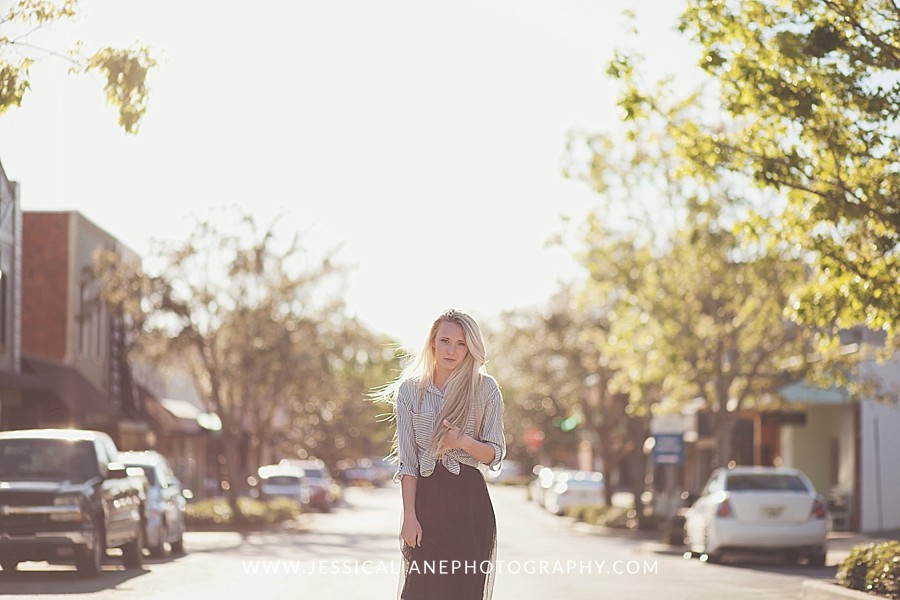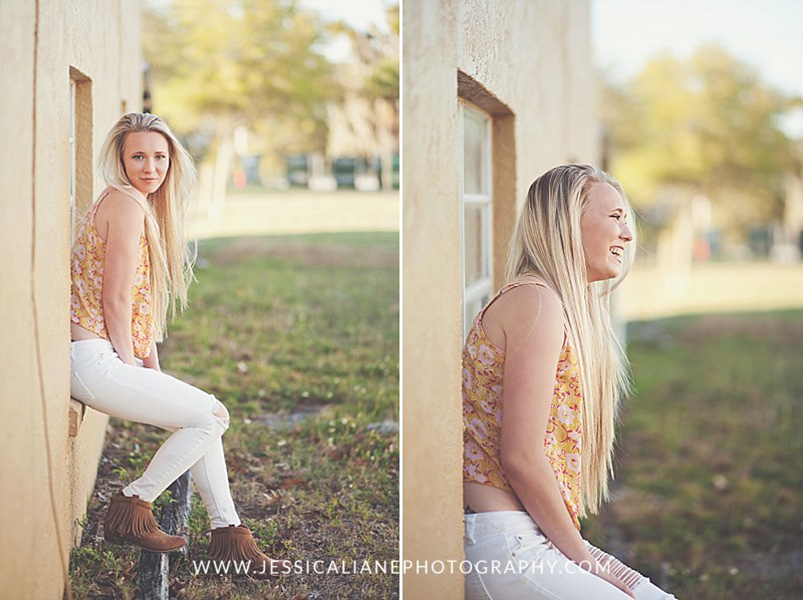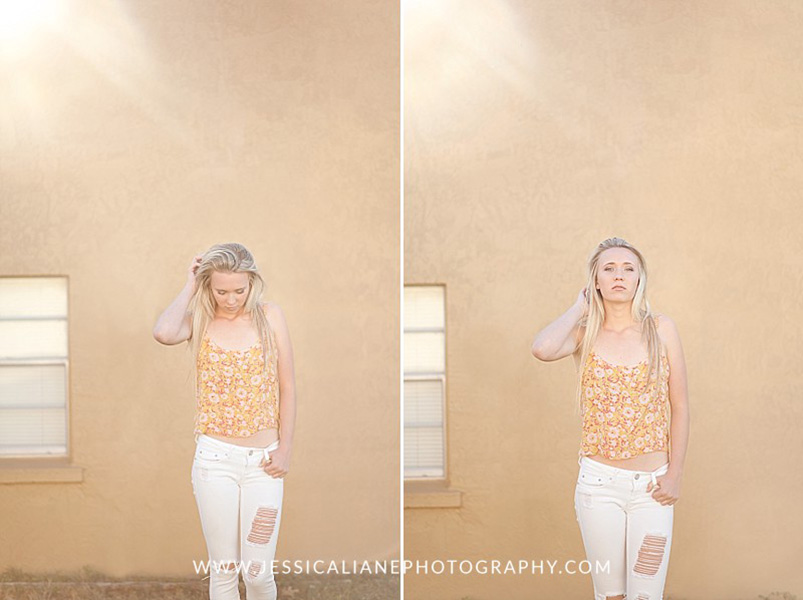 I def say you captured the chill side! LOVE these! She's beautiful:) Thanks so much for sharing this session with us!
You can find more of Jessica's work on Facebook and Instagram!
Thanks for reading SSG!
Megan